Innovations in Early Education Design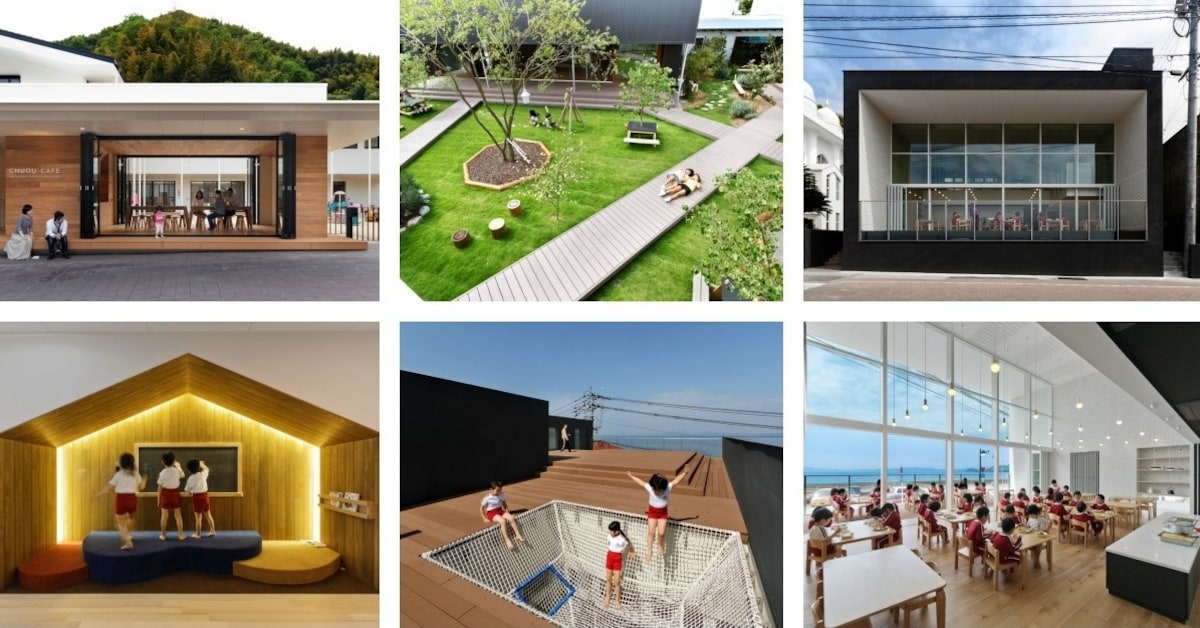 If you wanted great sushi you wouldn't go to a diner, right? You would go to a sushi shop. And if you wanted Italian food you wouldn't ask your sushi chef to boil pasta.

The same thinking, says Taku Hibino, should hold true for architecture. Hibino is one chief architects at Hibinosekkei+Youji no Shiro, an architecture firm and brand in Japan specializing in the design and construction of learning facilities for early education.