A Portable Home for Hedgehogs on the Go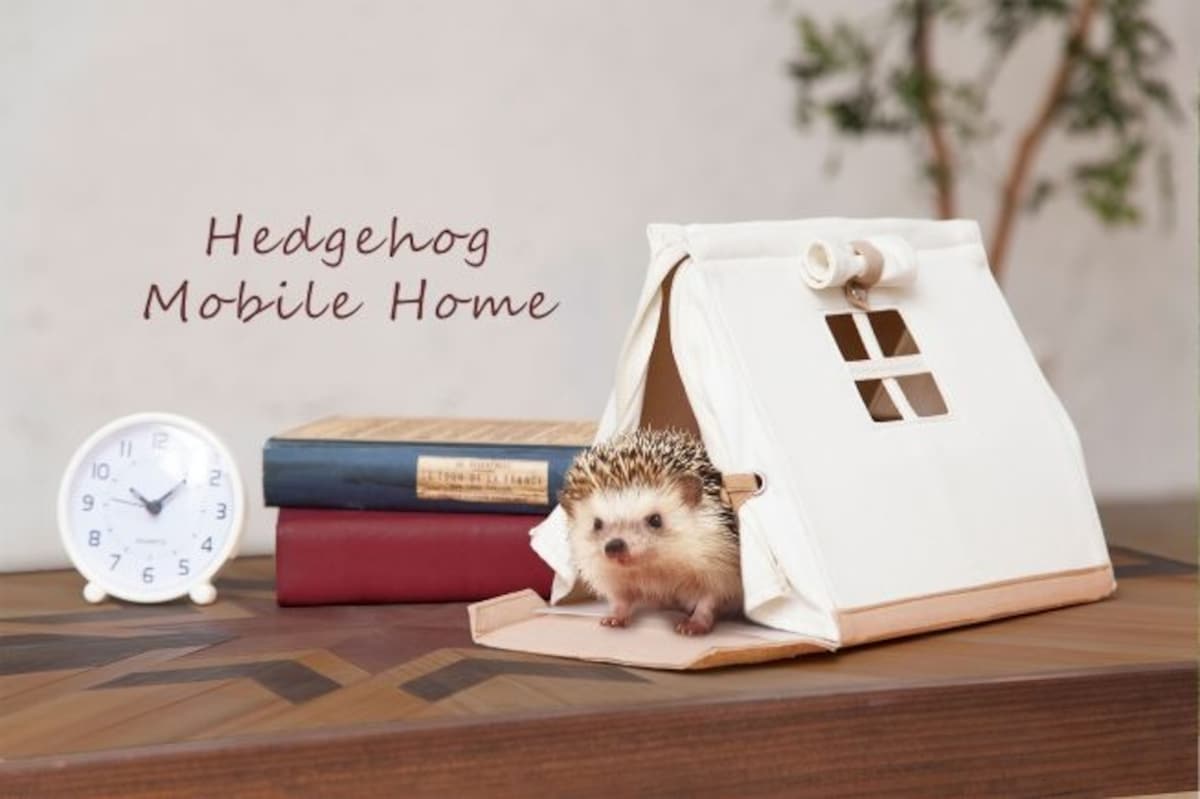 Over the last several years, the domesticated hedgehog, typically the African pygmy hedgehog, has become a popular option as a household pet in Japan, thanks to social media. One hedgehog owner in Japan loved her pet so much she decided to design a miniature mobile home so she could take it with her wherever she went. Resembling a miniature tent, the hedgehog mobile home comes with a strap and window you can open to check in our your little buddy. And when you're not carrying it around it can also be placed inside a cage where it functions as a crib. A washable floor cover and water-resistant material help keep your hedgehog's safe space nice and clean too. And when not in use, it folds up flat.

Get your hands (safely) on this hedgehog carrying case by visiting Spoon & Tamago below.