Get Yours Hands on Some Handcrafted Pottery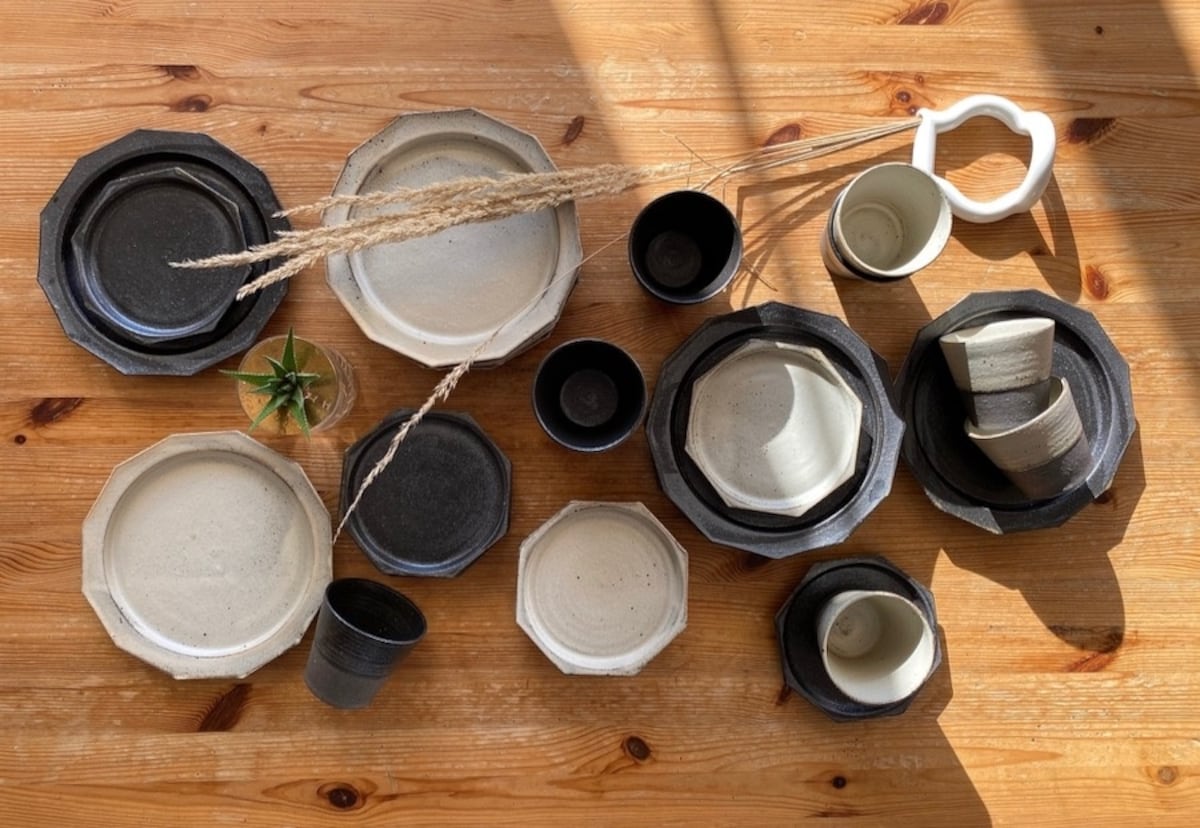 Artisan Spotlight is a new initiative at the Spoon & Tamago Shop to highlight the work of individual artisans and craftspeople in Japan. The first artisan in the series is potter Akihiro Terada, who the team of Spoon & Tamago first met several years ago at a small gallery in Tokyo. He currently works in rural Chiba, where his studio overlooks rolling hills and rice paddies. Originally from Tokyo, Terada relocated to Aichi Prefecture, where he immersed himself in the world of pottery. In 2010, he set up his studio in Chiba and has been showing at galleries around Japan.

To learn more about this talented craftsman as well as find out how you can get your mittens on some of his amazing creations, head over to Spoon & Tamago using the link below.