Kengo Kumo & Kadokawa's Manga Museum Collab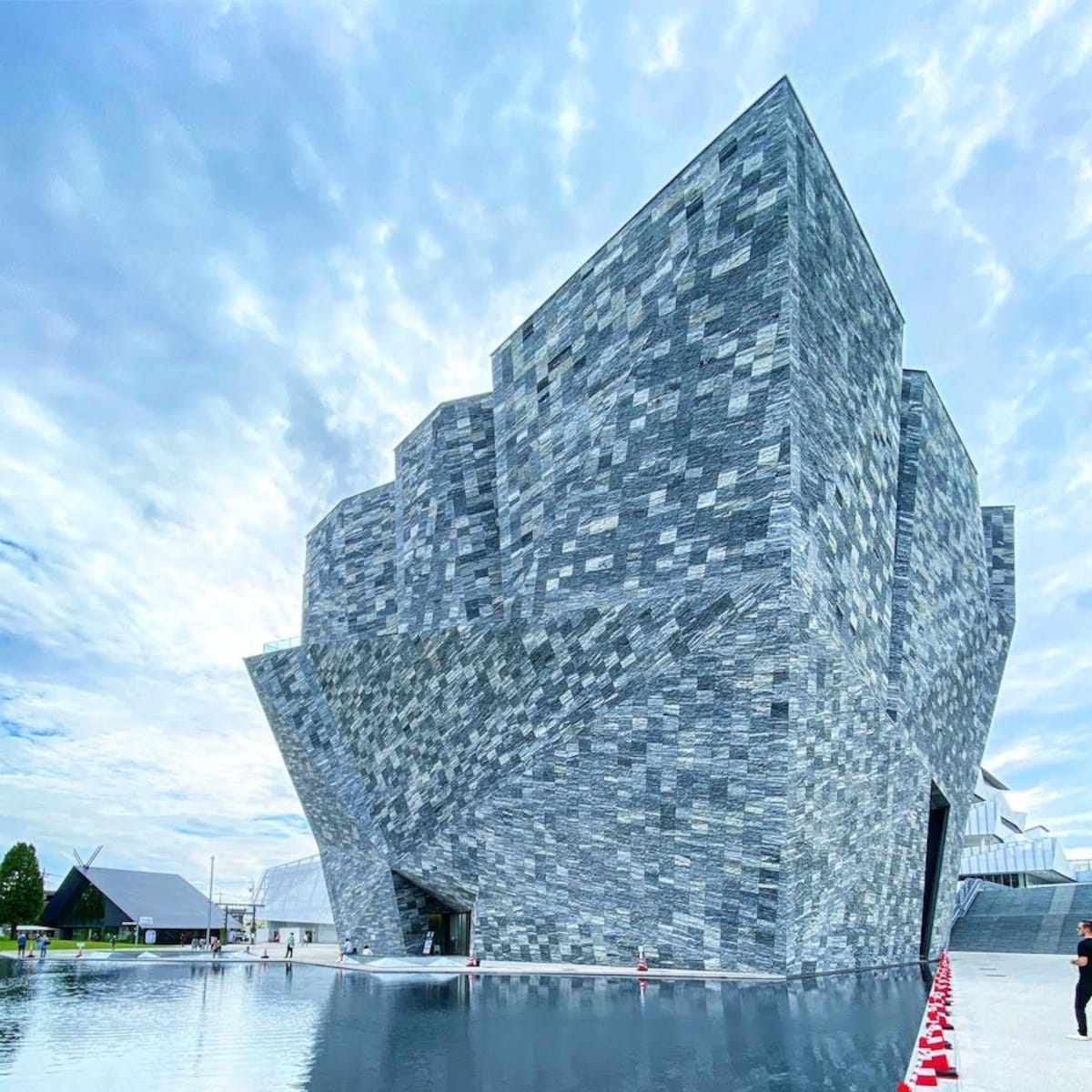 On August 1, Tokorozawa Sakura Town, a new suburban development in the northwestern outskirts of Tokyo, welcomed the opening of one of their major components: the Kadokawa Musashino Museum. Part museum and part library, the monolithic granite structure was designed by Kengo Kuma and developed by Kadokawa, a major publisher of manga and light novels.

The facade was made from 20,000 slabs of granite that were each cut and laid diagonally upwards by craftsmen. The facade alone weighs 1,200 tons. You won't believe the interior design, resembling a grand library like something from a Kadokawa comics. Head to Spoon & Tamago below to get the full scoop.