Get Your Hands on the Ultimate Hand-Drawn Maze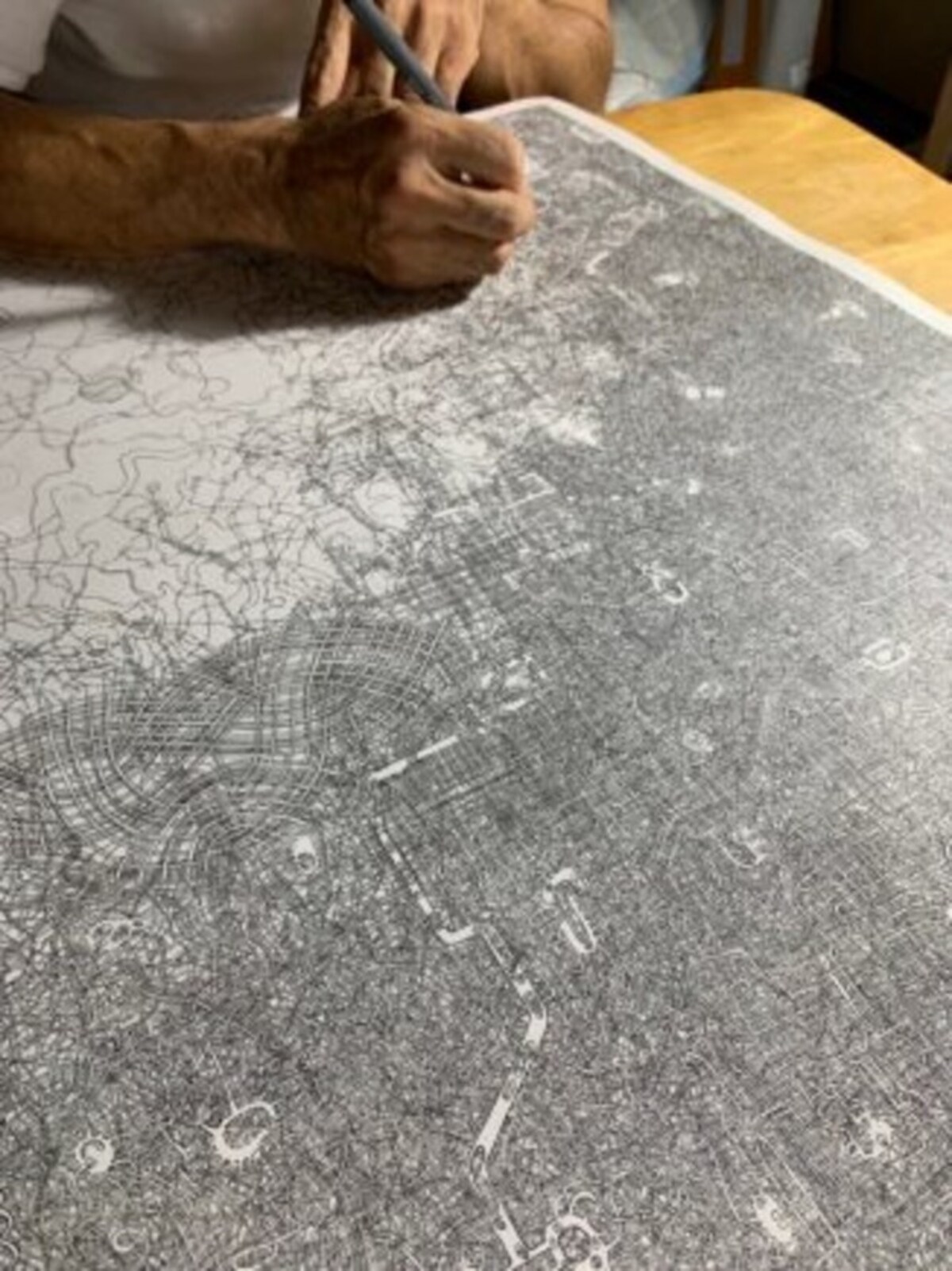 Papa has once again picked up his pen in an attempt to outdo himself. Using only his hand and a ballpoint pen, the artist began the daunting daily task of transferring the image from his brain onto canvas. The maze was supposed to take two years, but the global pandemic-induced lockdown allowed Papa to work uninterrupted, speeding up its completion. The result is easily the densest and most challenging, yet beautiful, maze we've ever seen. And, yes, the maze does have a solution. In fact, it has five solutions!

Head to Spoon & Tamago to get a hint about those solutions, or to purchase one of Papa's mind-boggling mazes via the link below. Members will even get a discount.