Rei Kato's Illustrations Summon the Summer Sky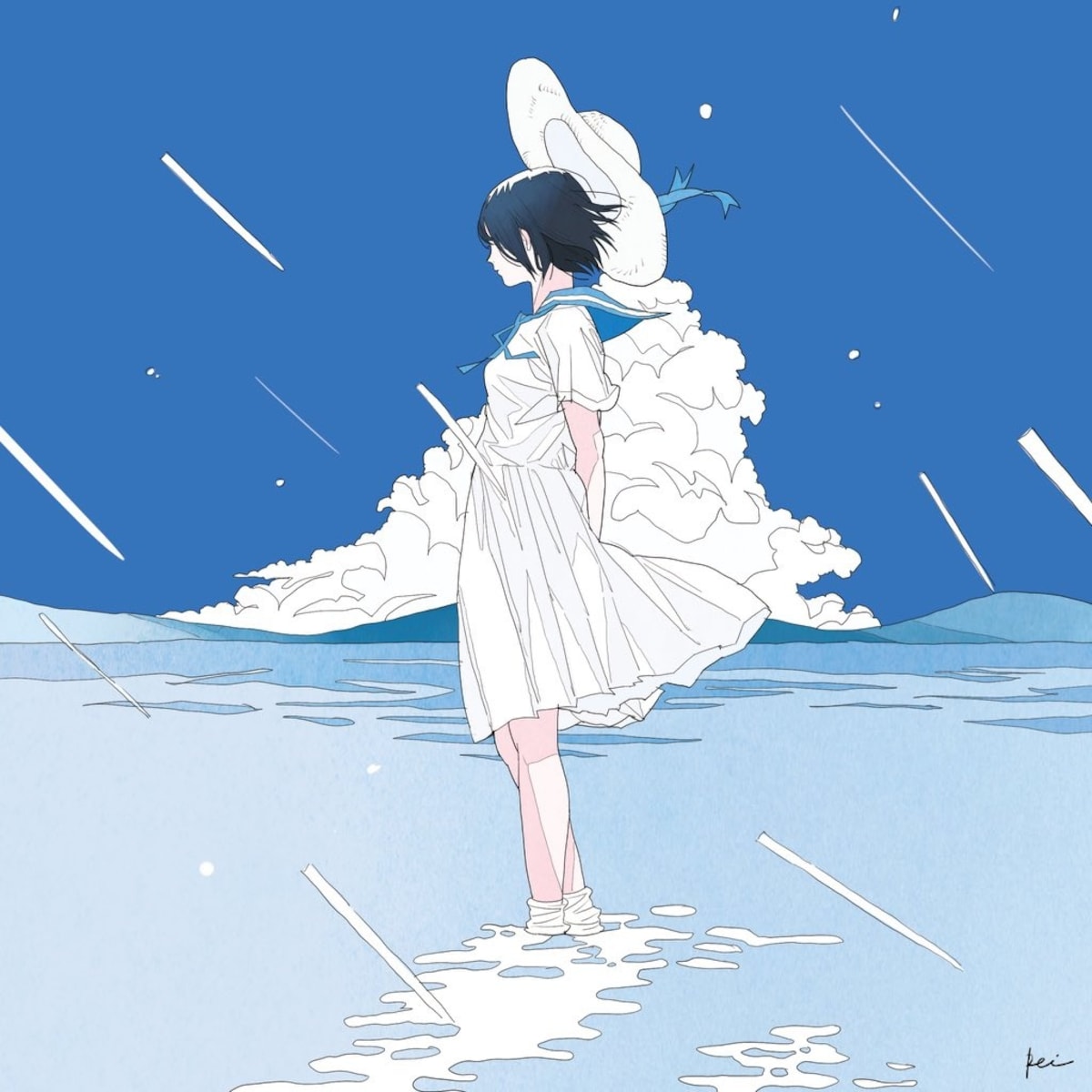 Billowing white clouds, blue skies and water, and a yearning for our teenage years are some of the characteristics common throughout the work of illustrator Rei Kato.

If you're in Japan right now, Kato's work can currently be found on bottles of Calpis in a well-planned campaign. Kato's illustrations tell a short narrative, but one that is only fully revealed after the drink is finished. Spoon & Tamago have even more of these stunning illustrations. Head over by the link below to see more.