All About the Seishun 18 Ticket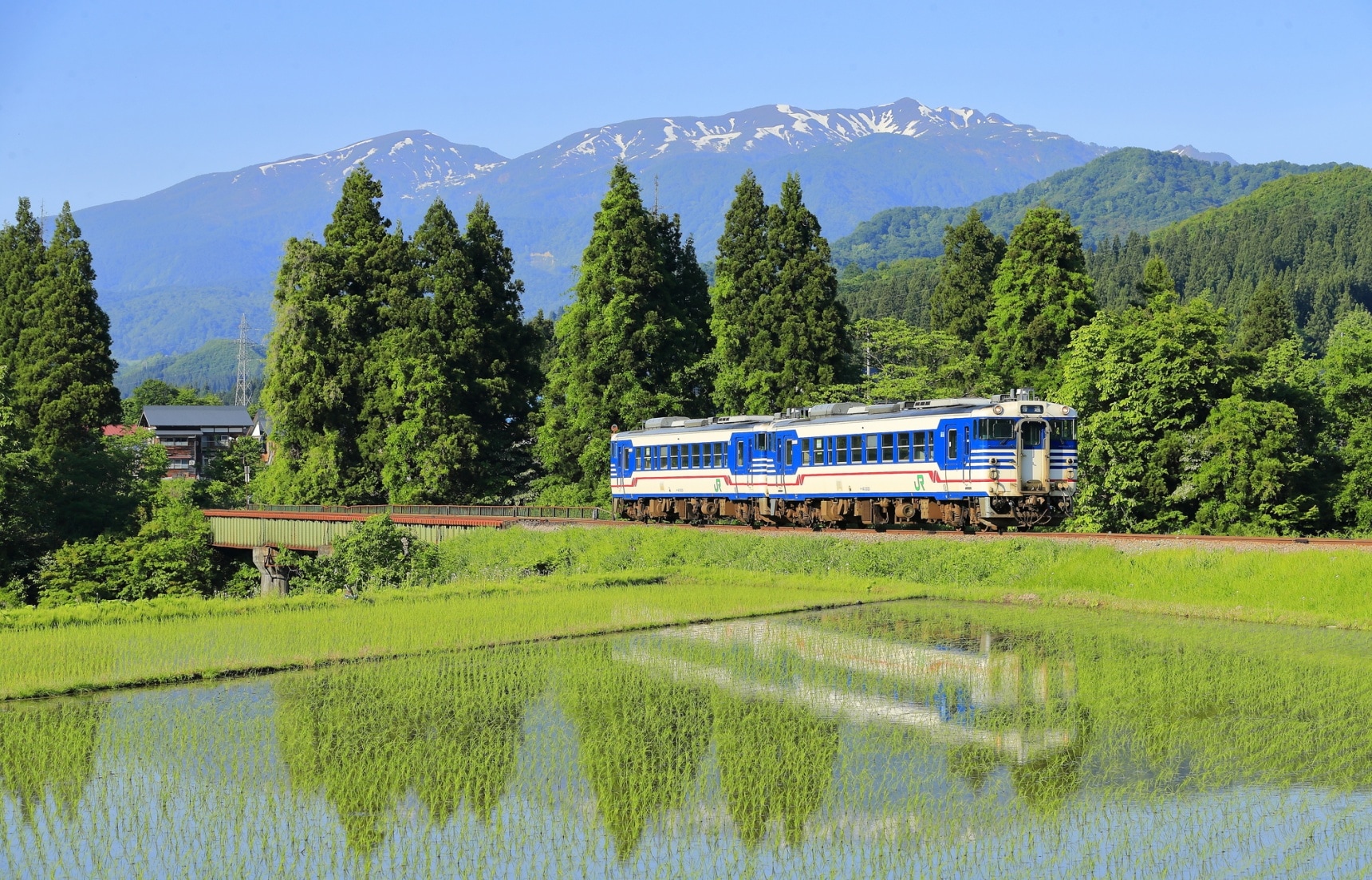 What Is It?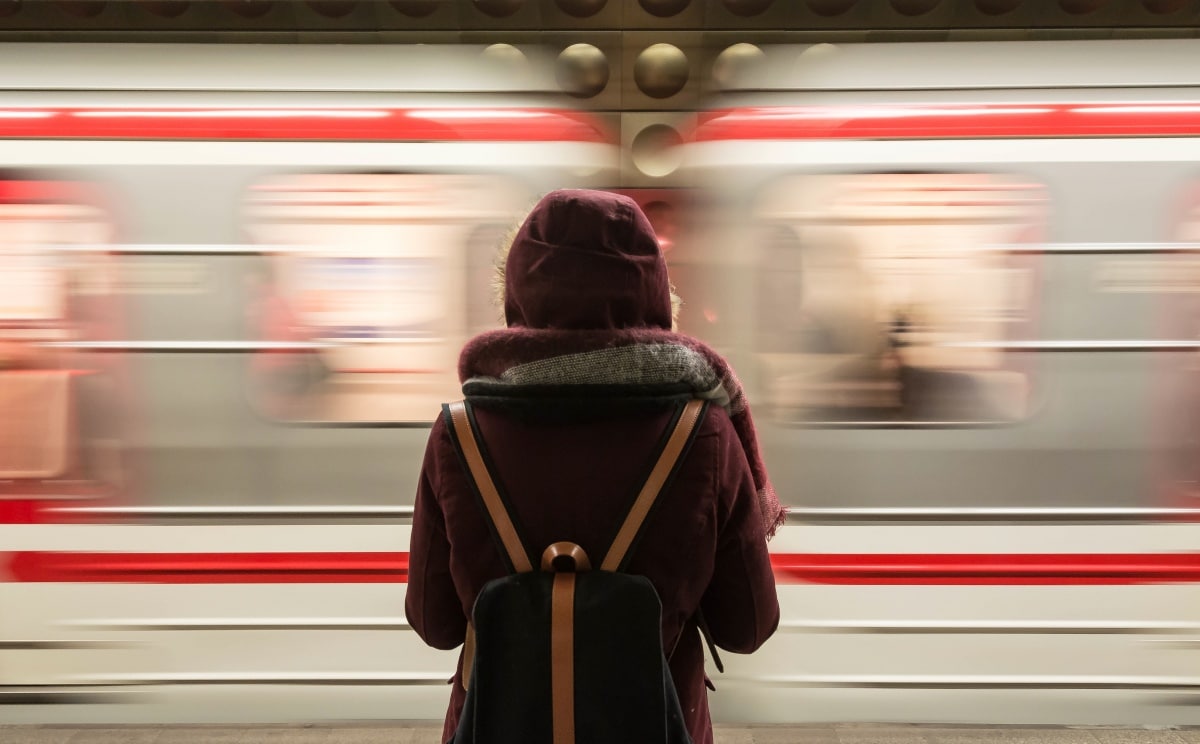 The Seishun 18 Kippu (ticket) is an affordable way of traveling around Japan on the JR network. For ¥12,050 (US$112), all local trains on the network are included on an unlimited basis. The ticket is not valid on express trains that require seat bookings, including the bullet train (shinkansen). There are some exceptions such as the connection between Honshu and Hokkaido, which will incur an extra charge.

The ticket has five stamp areas. Each area is stamped for one person per day. The tickets are flexible, providing one traveler up to five days of unlimited travel or up to five travelers with one day of unlimited travel. It can be used in any combination within those parameters as you see fit.
Eligibility & Schedule
The name of the ticket translates to "Youth 18 Ticket," which may make it appear as if you need to be a teenager to be eligible. Despite its name, anyone of any age and nationality is eligible to purchase this ticket.

The ticket is only available seasonally and dates available for purchase and travel are published every year by JR. Support in languages other than Japanese is limited.
Where Can I Purchase the Ticket?
Visit any major JR train station and look for the "Green Ticket Window" (みどりの窓口 - midori no madoguchi) and ask the staff for the Seishun 18 Kippu (青春18切符 - seishun jyuhachi kippu).

If you are not near a major JR train station, head to your local JR station and you should be able to purchase the ticket from the manned window.
How Do I Use It?
During the validity period, you will need to show the ticket to the manned window next to the automated ticket barriers to get it stamped for your first journey of the day. The stamp will show the date of travel and the number of stamps will indicate the number of travelers.

Once stamped for your first journey, you will need to enter and exit through the manned window for every journey. If you are traveling as a group, you will need to stay together as you go past the window. Show your ticket upon each entry and exit.

If your travel exceeds midnight, you can continue to travel on your stamped date until you reach your destination on the last scheduled train.
Example Itineraries
Now that you have your dates planned and tickets bought, you might be seeking some inspiration on great railway journeys across the country and for the best way to maximize the value of the ticket.

Here are some itinerary ideas to get you started:

1. Osaka to Wakkanai

Here is a detailed account of my trip from Osaka to the northernmost habited town of Wakkanai using the Seishun 18 Kippu. It took a total of four days of beautiful scenery and visiting small towns to reach the top.

2. Tokyo to Kagoshima

Why not try the 1,481-kilometer (920-mile) trip from Tokyo to Kagoshima in the southernmost part of Kyushu. The trip non-stop will take 42 hours to complete with a short overnight stop at Moji Station located just as you enter into Kyushu. Alternatively, take in some of the sights as you pass Osaka, Himeji, and Hiroshima by spreading your trip over the full 5 days.

3. The Full Honshu

Start from the top of Honshu at Aomori, the gateway to Hokkaido, and end up at the bottom of Honshu at Shimonoseki, the gateway to Kyushu, in an epic 1,853-kilometer (1,151-mile) trip. This will give you the chance not only to experience the great railways on the largest island in Japan, but you could also sneak in a trip around Hokkaido and Kyushu on either side of your railway adventure!

Whatever your trip might be, planning is essential to make the most of your ticket. If you can read Japanese, Jorudan is your best resource for planning your trip. Select the 青春18きっぷ option and enter your starting point and destination, and let the website come up with an automated itinerary for you.

If you cannot read Japanese, Hyperdia might be a good alternative. While it will not provide you with an itinerary based on the Seishun 18 Kippu, head to "More Options" and deselect everything except for "Local Train" and "Japan Railway (JR)." This should provide you with a fairly accurate itinerary which you could use with the ticket.