Find Your Perfect Room at this Kyoto Hotel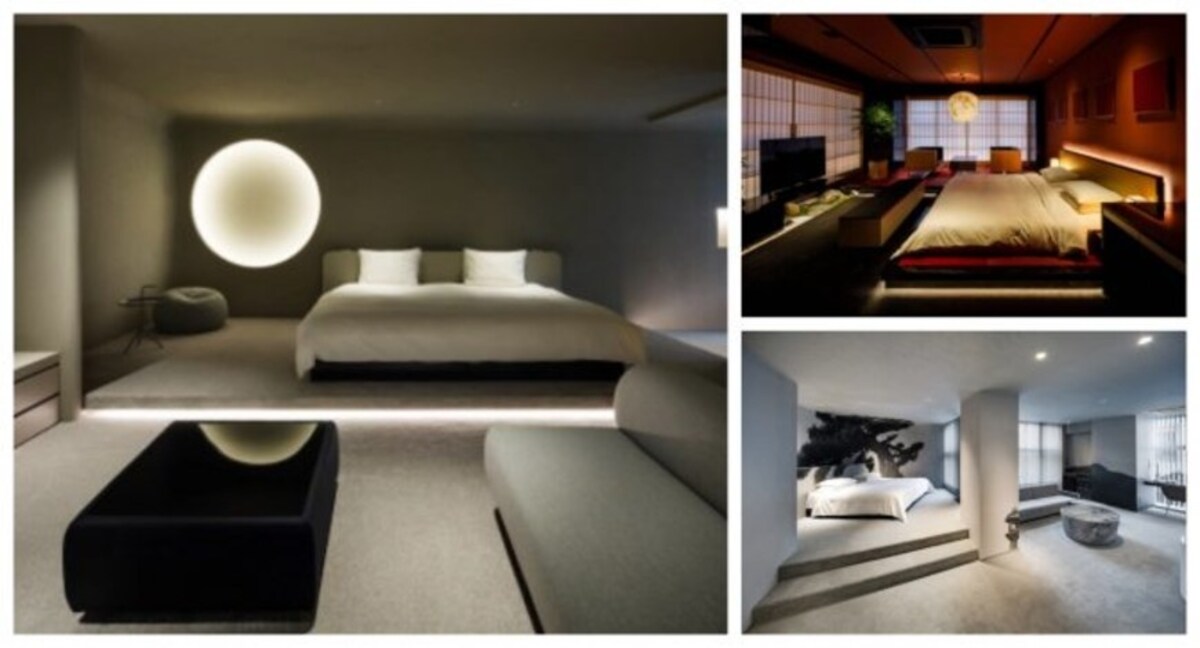 The Screen is a small hotel in Kyoto located near the Kyoto Imperial Park. As part of a recent renovation, the hotel enlisted 13 artists and designers to treat each of their 13 rooms as a canvas, transforming them into comfortable yet original works of art. From a room dedicated to the different phases of the moon, to a room inspired by the tatami tea house, no two rooms are alike and each will leave visitors with a different experience.

From the ultramodern Moon Room to the chic reimagining of a classic Japanese tatami room, there's something for everyone. And Spoon & Tamago has the details.