Look Back at the Past Through Rounded Windows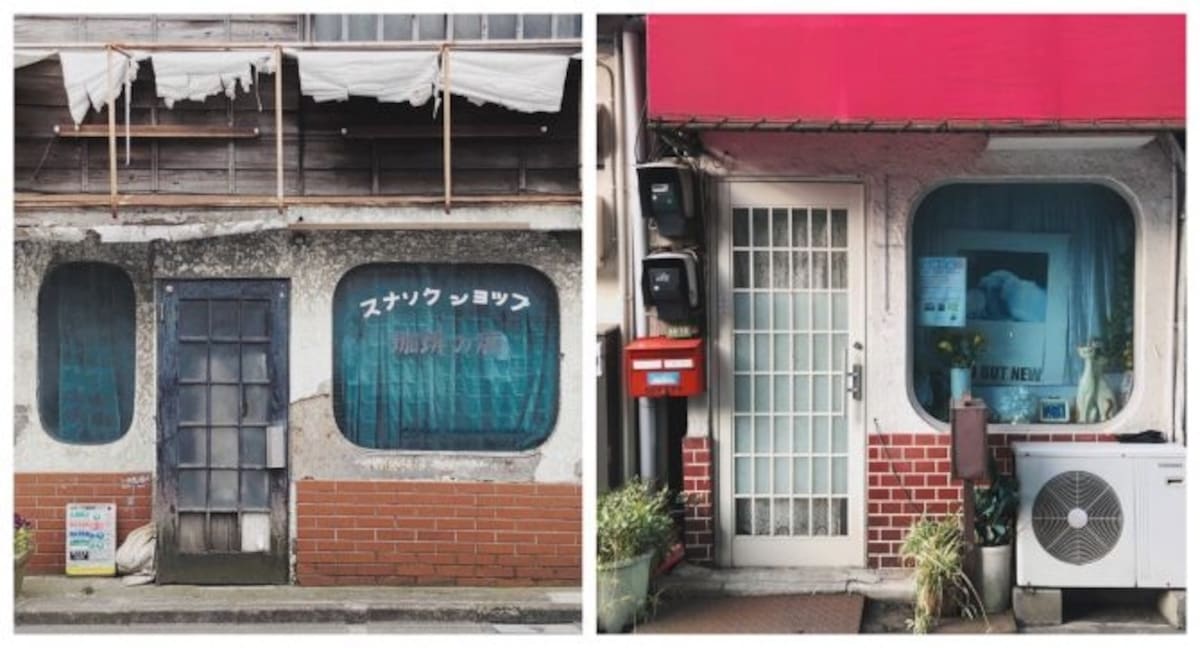 Please allow us to share our current obsession: retro Japanese rounded-corner windows. We occasionally come across these on our walks around Japan. They can be spotted on storefronts but also on older apartments or office buildings. But wherever they are, there's something endearing and nostalgic about their softness and hues. The windows themselves have so much character but the interplay between window and facade is also enjoyable. Some are so unique that they almost seem to tell a story.

Our friends at Spoon & Tamago have collected quite a few pictures, so head back in time by clicking the link below.