A Guide to the ¥100,000 Stimulus in Japan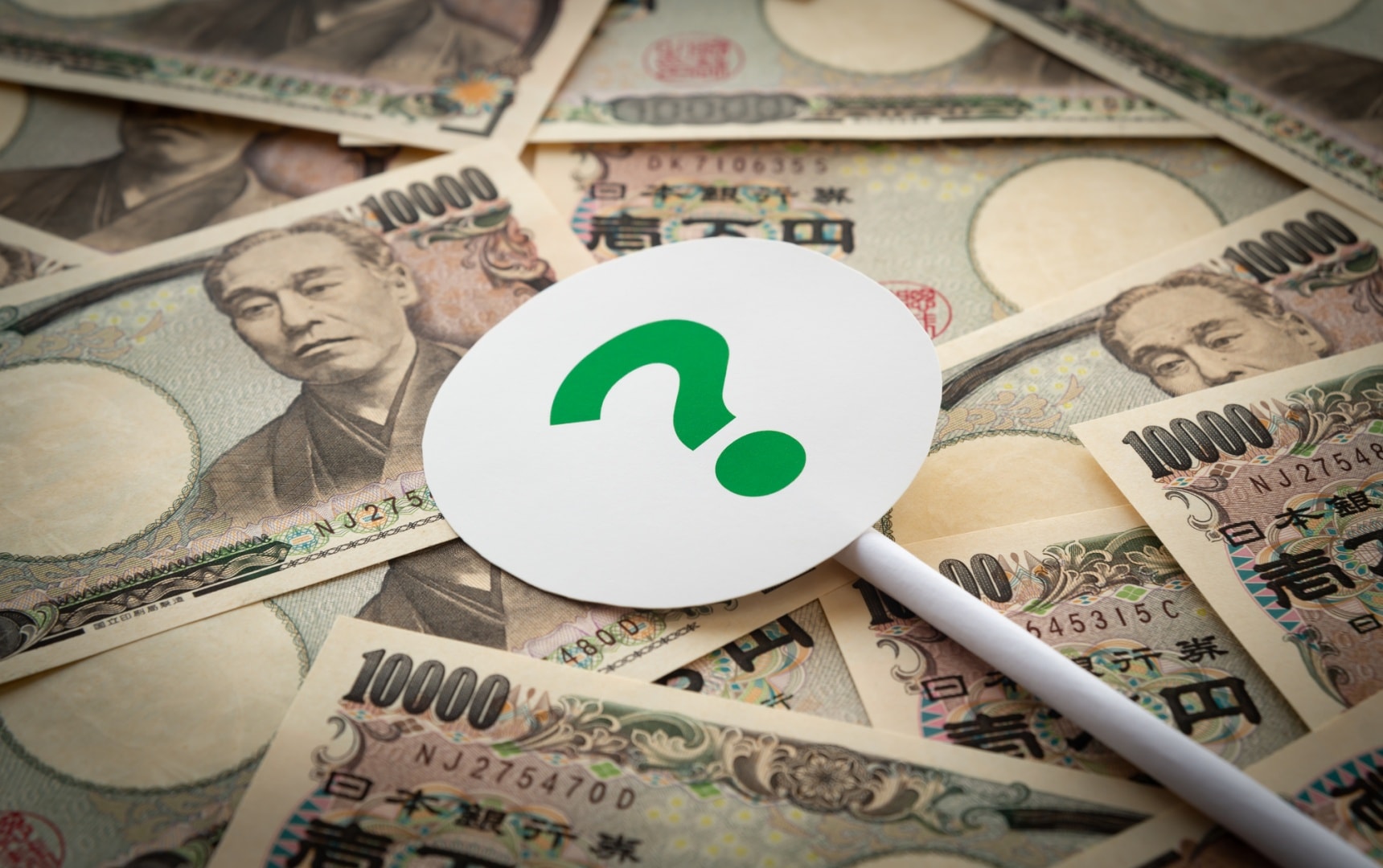 The COVID-19 pandemic has put people around the world in a very difficult place. Many industries in the global economy have been brutalized, as people have been ordered to stay home. In response, the Japanese government has recently announced a relief package for every resident in Japan. In this article, we'll cover eligibility, and how to get it.
Please note that while the information posted here is correct as of the publication date, details are subject to change. We will endeavor to update this article with any new developments.
Am I Eligible?
In order to help mitigate the economic fallout resulting from the pandemic, the Japanese government has announced that every resident in Japan will be eligible to claim the ¥100,000 relief, and that it will not be based on age, nationality, or income.

If you are not a Japanese citizen, you must be a resident of Japan. You will need to be on the resident registry as of April 27, 2020, have a valid Residence Card (在留カード・zairyu card), and your resident status must last for at least three months.

In effect, if you are registered as a resident after April 27, or are here on a non-residential visa (e.g. a tourist), you will not be eligible.

If you have dependents (e.g. spouses who are not working and/or children), they will also be eligible for ¥100,000. For example, a household of four will qualify for ¥400,000.
Do I Need to Apply?
Yes. An application form will be sent to every household in Japan in the coming weeks.

A draft of the PDF document and application form can be accessed on the Ministry of Internal Affairs and Communications website.

When you receive the application form, fill it out, add photocopies of your ID (such as a license, or Residence Card), and send it back by post.

If you have a My Number Card, you will be able to apply online through the My Number Portal. The date that online applications will open has not yet been announced, but there has been an announcement that the online applications will be fast-tracked.

UPDATE

Online applications have opened up for certain wards in prefectures throughout Japan. You can see the full list (in Japanese), which is updated daily, here.

In an effort to reduce person-to-person contact, in-person applications at your city hall, town hall, or ward office will only be allowed in special circumstances.

Please note that the My Number Card is the plastic ID card with your photograph, which you will need to have applied for after receiving your paper card. If you do not have the plastic card, you will not be able to apply online.
Is There a Deadline?
You will have up to three months from receipt of the application by post to fill it out and send it back.
What About Taxes?
The Chief Cabinet Secretary announced that the fund will not be subject to income tax and resident tax.
When Will I Receive the Money?
The date in which you will receive the money will be decided by your local city hall, town hall, or ward office, and not determined by the central government. As a result, residents across the country will receive the money on different dates.
I Have a Large Family. Does Each Person Need a Bank Account? What About My Children?
While everyone in the family will be entitled to ¥100,000 regardless of age or income, you will not need to open up a bank account for every family member to receive the fund.

The beneficiary and applicant will only be the registered head of household. The application form will be addressed to the head of household, there will be space to write names of family members and the total sum for the family will be paid to the head of household (applicant).
I Don't Have a Bank Account. What Should I Do?
In principle, you will only be allowed to receive the fund by transfer into your bank account. However, if you are a resident as of April 27 but you do not have access to a bank account yet, this may be counted as a special circumstance, and you might be able to collect the money from your local city hall, town hall, or ward office. Inquiries should be directed to your respective office.
I Had to Leave My Household Due to Extenuating Circumstances. Will I Still Be Eligible?
If you have left your main household for extenuating circumstances (such as domestic violence), you will need to contact the local city hall, town hall, or ward office of the new location to explain the situation.

If you do not have a certificate of residence (住民票・juminhyou) for the new location as a result of the extenuating circumstances, you will need to also explain this situation.

Each local government will take the situation into consideration based on their local requirements and provide some flexibility in your eligibility.
Is There An English Application Form?
There are currently no plans to provide application forms in foreign languages.

Please go to the next page to view an English translation of the draft application form.