A Pitcher that Looks Like Running Water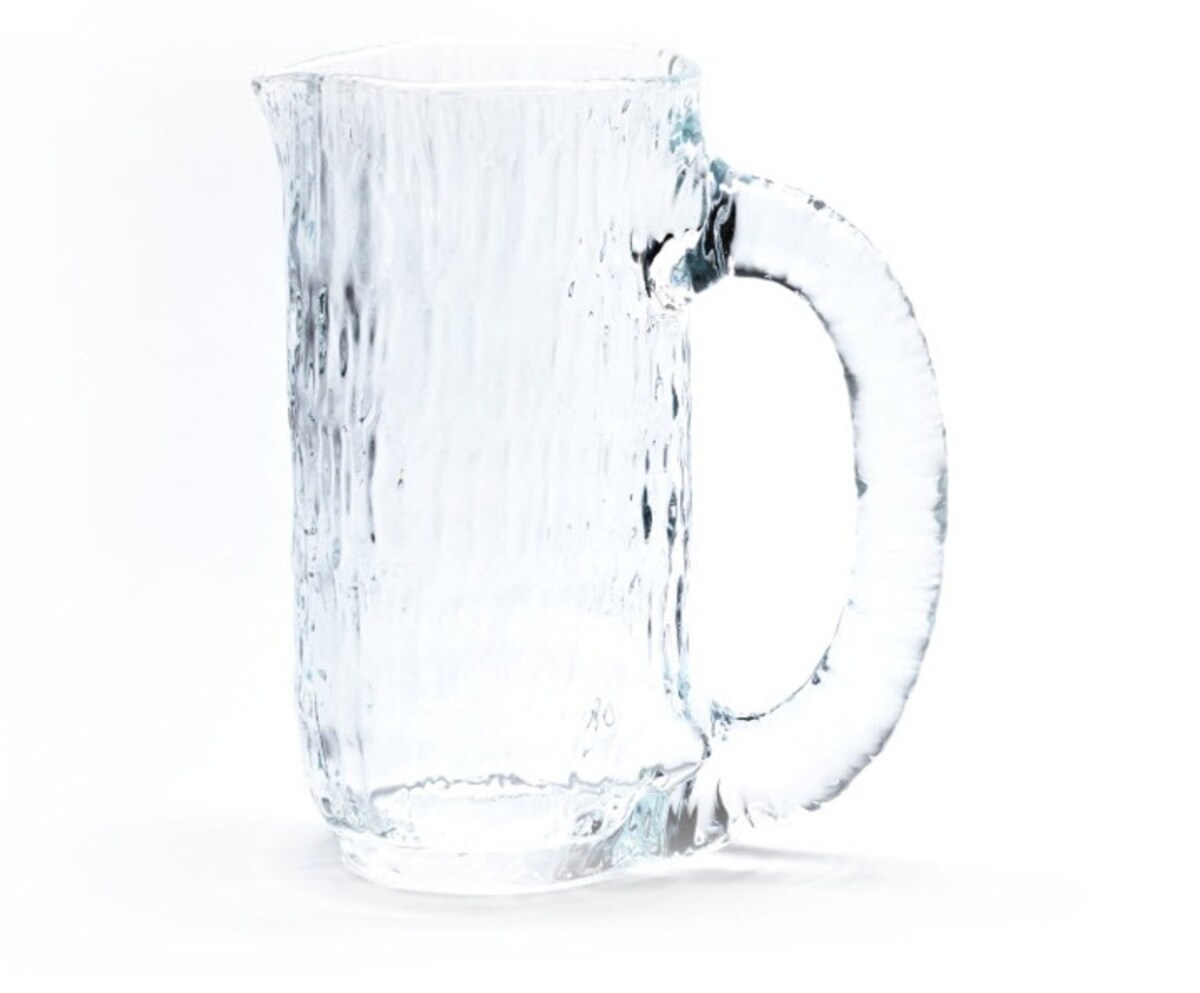 Nedre Foss is a Norwegian label for interior products founded and backed by the design studio Anderssen & Voll. The company reached out to Japanese designer Jin Kuramoto to create a household object that embodies the power of sculpture. The finished product was titled Vannfall. Vannfall, Norwegian for "waterfall," was produced in two colors. The clear glass looks like running water, whereas the green glass, although with similar properties, is like something out of the forest.

Learn all about this fascinating and practical art piece by visiting Spoon & Tamago below.