Rejoice! The JR Pass Will Be Sold Online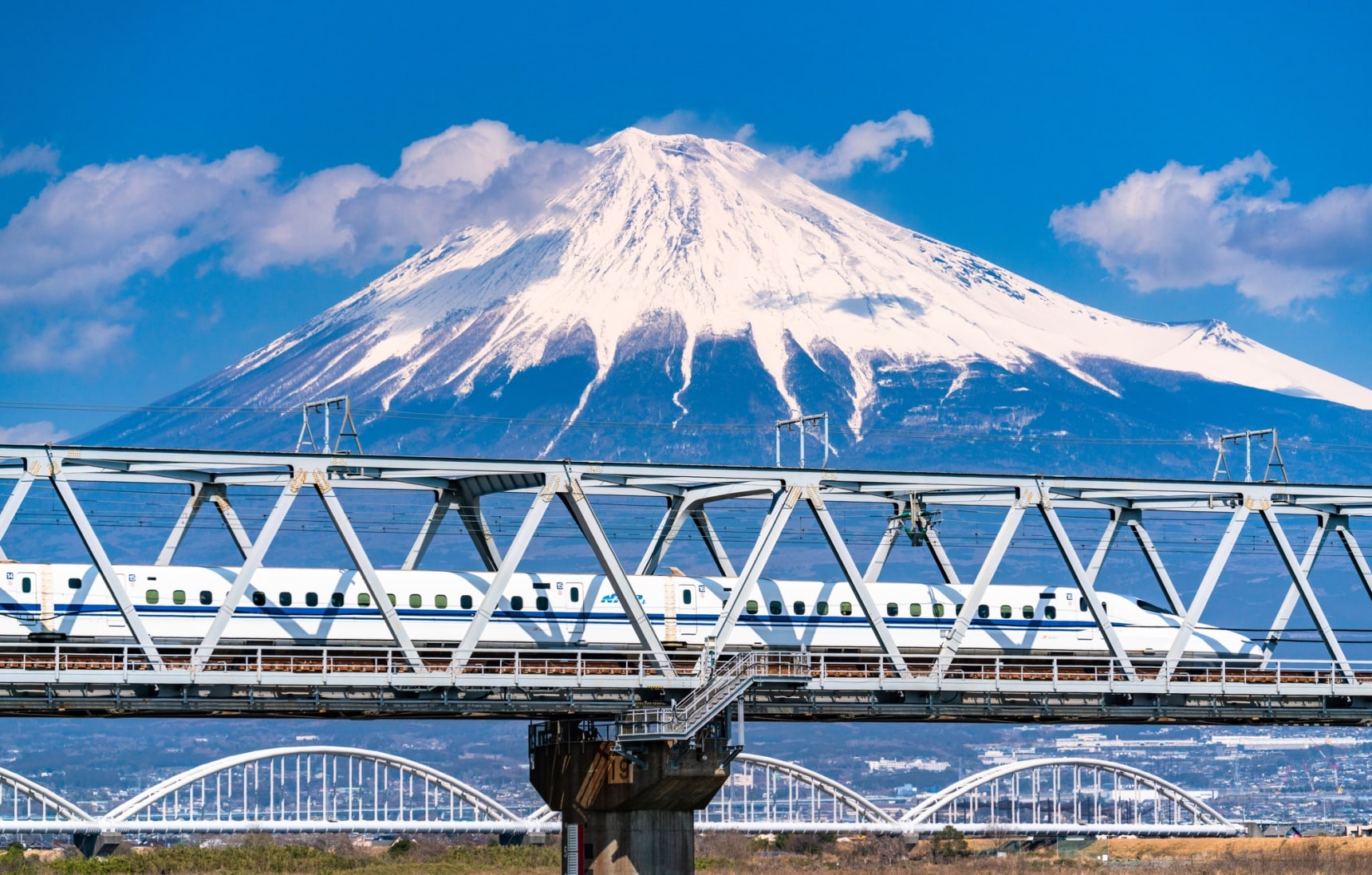 If you're planning on spending any sort of extended time exploring Japan, it's almost always worth it to pick up a Japan Rail Pass. That said, it hasn't always been the most convenient thing to purchase; previously you used to have to order it via third party sites and have it shipped to you, or picked up at the airport.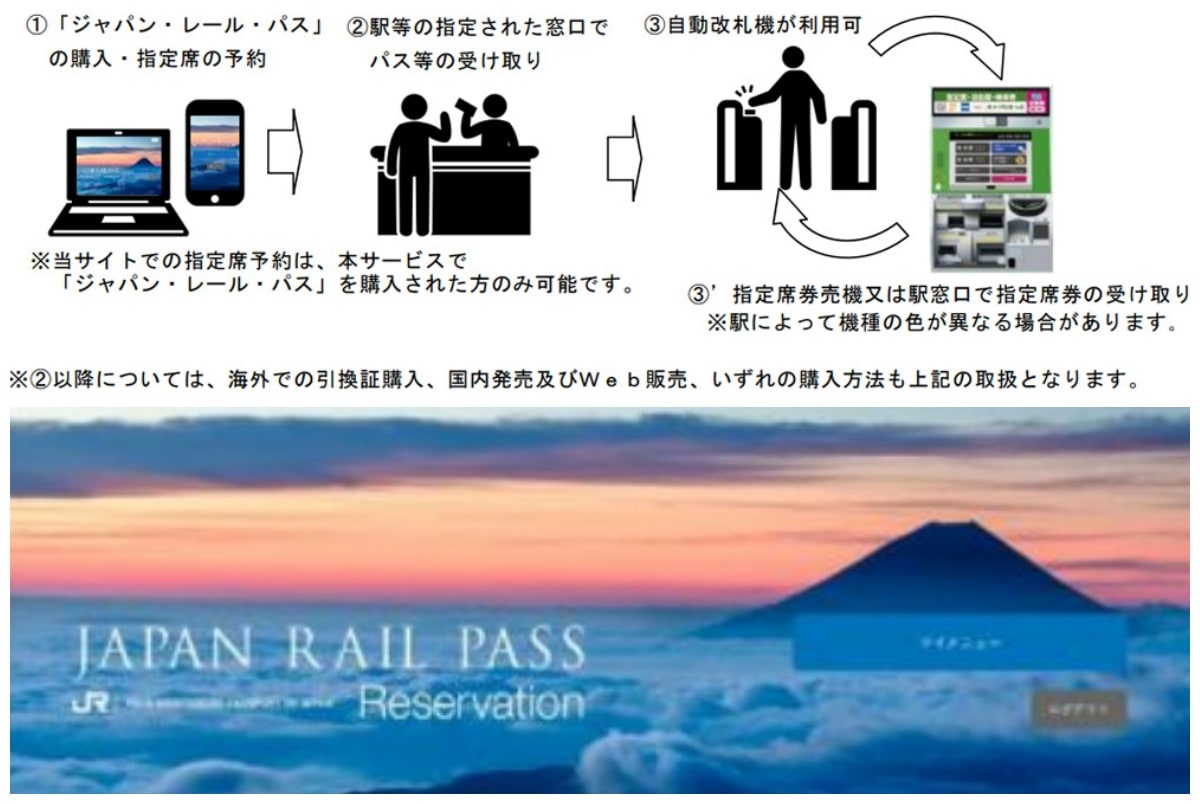 But that's all about to change. According to a press release from JR East, come June 1, 2020, a dedicated site for purchasing the JR Pass will go live.
Visitors to the site will be able to purchase 7, 14 and 21-Day passes at the pricing shown above, up to a month in advance of the planned date of use. Once a pass is purchased, visitors will also be able to make seat reservations online. Upon arrival to Japan, you'll be able to pick up your pass at designated stations, as well any tickets you've reserved in advance. An added benefit to reserving online is that you can slide your ticket through the automated ticketing gate, instead of having to have it checked manually!

While the site has yet to go live and details are subject to change, we for one are super excited that the process of traveling throughout the Land of the Rising Sun is about to get even easier!