Lay Around in Landabout Hotel in Uguisudani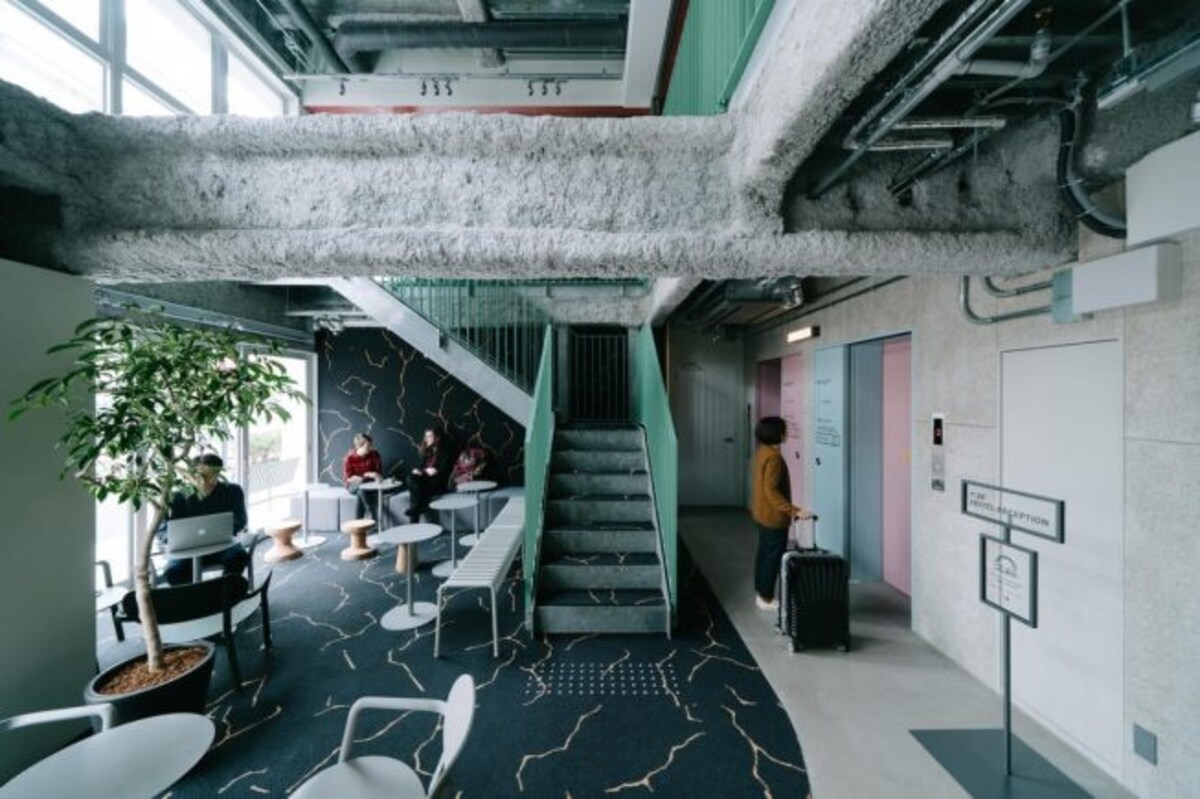 Uguisudani is a neighborhood in Tokyo located slightly north of Ueno Park. Although it doesn't have many famous tourist attractions to it's name, the area is known as a center of the arts and academia, thanks to its proximity to art schools and the Tokyo National Museum. Last month in January, a new hotel called the Landabout opened just steps from Uguisudani Station. The 169-room hotel is on the larger side for the neighborhood. And hotels tend to service visitors, rather than locals. So architecture firm Hagi Studio was brought in not only to design the concept and interiors but to run the first-floor cafe, which would provide a positive link between locals and visitors.

Spoon & Tamago has many more vibrant photos of this neat, new place to lounge about Tokyo at the link below.