Cool Kanazawa Hotel Connecting People & Places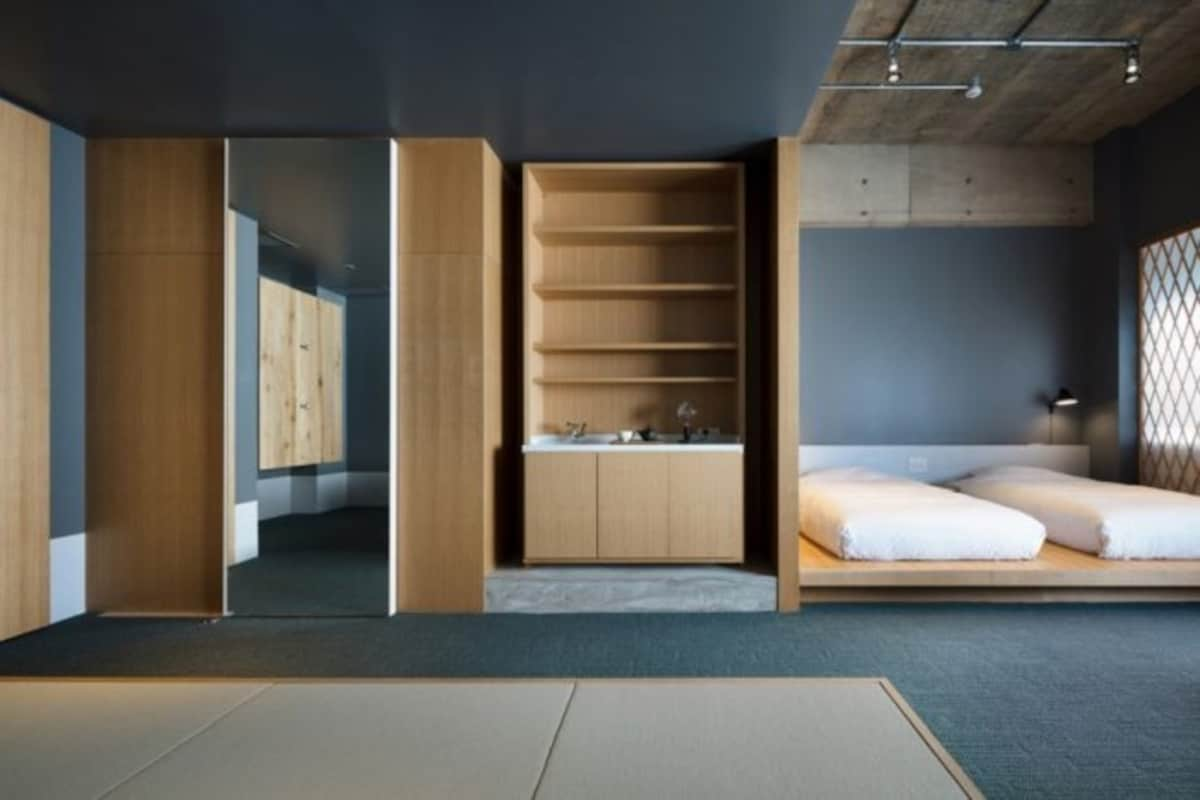 The Japanese word kumu is a verb with many nuances. Depending on the context, kumu can mean "to join," "to draw out" or "to pour." In that sense, it was the perfect name for a hotel that embodies connection and hospitality: connecting people with a place, drawing out a guest's feelings and pouring them a drink.

Kumu opened during the summer of 2017 in a building renovated by architect Yusuke Seki, who set out to design a space that is both inclusive and engaged with its context. Spoon & Tamago has the full story. Head over there to receive more info on this innovative new hotel concept.