Pocket Change: The Money Travel Hack Machine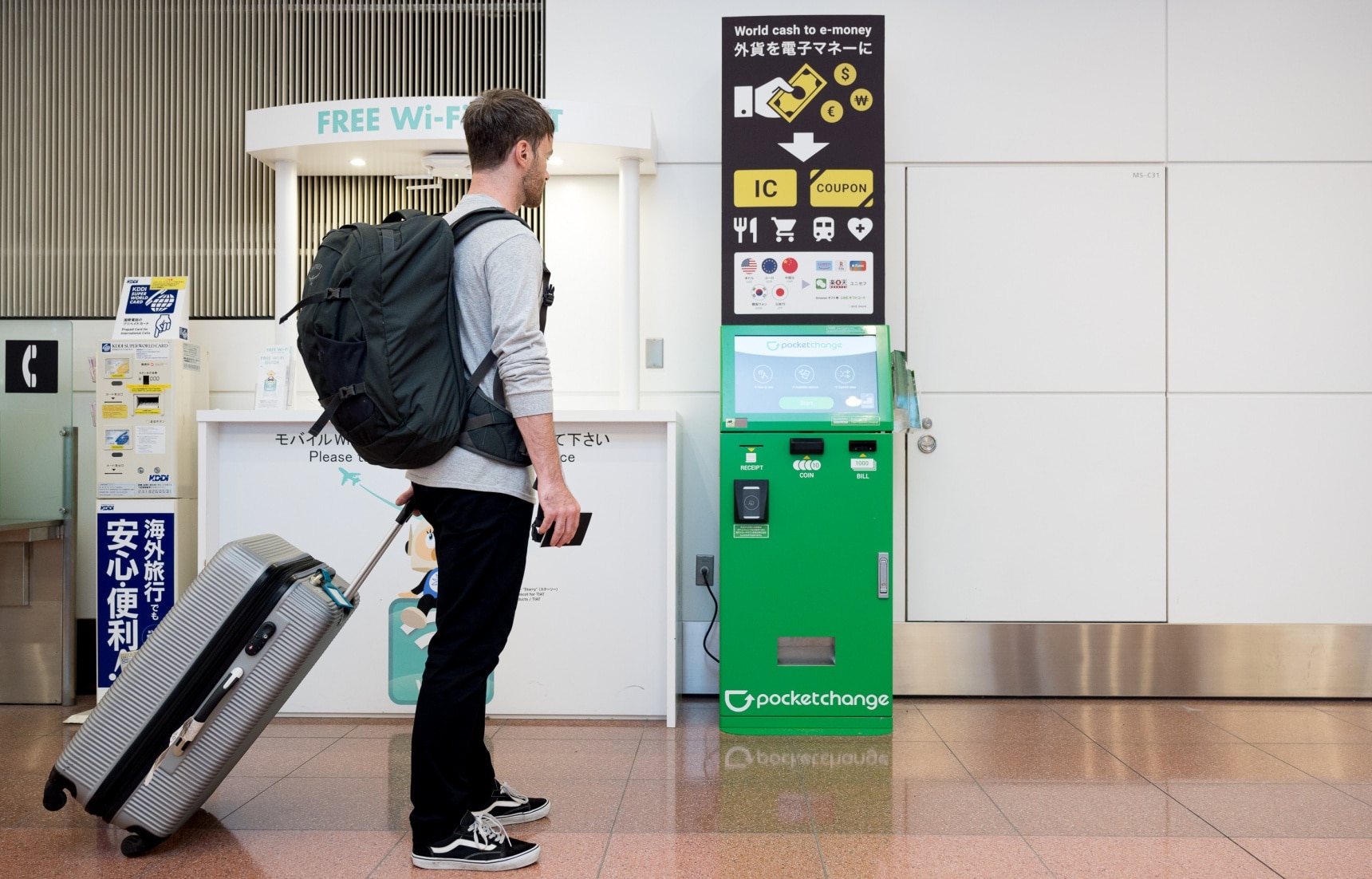 Despite its reputation for being a tech-savvy country, Japan is still a nation whose retail scene relies heavily on cash. The country's cash dependence means that those who visit are often left with a hefty pocket load of yen coins that are too small to be accepted at currency exchange shops but are worth more than you want to lose.
What is Pocket Change?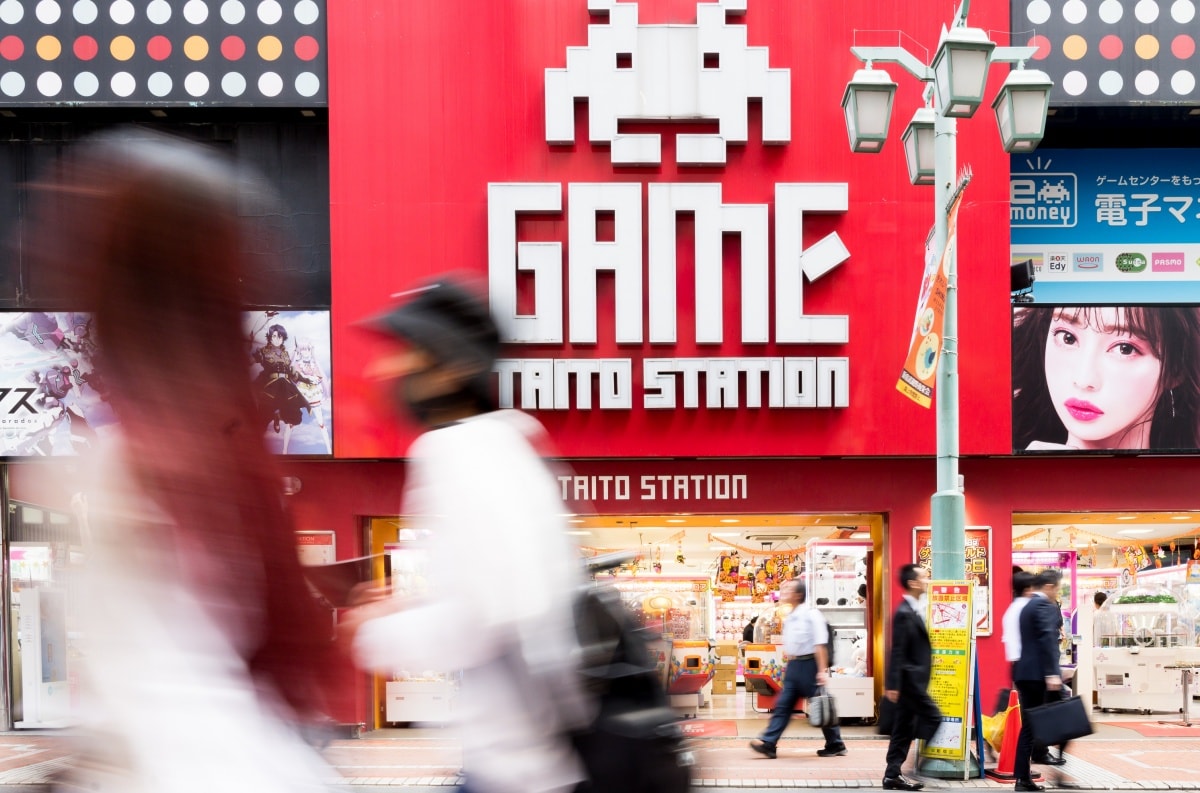 Japanese tech company Pocket Change has found a solution. This innovative, multi-lingual, automatic, kiosk converts leftover bills and coins—of all different currencies—into electronic money, like Apple and Amazon gift cards, making it the best way to get as much value as you can out of your trip.

The machines can are in major city destinations across the country including airports, gaming arcades, and train stations, on the Pocket Change website you can find the full list of locations.
How to Use
The machines are super intuitive and easy to use. Select the currency you want to exchange your money from, say you had leftover cash in Japan; then you'd select Japanese yen. The next step is to choose the currency you want the cash exchanged into, if you were heading back home to the States, you might select USD. Once you've chosen your preferred currency, you can feed the cash into the machine and choose the type of voucher or e-currency you would like, whether it be Uber credits, Amazon gift vouchers, or a multitude of other digital cash choices.

At the moment the Pocket Change kiosks accept ten currencies including such as Japanese yen, United States dollars, New Taiwan dollars, and Euros, but more currencies added by the day. Also, if you can't find a preferred currency, but you want to make sure the money is being put to good use, you can always donate it to charity via the machine.
An Easy, Cost Effective Way to Top up Your IC Card
It's also handy for folks with leftover coins visiting Japan, as you can always cash-in your foreign money for Japanese vouchers and services. The machine can recharge IC cards (like PASMO and SUICA), prepaid cash cards like nanaco, Rakuten Edy and WAON as well as other Japanese retail options (Apple, Amazon etc).
Where to Find Your Closest Machine
Travelers can find Pocket Change machines at Narita International Airport (Terminals 1 and 2), Haneda International Airport, and Tokyo Station, Don Quijote in Shibuya, as well as most other major cities including Osaka and Kyoto areas like the Kansai International Airport. For a full list of locations, visit the Pocket Change website.
Pocket Change are Looking for Charities to Donate to, and Want to Hear From You!
The Pocket Change team are currently on the hunt for new topical charities to team up with. Thanks to the accessibility, infrastructure, and engineering which allows them to push remote updates and changes immediately, by region, by partner, and even by individual machine, Pocket Change kiosks could function as critical infrastructure to facilitate timely topical charitable donations. If you know a charity that might suit, contact Quinn Ryder, Director of Overseas at quinn.ryder@pocket-change.jp.