Get Artsy at This Gorgeous Art Retreat Garden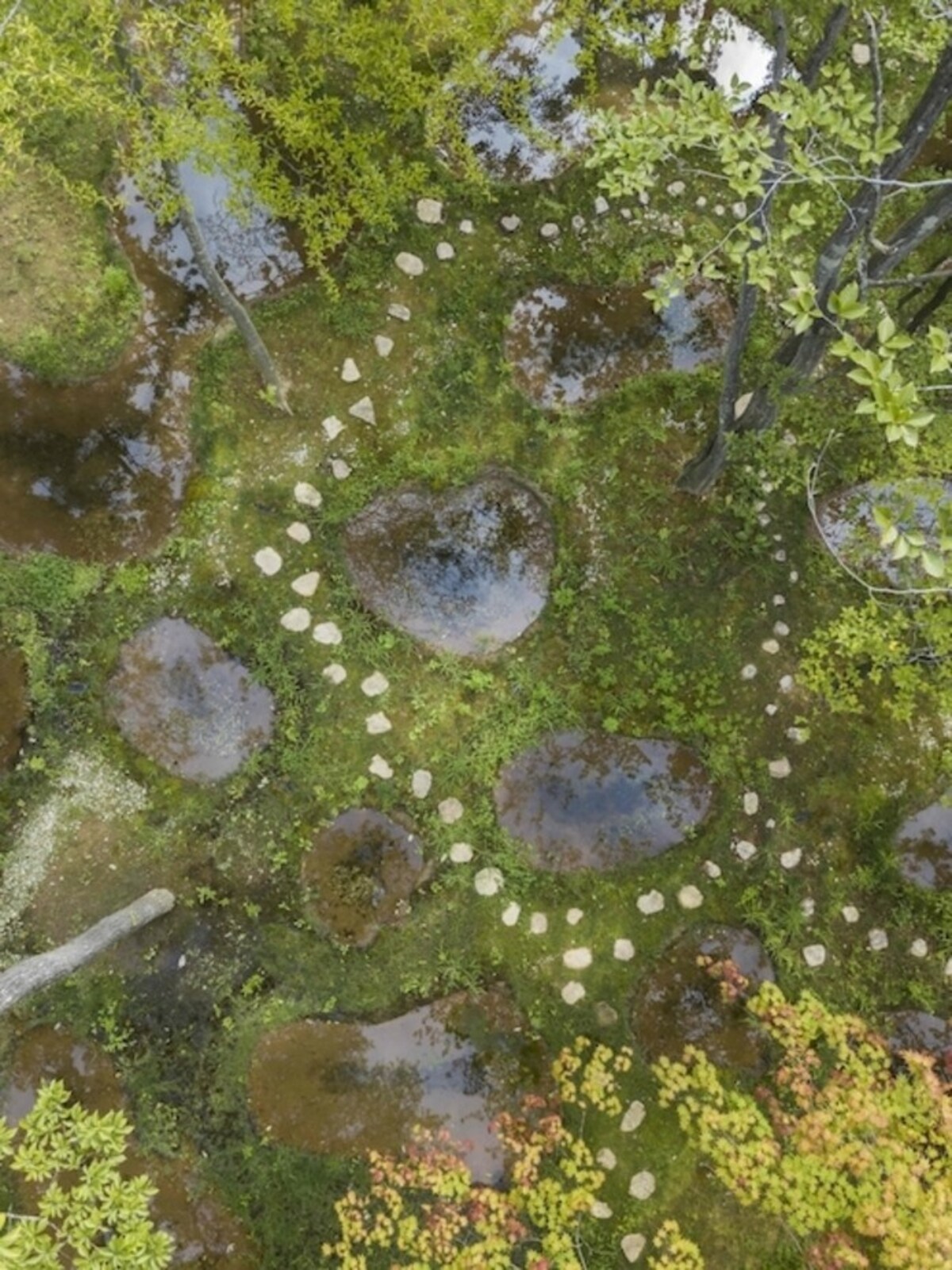 The water garden, comprised of 318 trees and 160 uniquely-sized biotopes (or ponds), appears to be a scene from a fantasy land. Indeed, despite the organic feel, such a garden should be physically impossible because the water basins would raise the water level to the point that the trees couldn't thrive. This water garden is, in fact, a carefully calculated work of art that masks the human element that made it possible: a concept distilled from traditional Japanese gardens.

Learn more about this gorgeous green wonderland by heading over to Spoon & Tamago via the link below.