Eerie, Abstract Japanese Portraits
Japanese artist Teppei Takeda uses grand, gestural brush strokes to create abstract portraits of his subjects. The completed paintings are anonymous, rather than of a specific person, and emphasize the vividness of the strokes, the traces of the flowing brush and the luster of the generous applications of paint that catch the light.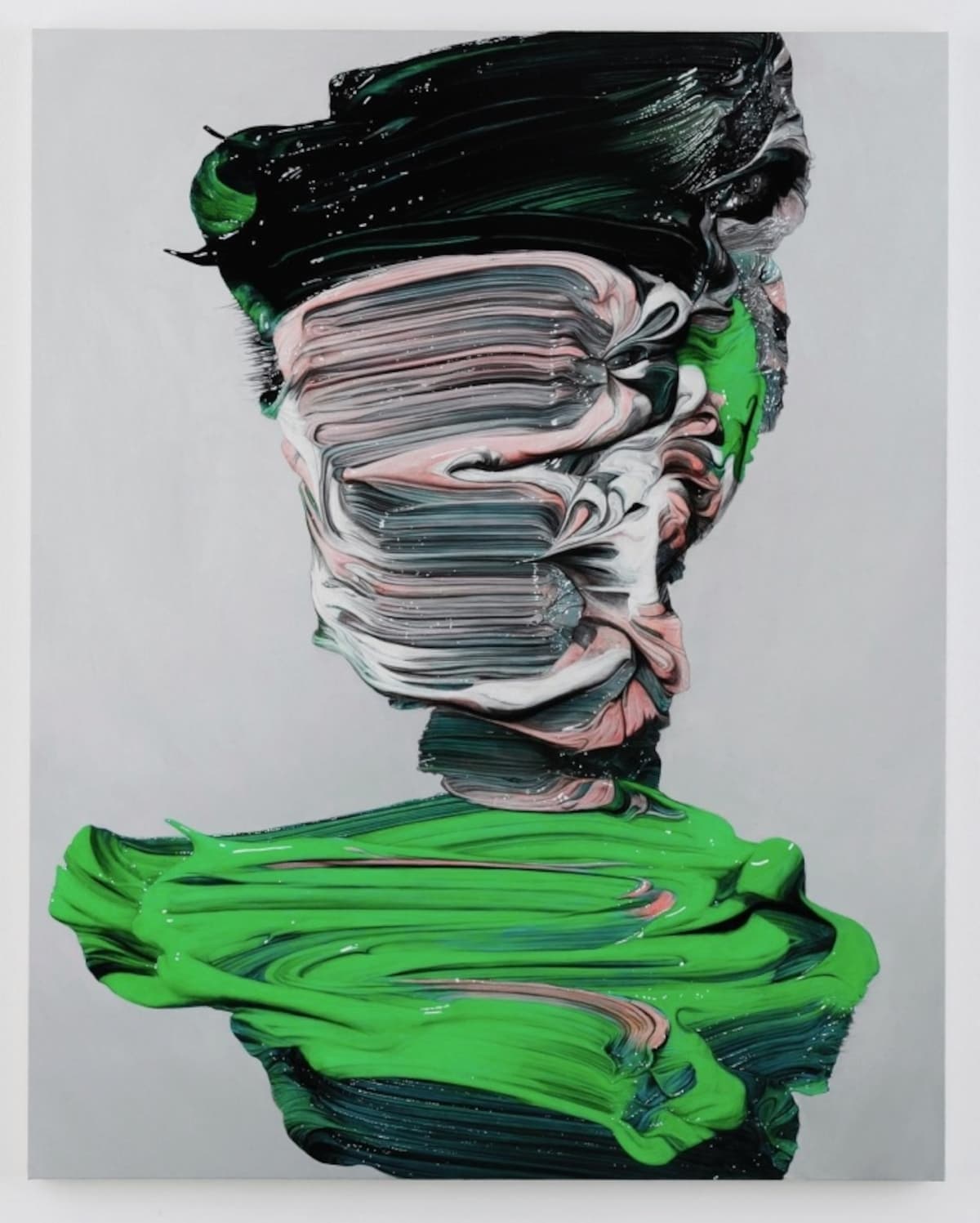 Takeda is somewhat of an anomaly. The 41-year old worked for a decade almost exclusively within the confines of his studio in Yamagata, waiting for the right moment when he would unveil his paintings to the world. That day came in the summer of 2016 when Takeda held his first solo exhibition at local gallery Kuguru.

Teppei Takeda's current show at Maho Kubota Gallery in Tokyo, titled "Paintings of Paintings," recently opened and is on view through October 12, 2019. Morioka Shoten, the Ginza bookshop that only carries one title per week, is currently selling Takeda's book of paintings (through 9/15).

Get a closer look at more of Takeda's work and read the original article from our friends at Spoon & Tamago via the link below.