Tokyo & Osaka Among Top 3 World Safest Cities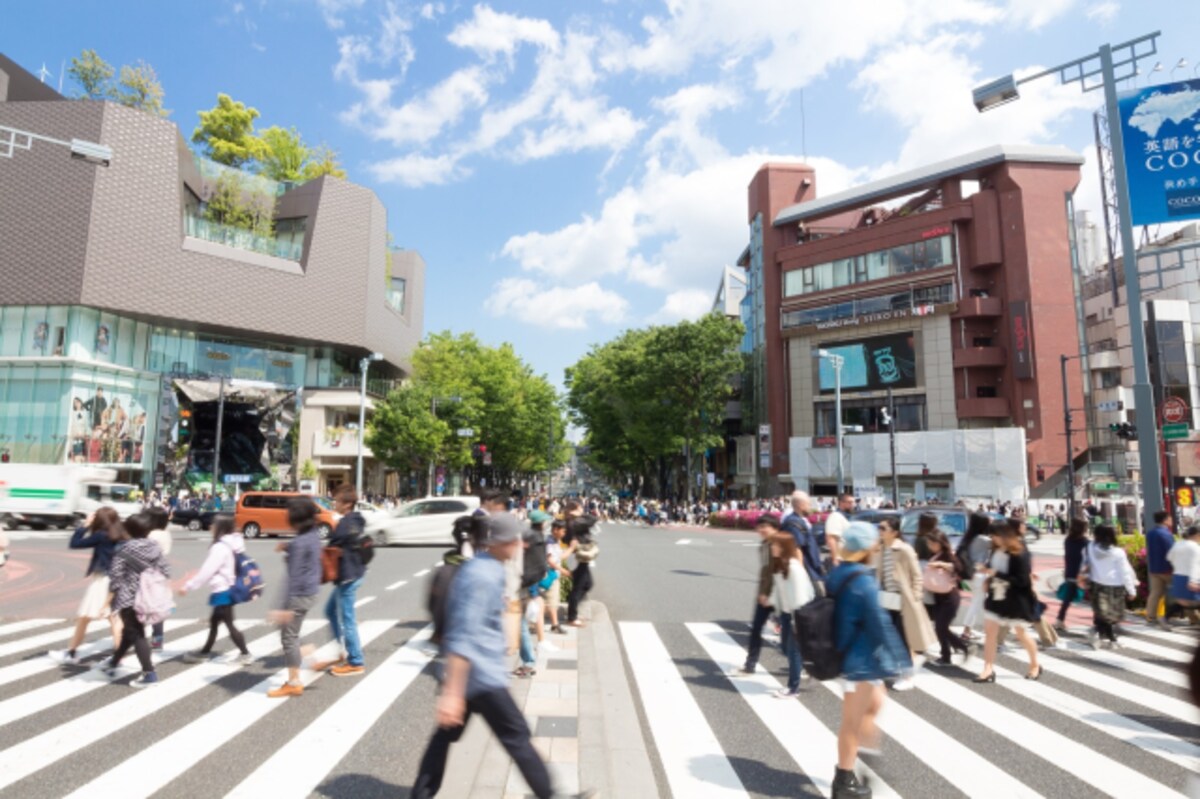 The study evaluates cities in four major categories: personal security (relating to crime and violence), infrastructure security (such as safety levels of transportation networks and building construction standards), health security (public health policies and access to medical treatment), and digital security (measures against online crime). For 2019, a fifth aspect, urban resilience, which looks at natural disaster preparedness and social connectivity of residents, was also part of the evaluation process.

When the investigation was finished, the Economist's panel of experts judged Tokyo the safest city in the world, followed by Singapore and Osaka, giving Japan two of the top-three positions. Tokyo achieved the highest rating for digital security, second-highest for health security, and fourth-highest for both infrastructure and personal security. Osaka, meanwhile, was ranked first for health and second for infrastructure, with Singapore ranked first in infrastructure and personal security, and second in digital security.
According to the study, the top ten overall safest cities are:
1. Tokyo
2. Singapore
3. Osaka
4. Amsterdam
5. Sydney
6. Toronto
7. Washington, D.C.
8 (tie). Copenhagen
8 (tie). Seoul
10. Melbourne

It's also worth pointing out that out of the 60 cities the Economist examined, Tokyo and Osaka were the only ones in Japan, and so it's possible that other major Japanese cities, such as Yokohama, Nagoya, Kyoto, Kobe, Hiroshima, Fukuoka, or Sapporo might also have ranked highly, had they been included in the study.

As happy as the rankings are for residents and travelers in Japan, even in Tokyo and Osaka it's still a good idea to always be attentive to your surroundings, as just a single criminal can ruin your day. Still, if you're not looking for trouble in Japan, for the most part, it's not going to be looking for you either.