Summer Comiket 2019 Was Scorching Hot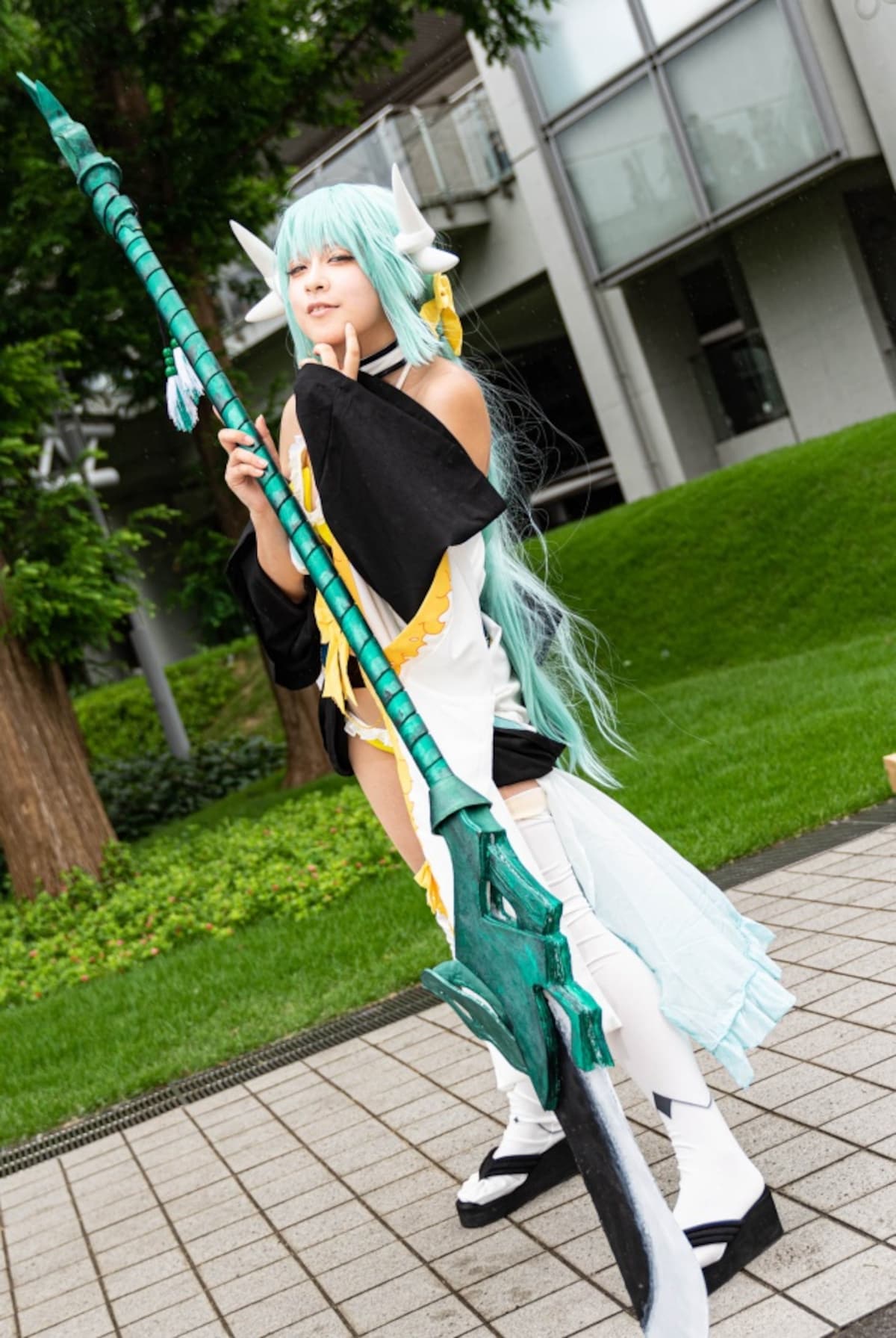 According to the Comiket Preparation Committee, the number of visitors on the fourth and final day of the convention was 200,000, with the total attendees over all four days tallied at 730,000.
In terms of cosplay, there were 1,570 males and 2,294 females registered to appear on the fourth day. We were there with our camera to capture some of the best and most creative cosplayers for our photo collection, and as soon as we arrived, we were hit by a sudden downpour of rain.
The shower didn't last long, though, and as the clouds parted and the sun came out, the humidity rose and the concrete pathway sizzled while the cosplayers sprang into action with their dramatic poses.

To see all of the amazing cosplayers, click on the link below to SoraNews. Be sure to check out all four days of the event as well.