Posters for Chinese Release of 'Spirited Away'
Eighteen years after the release of Spirited Away in Japan, China is getting an official theatrical release next week. And just as he did with the release of My Neighbor Totoro last year, Chinese designer Huang Hai has worked his magic once again, creating a series of breathtaking posters that make us want to watch the film all over.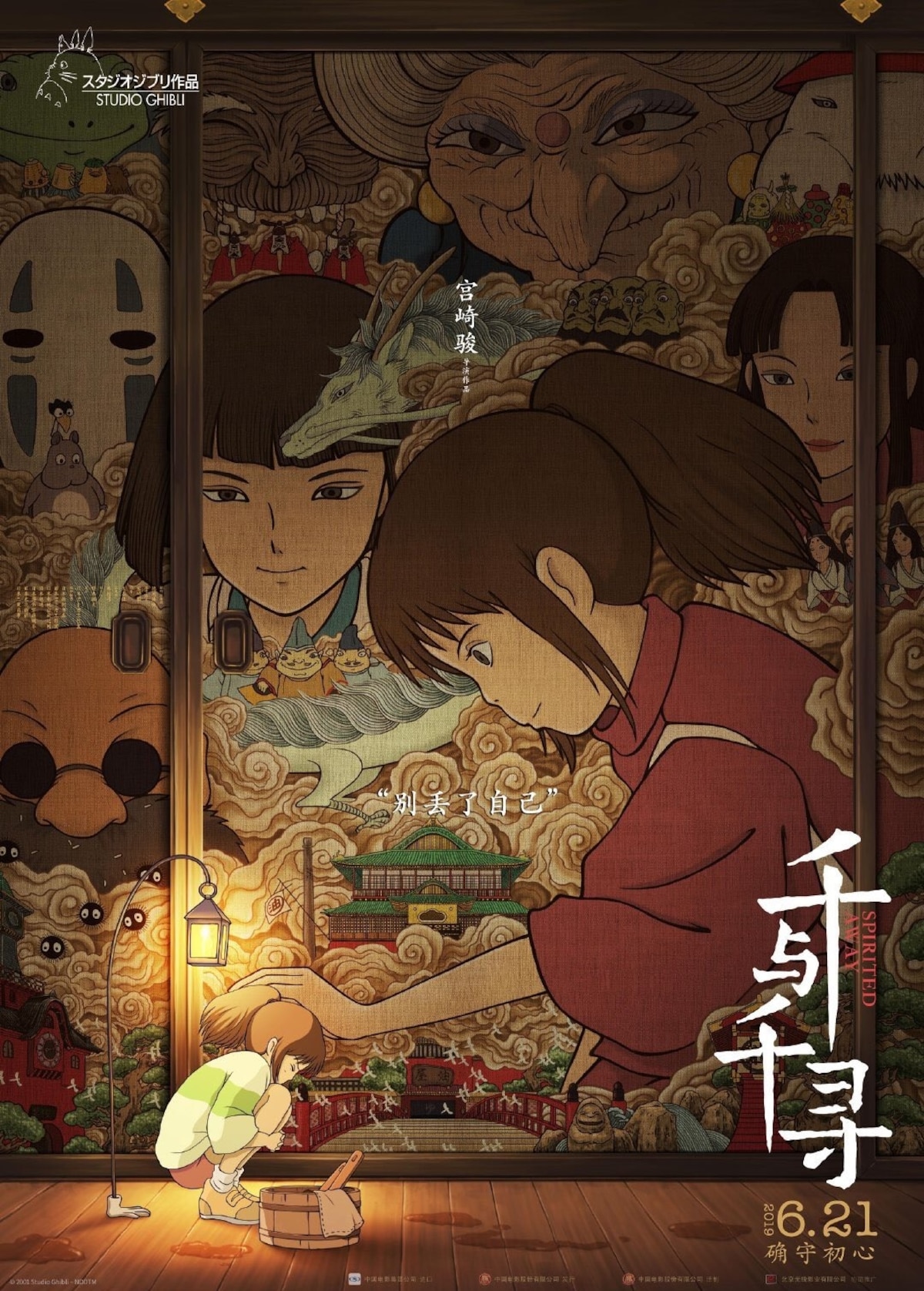 The Japanese title for the film is 千と千尋の神隠し (sen to chihiro no kamikakushi). And where the U.S. went with "Spirited Away," the Chinese title remains more faithful to the original: 千与千寻.

And going above and beyond, the Chinese release even includes a series of stylized posters featuring the voice actors and actresses in the film. Now that's some dedication!

To see the entire series of posters, check out the original story from our friends at Spoon & Tamago via the link below!