Stay at a Machiya-Style Hostel in Kyoto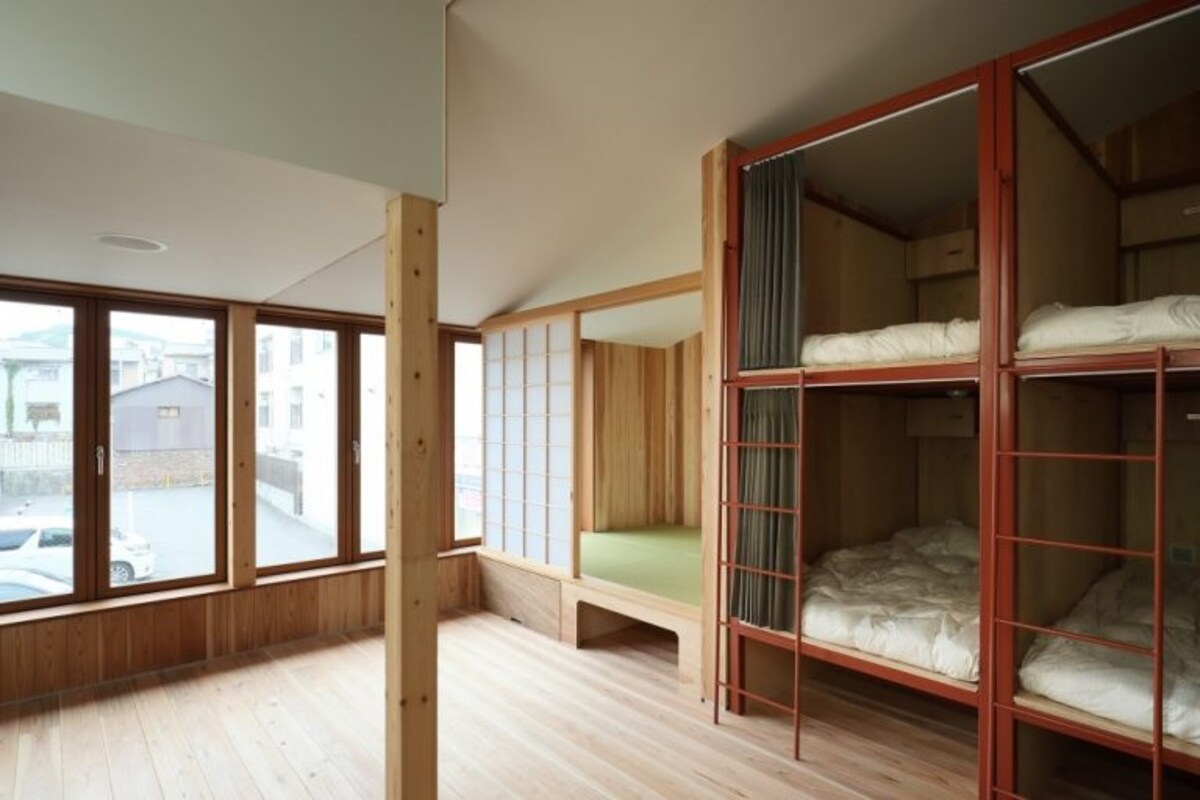 Utsuwa—which means "vessel" in Japanese—is meant to be a serve as just that: a place where travelers can come and feel at home. Created with an abundance of local cedar, the two-story structure has 35 capsule-style booths and a communal courtyard, bathrooms and showers. What's more, small artworks are scattered throughout the space, creating magical discoveries when you least expect them.

Rates start at about ¥3,200 (about US$29) per night, which is perfect for travelers on a budget!

For more photos of this jaw-dropping hostel, as well as a look behind its inspiring design, read the original article from Spoon & Tamago via the link below!