Saying 'Sayonara' to Japan? It'll Cost Ya!
Japan had a record number of inbound tourists in 2018, topping the 30 million mark for the first time ever! As the country prepares for the 2020 Olympic & Paralympic Games, they are also preparing for an even larger influx of visitors from overseas. To help provide more comprehensive services to visitors, they've implemented a departure tax.
What's a Departure Tax?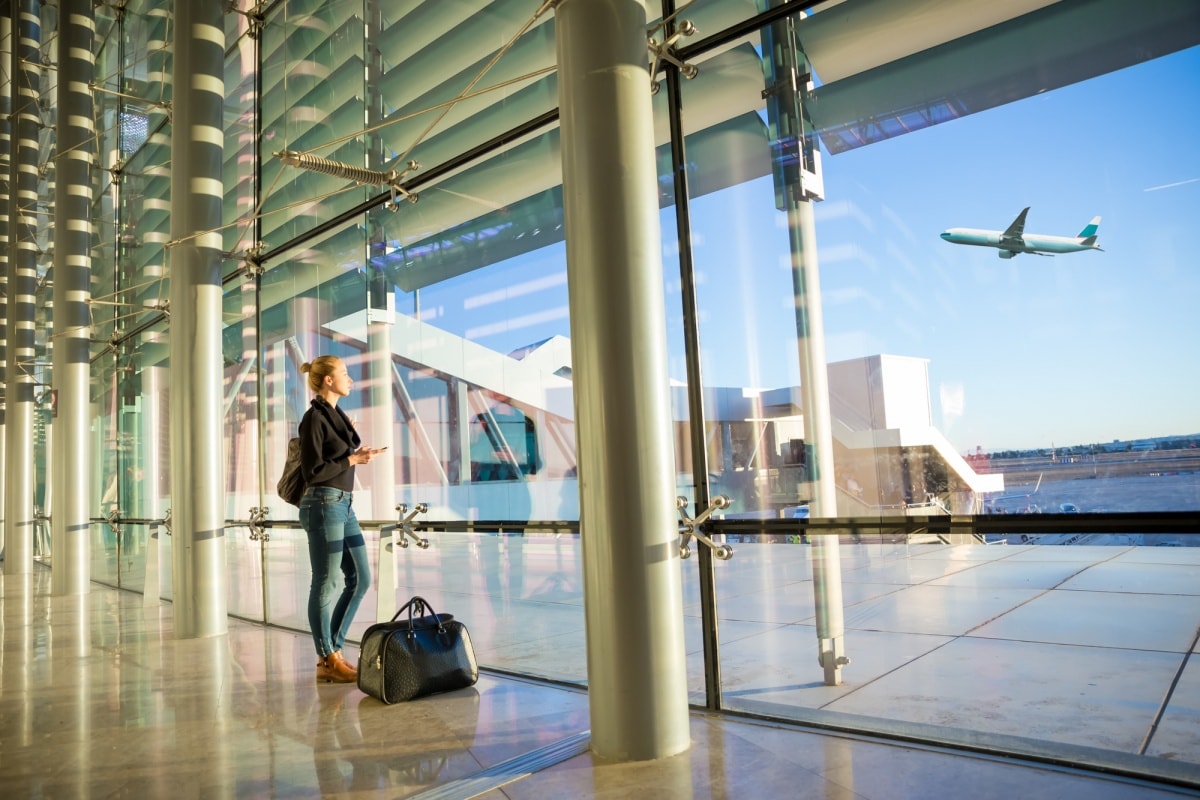 Although it sometimes goes by different names, a departure tax is exactly what it sounds like—a fee charged by a country when a person leaves. Departure taxes are actually pretty common, and Japan is simply the latest to join a long list of countries that require them, like Australia, China, the US and the UK. The cost, payment methods and modes of transportation to which it applies varies from country to country.
Japan's Departure Tax
As of January 7, 2019, the Japanese government will charge a departure tax of ¥1,000 (about US$9) to Japanese nationals and foreign residents or visitors when they leave the country by air or sea. The tax will be built into the price of tickets, so while you won't actually have to fork over cash at the airport, don't be surprised if you see the additional fee added in the breakdown of your next travel booking!

It's worth noting that some exceptions do apply. According to The Straits Times, anyone who purchased tickets before the tax was implemented are exempt from paying it. Other exemptions include children under the age of two, passengers who depart after entering the country due to bad weather or other unavoidable circumstances, as well as passengers who are leaving Japan within 24 hours of arrival—so there's no additional fee if you're stopping in for a layover.

While the collection of departure taxes is fairly common, and the price in Japan isn't particularly high—after all, Australia's is AU$60, which is about US$43—it's the first permanent tax to be introduced to Japan since 1992, and will be followed by a planned increase in Japan's consumption tax from eight percent to 10 percent in October, 2019.
Why Now?
Japan is becoming an increasingly popular travel destination, and a report from the JNTO showed a record-breaking number of visitors—over 30 million!—to the Land of the Rising Sun in 2018. As the country braces to welcome even more visitors in the buildup to the 2020 Olympic & Paralympic Games and beyond, the government plans to use the additional revenue for three main purposes, according to The Japan Times.

The first is to facilitate smoother travel services for international visitors. For example, the government plans to introduce facial recognition systems in airports to help speed up immigration procedures for those entering the country. The second is to provide better access to information regarding Japan's tourist attractions, like by including multilingual support for signs, better online resources and more. The final step is to increase promotion of tourism in lesser known regional areas to highlight local nature and culture, such as National Parks and Important Cultural Properties.
In Conclusion
With the new departure tax, the Japanese government expects to collect about ¥50 BILLION (about US$460 million) annually. While price increases and taxes are rarely welcomed warmly, hopefully visitors will feel good knowing they're paying to help make their next trip to Japan even better. Happy travels!