Awesome iPhone Cases Show Off Surreal Tokyo
Following in the footsteps of Utagawa Hiroshige, Shinji Tsuchimochi spent three years illustrating 100 Views of Tokyo. Each is a unique work of art inspired by ukiyo-e, but produced with a modern sense of whimsy and surrealism.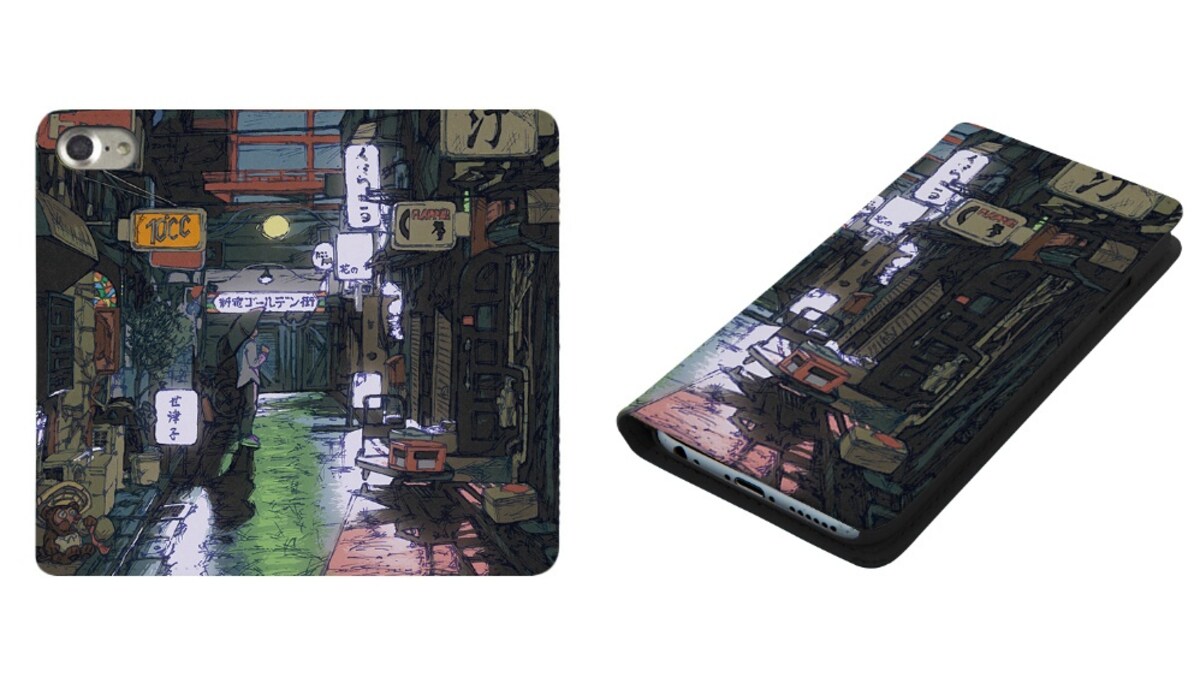 It's a Tokyo that the Edo painters never knew, and yet glimpses of old Tokyo still remain. Now, some of those prints have been turned into iPhone cases so that your favorite views of Tokyo can be carried with you at all times.

Take, for example, the case above. You can almost feel the cold rain in Shinji Tsuchimochi's depiction of Golden Gai (ゴールデン街) in Shinjuku. Said to have originated in the 1950s, the alleyways are packed with mismatched bars and eateries. And while Shinjuku has undergone considerable modernization, Golden Gai seems to have remained largely unchanged.

For a closer look at the rest of Shinji's awesome iPhone cases, read the original article from our friends at Spoon & Tamago via the link below!