Ring in the New Year at Tokyo Disneyland!
Where, and how, will you spend New Year's Eve? There is one place where the party goes on throughout the night and they ring in the New Year to the sound of fireworks—the Tokyo resorts in Chiba! This resort includes Tokyo Disneyland and Disneysea, and the "New Year's Eve Passport" will go on sale September 11, 2018.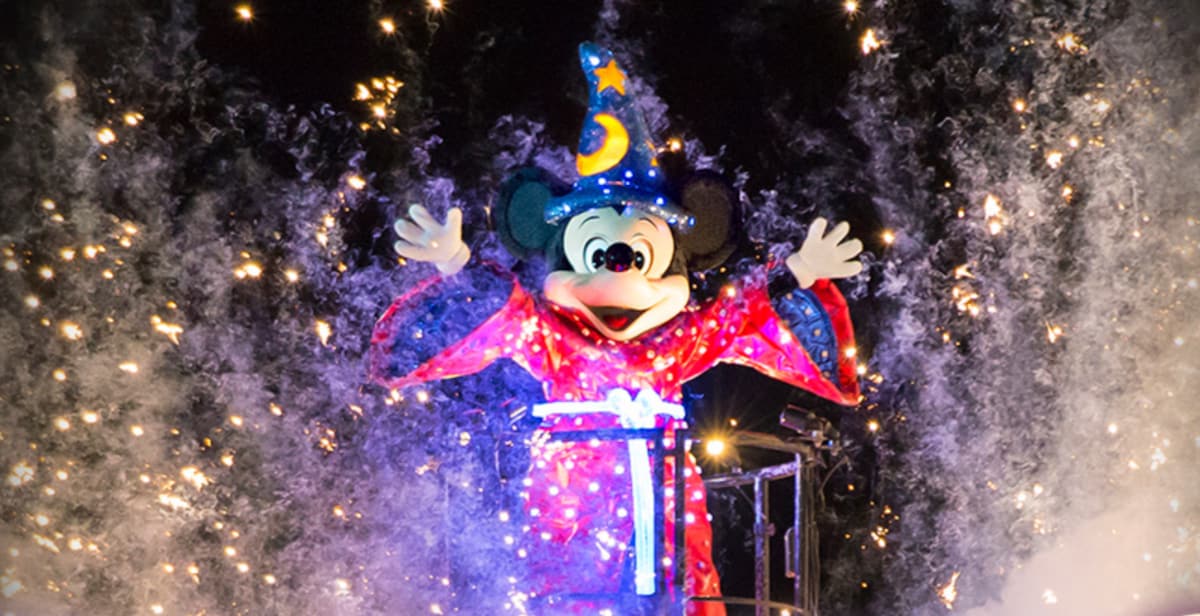 Visitors with the pass will be able to enter either Tokyo Disneyland or the neighboring Tokyo DisneySea from 8 p.m. on December 31. Although the conditions state that visitors are only allowed to stay on site for 26 hours of merrymaking, that's far longer than the usual 1-Day pass. For those who can resist the call of the Land of Nod—and the chill of the early hours of a January morning—the parks will be open for business as usual throughout the early hours, with revelers able to bring in the New Year in style.

Unlike normal day passes that expire when the park closes, visitors will see the park by night, which will hopefully be a glorious whirlwind of lights and colors from dusk until dawn. Possibly best of all, instead of osechi (traditional dishes eaten at New Year's) dishes to eat, you can tuck into the park's delicious themed snacks and fast food.
It'll also mark the end of the resort's 35th anniversary year.

There will be two types of passes, which will go on sale on September 11: one for Tokyo Disneyland and one for Tokyo DisneySea. While visitors will only be able to spend the night at the one they plumped for, from 4 a.m. on New Year's Day the pass will grant them access to both parks. The tickets can be used by children or adults, and will cost an average ¥9,700 (US$88) per person. Those wanting to get their mitts on the passes will need to apply through the special website, where there will be three chances to purchase. If (as is highly likely) there are a large number of applicants, a lottery will be held to see who gets to go to the ball, with the third opportunity only open to those not drawn in the first or second lots.

For those not able to make it, you could always make your way to your local temple. There are fewer characters willing to sing and dance for your pleasure, but what you miss out on in smiling faces, you can make up for with a traditional New Year's celebration of watching TV and the tolling of bells. 108 times in fact.