5 Things I Learned Doing Japanese Improv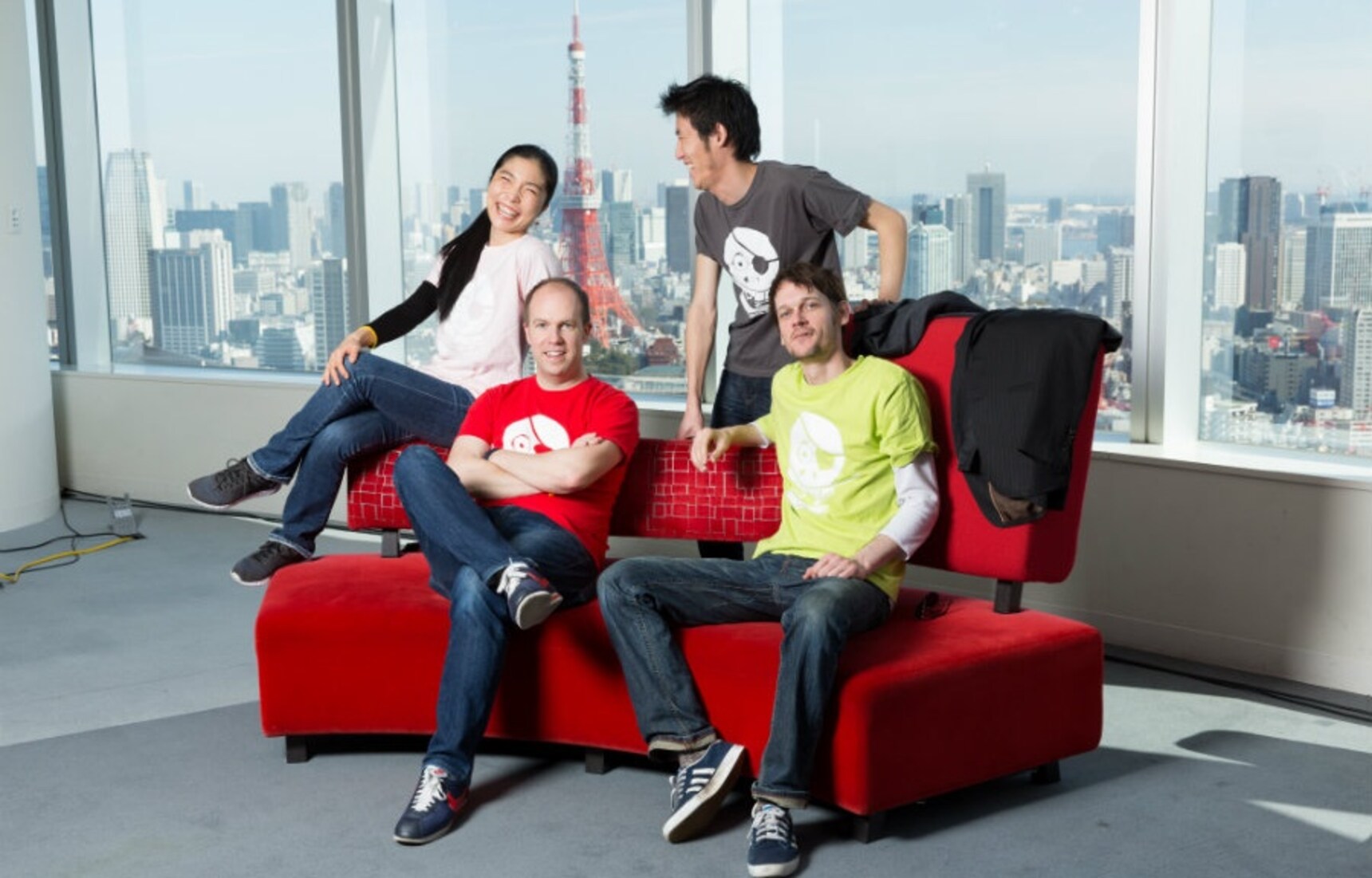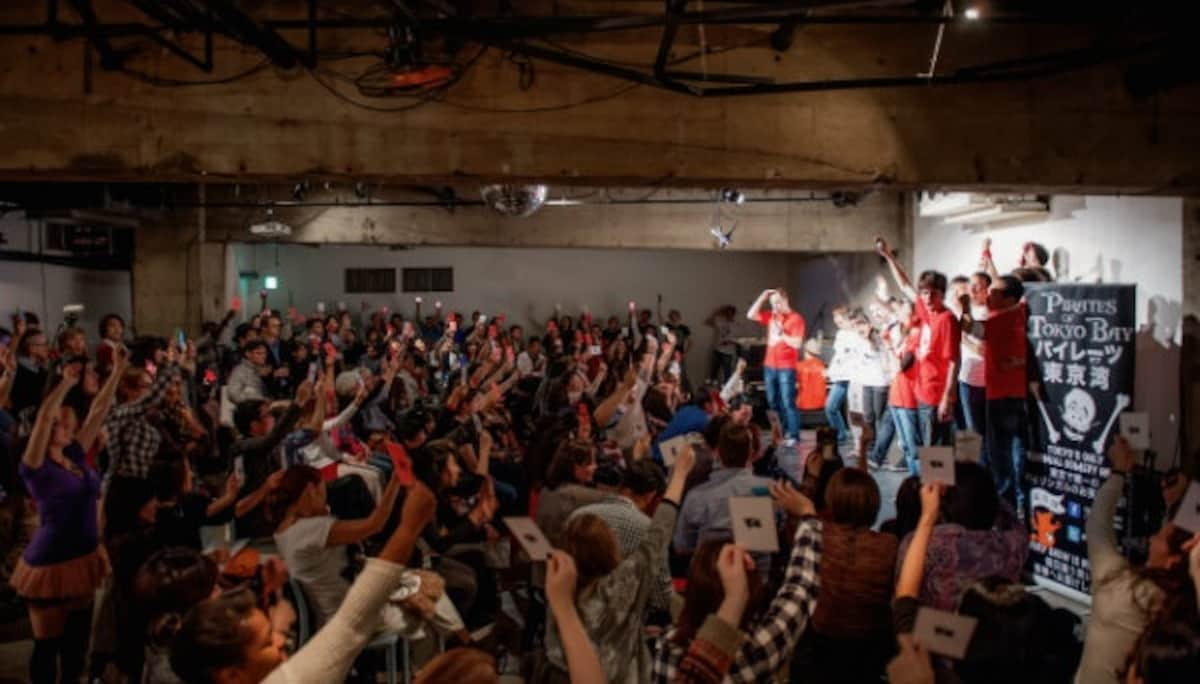 Improv comedy is when a couple of performers create a funny scene using suggestions from the audience to get started. No script, no rehearsal, and no clue what will happen next!

The Pirates of Tokyo Bay is a Tokyo-based bilingual improv group whose multinational team has powered up its Japanese skills through comedy. The group has performed internationally across Asia and the U.S., for various embassies and international schools, and welcomed dozens of international guests to its regular public shows across Japan. The Pirates have recently started offering business training using improv skills in the workplace as well.

Here are some lessons we have learned!
5. Be a Different Character Every Day
When you study Japanese,you need to master formal, polite, and casual grammar structures. With improv, every scene is different, so you can have fun exploring the different speaking styles as you slip in and out of multiple characters!
4. Stop Overthinking Your Grammar
Perfectionists, this one is for you. Fluency is not just about grammatical flawlessness, it is also about speed. When you do improv, there is no time to slow down. You have to initiate (or react to) conversation—and that means throwing caution to the wind and just diving in!
3. Be Ready for Anything
They key to successful improv scenes is closely listening to your partner and following their suggestions (even the crazy ones!) without dismissing them immediately. Together, you find the right solution. Sound familiar? It should! Japanese people tend to make decisions in the same manner, both professionally and socially.
2. Be Confident
Improv, like life, is completely unscripted. Diving into a scene, the performers can't show any hint that they don't know what comes next—they just need complete faith in their ability to find the right way forward. The uncertainties of living in a foreign country and speaking a foreign language are enormous, but learning to have faith in yourself is key for finding happiness abroad.
1. Learn Japanese Humor
Making Japanese people laugh is not just for native speakers! Dates, business dinners, and even regular office work will be far more enjoyable with a healthy dash of humor!

Want to see some Japanese and English improv in action? The Pirates of Tokyo Bay have upcoming shows on September 25 and October 23, 2016 in Ebisu, while their 6th Anniversary Show is scheduled for December 4 in Roppongi at SuperDeluxe. Tickets can be bought at the door or in advance online through Peatix.

Top photo © Benjamin Parks. All other photos © Michael Holmes.