Tradition Meets Totoro in New Stoneware Set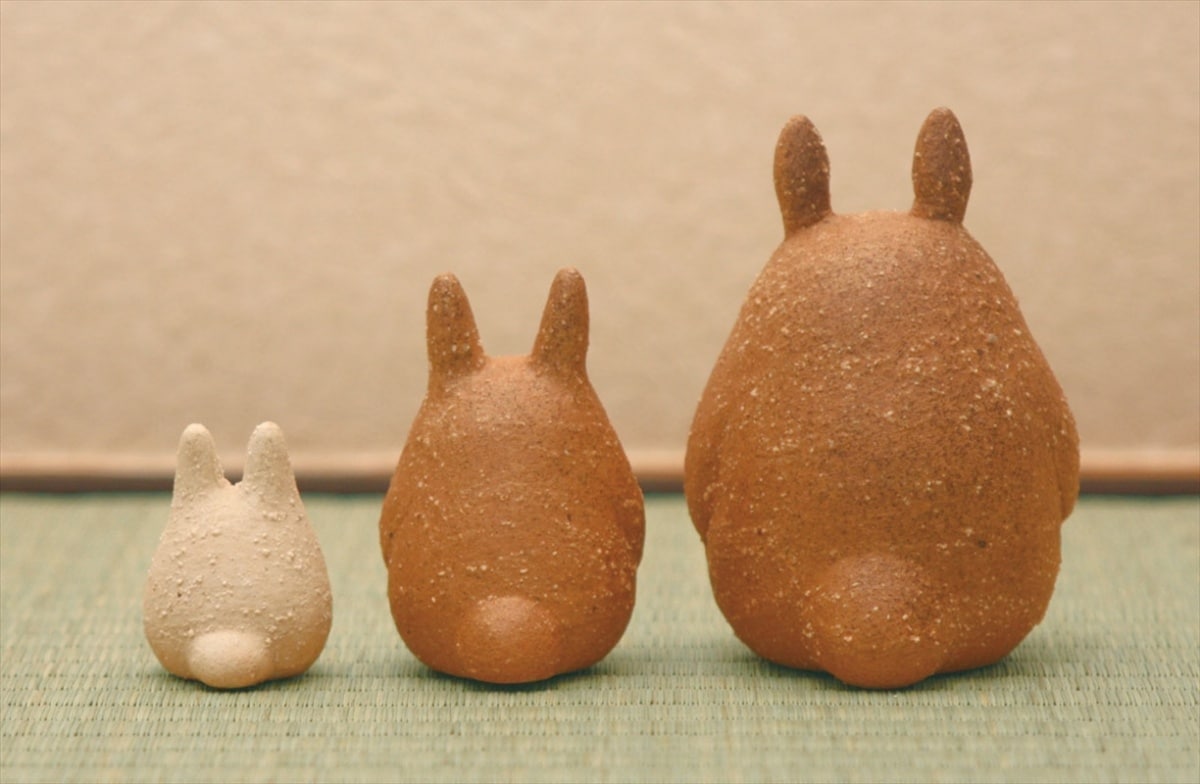 But forget tanuki for a moment, because now an adorable set of miniature Totoro figurines from the magical film My Neighbor Totoro are being hand-produced by Shigaraki-yaki artisans.

The set of 3 Totoros include a large, medium and small Totoro that come in warm, earthy colors and adorn the gentle expression that captured the hearts of viewers around the world. The set of 3 retails for ¥11,664 (about US$105). There's also a lamp Totoro that comes with an LED light so that the clay figure glows from within. That one is ¥4,101 (about US$37).

To read the full article and see even more adorable Ghibli goods, read the original article from our friends at Spoon & Tamago via the link below.