Moomin Theme Park Set to Open in Japan
If you've been in Japan for any length of time, you've probably become familiar with the Moomins—white, hippo-like creatures from a series of illustrated books and comics by Finnish illustrator Tove Jansson. The simple, sweet characters have become so well-known and loved in Japan that a theme park devoted to Moomins will open in March 2019!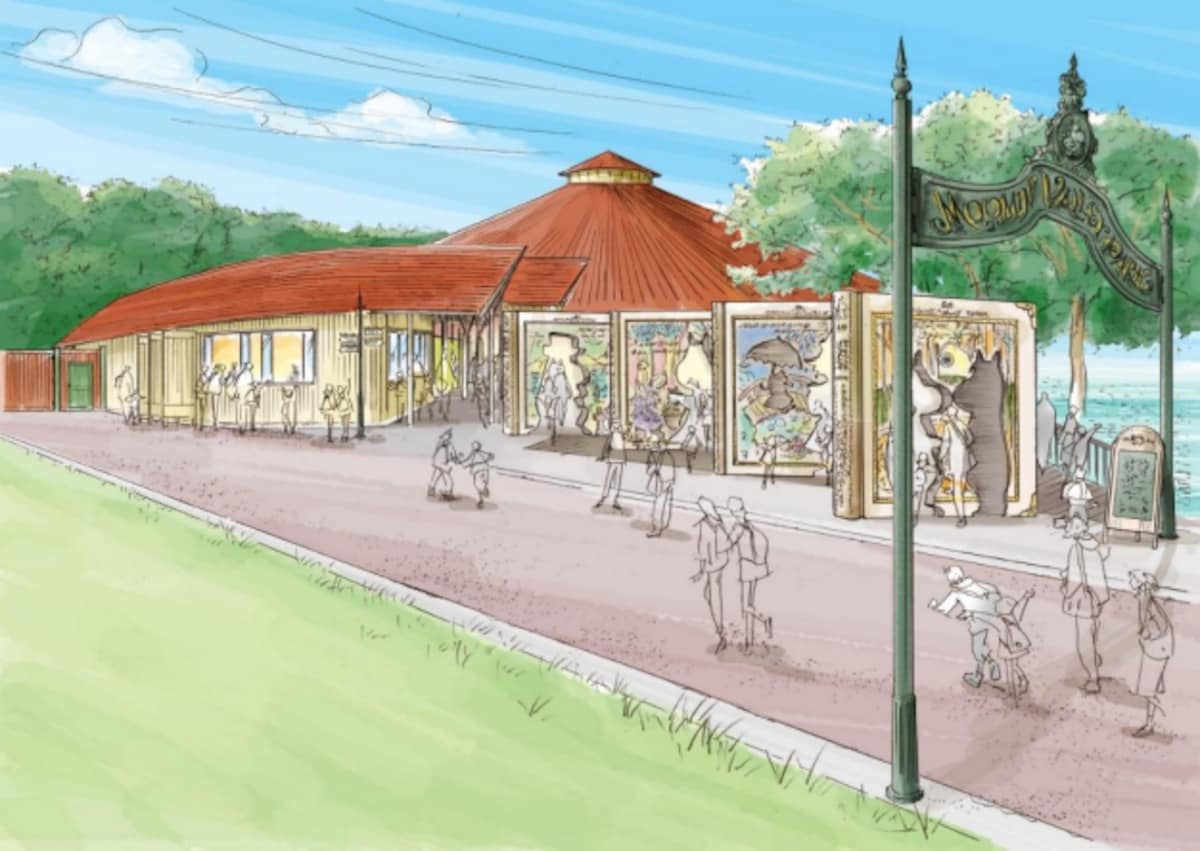 The park will be located in Hanno in Saitama Prefecture. While there's already a Moomin-themed park in the same city called Tove Jansson Akebono Children's Forest Park, the new park will be located around Lake Miyazawa, about 6 kilometers (3.7 miles) north.

From the details released, the Moomin Valley Park will feature many more structures and buildings that appear in the books, and will more closely resemble the original Moomin World theme park, which opened in Finland in 1993.
One of the main attractions will be the Moomin's five-story house, which visitors can go in and explore from basement to attic.
There will also be a three-story facility with a shop, Moomin-themed restaurant, exhibit of Tove Jansson's works and an interactive exhibit.
Park visitors can also visit Ocean Orchestra, the ship from the Moomin storybooks.
The bathing house and light tower, which fans of the books would be familiar with, will be part of the park as well.

Metsä Village, an extension of the park that will offer a "Scandinavian lifestyle experience" to visitors, will open prior to the Moomin Valley Park in November of 2018.

Initial plans for the park were announced in 2013, so fans have been waiting a long time to see it become a reality. With a scheduled opening for March 2019, it seems like we'll finally get to explore the world of the Moomins for ourselves!