10 Onomatopoeia Terms You Need to Know
Onomatopoeia refers to words that phonetically resemble the sounds they describe. Japan takes the concept to a new level by attributing sounds (technically "idiophones") to feelings, textures and even states, giving the language a rich and fun extra layer to play with. Let's dive in and learn some of the most common onomatopoeia terms in Japanese!
1. 'Ira-ira' (irritated, impatient, agitated, frustrated)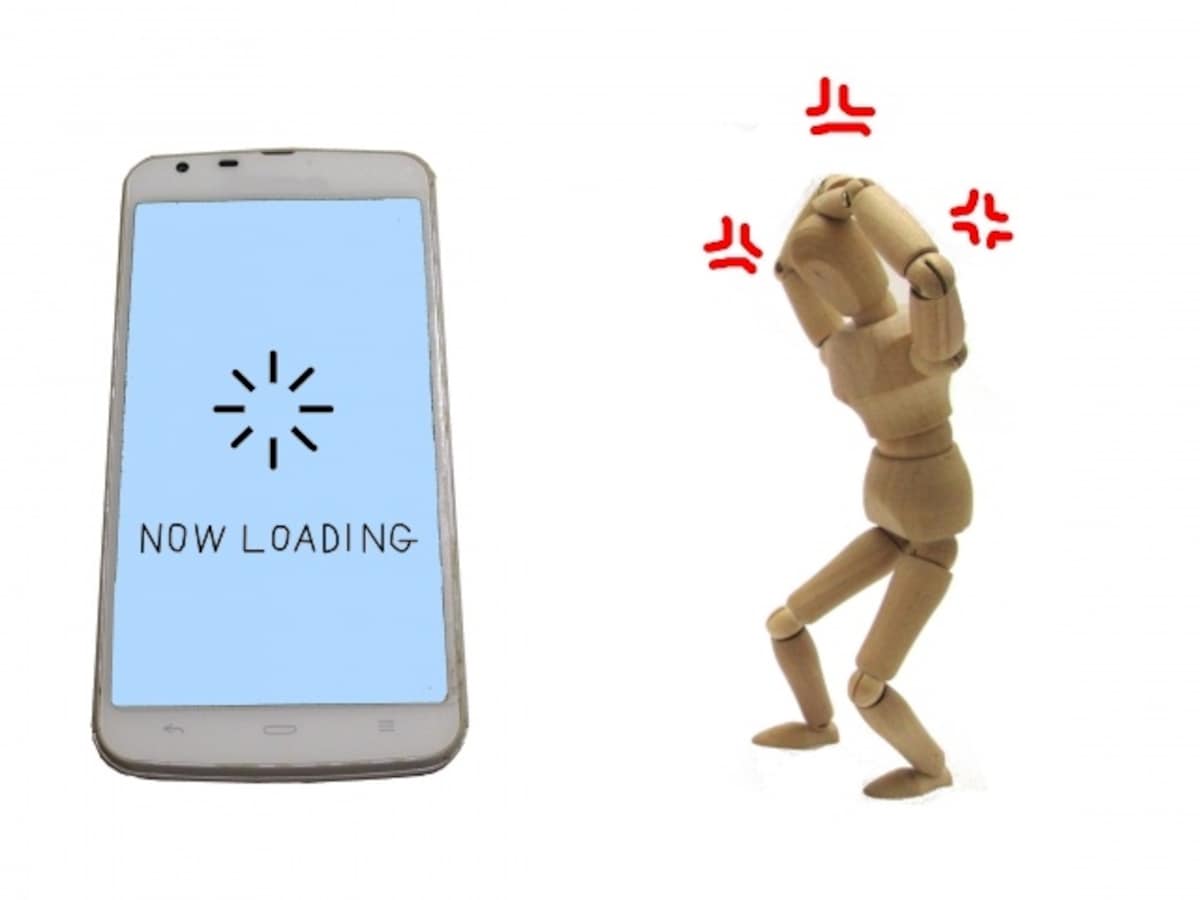 Originating from the word ira (棘), meaning thorn, ira-ira can be thought of as that feeling you get when there's a thorn in your side. It's appropriate to use when something that's happening to you is extremely irritating.

Example:
彼に話しかけられるとイライラする。
Kare ni hanashi kakerareru to ira-ira suru.
It's really irritating when he talks to me.
2. 'Uro-uro' (wander, stroll, saunter)
Probably the onomatopoeia with the most abstract origin on this list, uro-uro likely traces its roots back to Buddhist teachings. While uro (有漏) literally translates as "existence of leakage," in Buddhism it refers to having worldly desires that can lead to an impure heart. Though there's some debate, it's theorized that the expression uro-uro came about because a person with too many desires can wander around aimlessly without purpose.

Example:
彼はショッピングセンターをうろうろしていた。
Kare wa shoppingu senta wo uro-uro shite ita.
He wandered around the shopping center.
3. 'Mochi-mochi' (chewy, elastic, soft, plump)
This word's origin is found in none other than the sticky elasticity of mochi (餅). For those who don't know, mochi is a kind of foodstuff made by pounding rice over and over until all the individual grains stick together in a uniform texture to make it super elastic. Not only can mochi-mochi be used to describe chewy foods, it can also be used to describe soft skin.

Example:
彼女は赤ちゃんのモチモチした肌をつねった。
Kanojo wa akachan no mochi-mochi shita hada wo tsunetta.
She pinched the baby's soft skin.
4. 'Peko-peko' (starving, famished)
Likely coming from the Japanese verb hekomu (凹む)—meaning to cave in, collapse or be dented—peko-peko describes what happens when you're so hungry you feel as though your belly is caving in on itself!

Example:
お腹がペコペコで仕事に集中できない。
Onaka ga peko-peko de shigoto ni shuchu dekinai.
I'm so hungry I can't concentrate on work.
5. 'Doki-doki' (make one's heart beat fast)
This one might come from doki (動悸), meaning palpitation, though there's some debate. Doki-doki is used for describing situations that make your heart beat faster. Whether you're frightened for your life in a haunted house or excited that your crush is about to ask you out, your heart is beating faster and going doki-doki.

Example:
彼女を見て心臓がドキドキし始めた。
Kanojo wo mite shinzo ga doki-doki shi-hajimeta.
When I saw her my heart started to pound.