Yoko Ono: Back in Demand?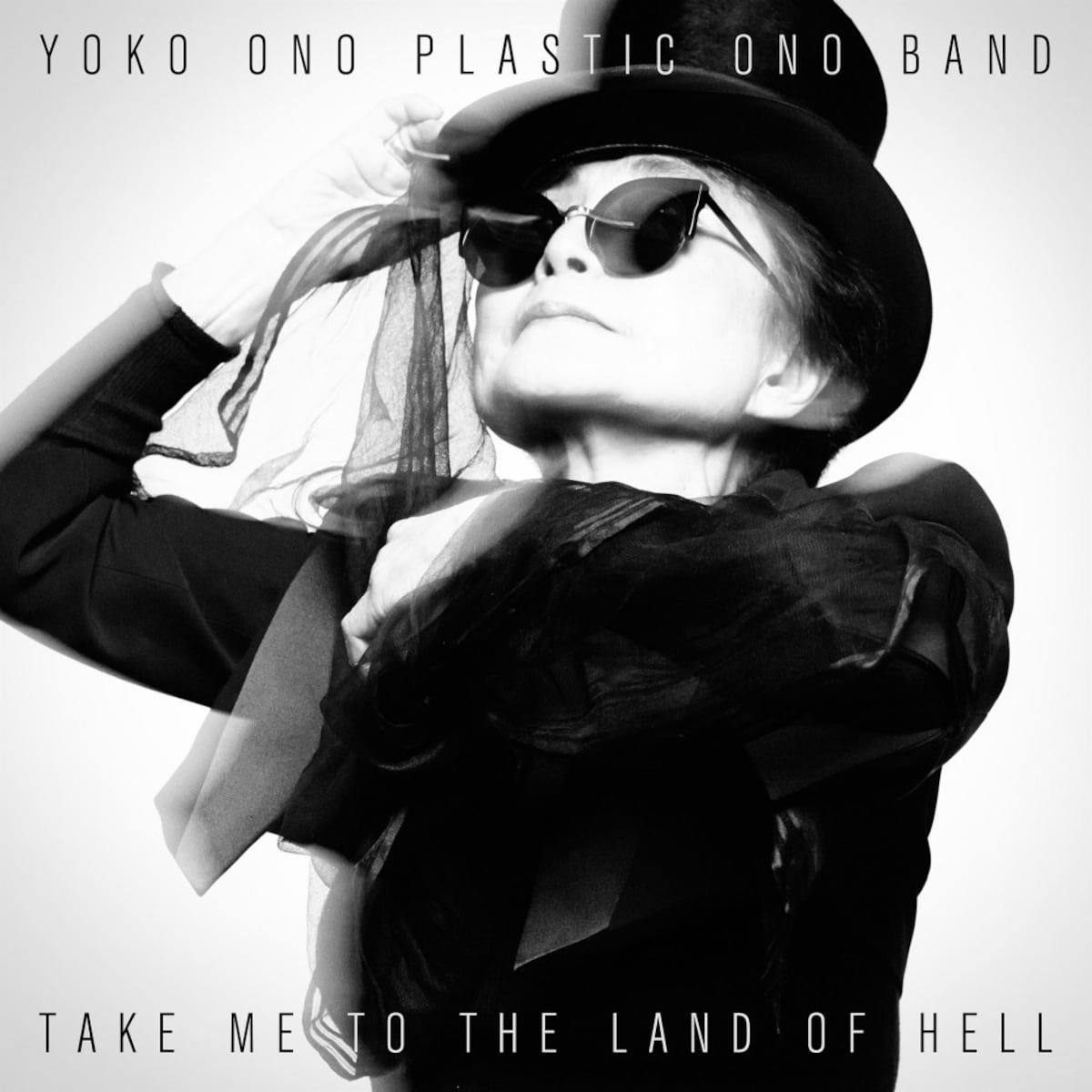 Since her retrospective at the Whitney Museum in 1989, and a recent retrospective "One Woman Show" at MoMa in September 2015, public opinion of Ono has broadened into an appreciation of the contributions her avant-garde artwork has made toward feminism, human rights, and world peace.

Spoon & Tamago offers its own retrospective on her controversial and innovative works as an interactive musician and artist.