Pixel Puppies Might Be the Perfect Pet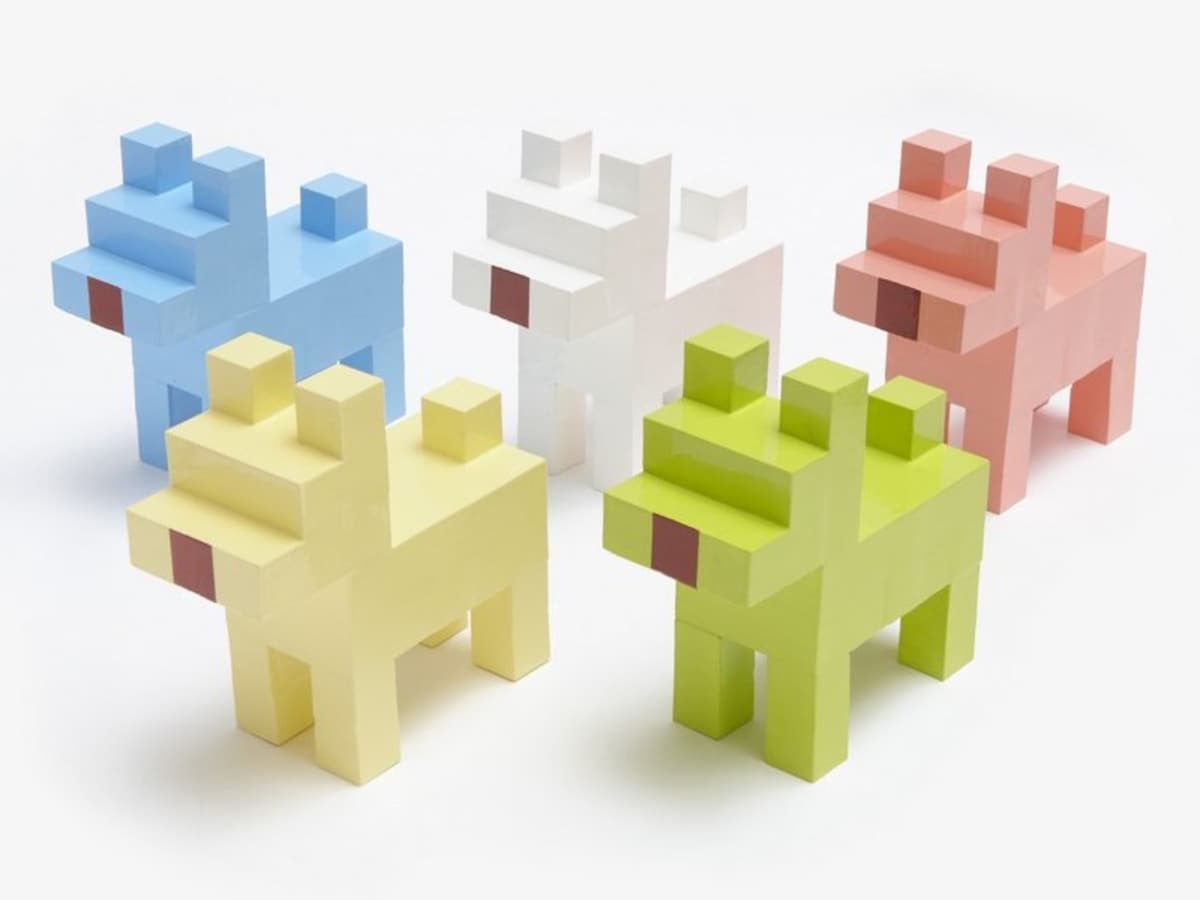 Inspired by the ancient yet versatile 8-bit technology, NY-based Japanese artist Shinji Murakami has been creating works that harken back to the original Dragon Quest, Zelda and other video games of his childhood. So it's not surprising that much of his work takes after the nostalgic, 8-bit aesthetic of pixelated bumpiness. One of his latest creations is this series of adorable mini puppies based on his iconic exploration of three-dimensional 8-bit sculptures.

For a closer look at Shinji's creative process, as well as the scoop on where to get one of your own, read the full article at Spoon & Tamago via the link below!