Finding Beauty in the Crowd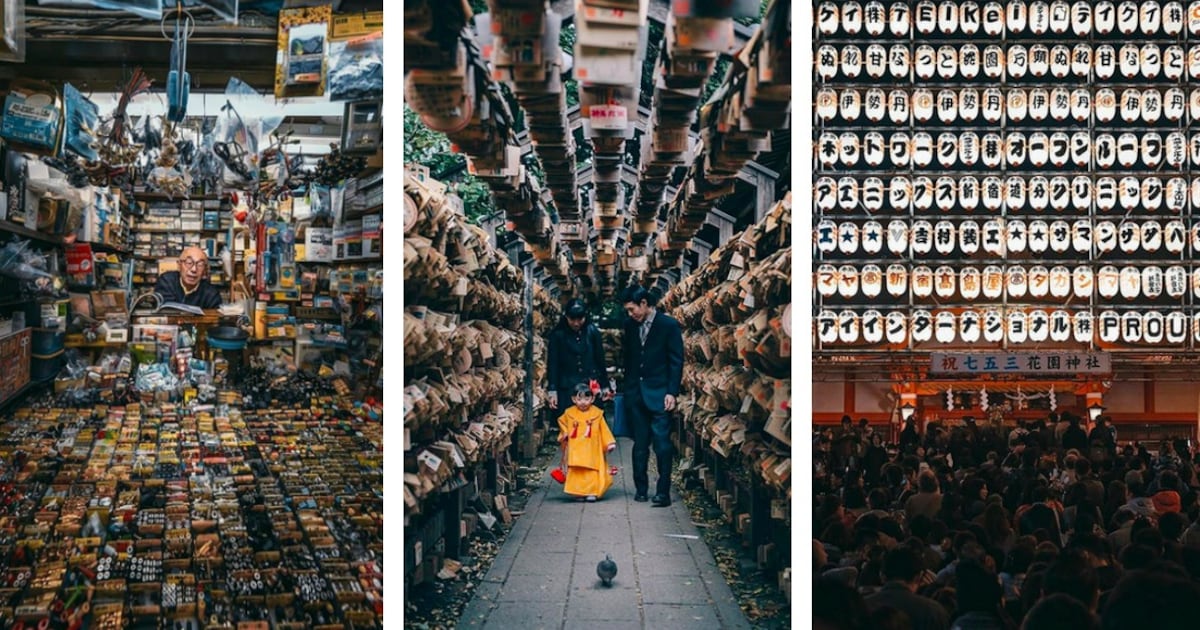 It's well documented that Tokyo is among the world's most densely populated cities. And you don't have to look too far for visual confirmation of this: simply board a train headed for central Tokyo during rush hour, or walk around Shibuya almost any day of the week. But the discerning photographer Tatsuto captures Tokyo's density in a different way: through spectacularly chaotic and overstimulating photos of objects that make up this vibrant city.

For a closer look at Tatsuto's artistic vision, and even more stunning shots of the hustle and bustle of Tokyo, visit Spoon & Tamago at the link below.