Share Your Pics of Japan's National Parks!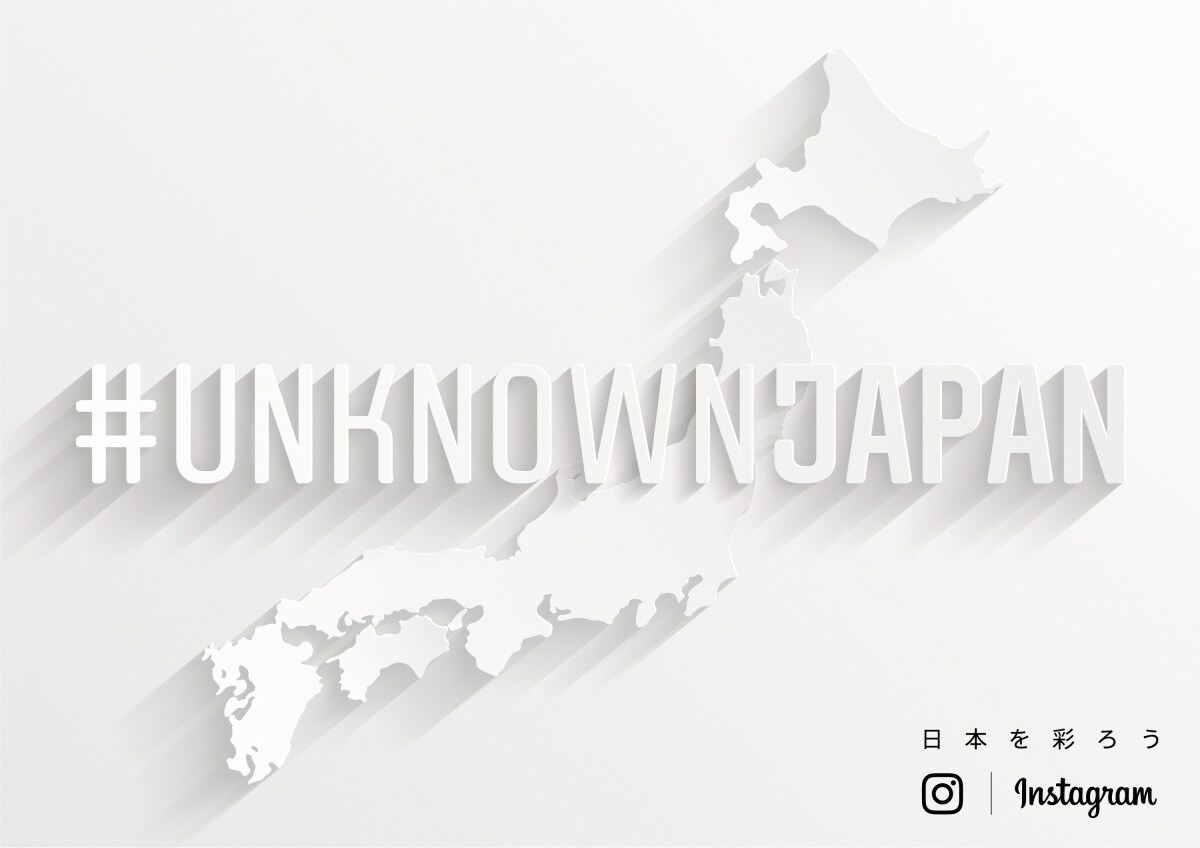 The Ministry of the Environment of Japan is undertaking the My Favorite National Parks campaign as part of its ongoing Visit! National Park project, aiming to share the charms of Japan's national parks with the world.

The My Favorite National Parks campaign asks parks visitors to post their favorite images from Japan's national parks on their own Instagram profiles accompanied by the campaign hashtags. A selection of photos posted during the campaign will be introduced on the official National Parks of Japan (@nationalpark_japan) and JNTO (@visitjapanjp) Instagram pages.

To participate, just follow the official National Parks Instagram page and post your own photos using the three hashtags below:

#XXNationalPark
#UnknownJapan
#visitnationalparksofjapan

Please list the park name and prefecture in the description field.

The campaign is on now until December 31, 2017. Please help us build interest in Japan's national parks around the world!