Grandma Proves Art is Timeless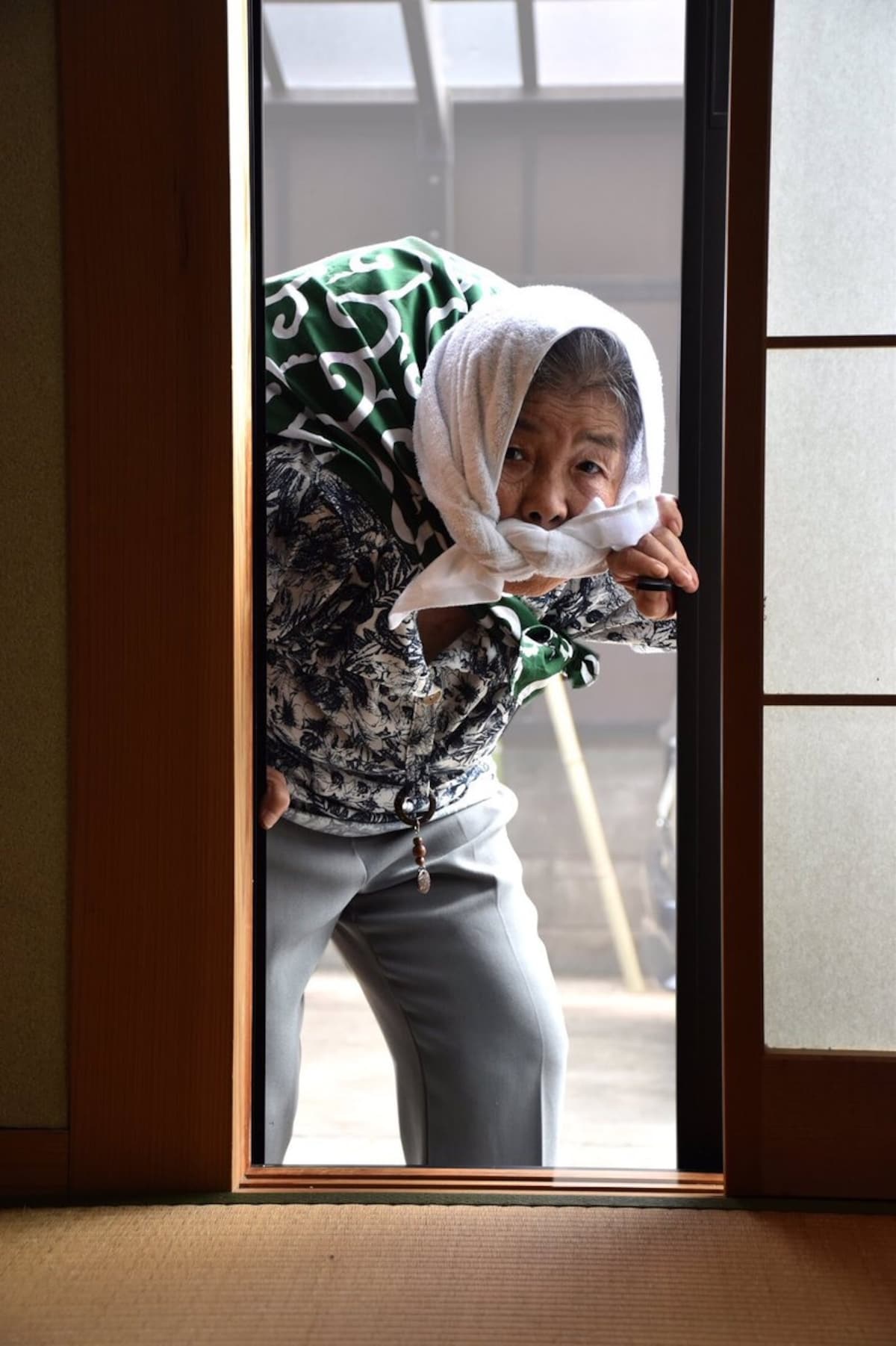 At the age of 72, Kimiko Nishimoto decided to do something she had never done before. She decided to take a beginners' course in photography that was taught by her eldest son. Nishimoto immediately fell in love with the medium and began taking humorous, comical and sometimes surreal self-portraits. 10 years later, at the age of 82, she was given her first solo exhibition at a local Museum in Kumamoto, where she lives. Her passion for photography and humor proved contagious and she soon became an internet star.

For a look at more of her endearing photographic eye, and information on her upcoming exhibitions, read the full story at Spoon & Tamago at the link below.