Stay at an Inexpensive Overnight Internet Café
Finding reasonably priced accommodation in the heart of Akihabara may seem daunting at first, but the internet café Kaikatsu CLUB allows people who have missed the last train home to indulge in web-surfing and comic-reading before getting some much-needed sleep. While originally catering to women only, it has opened its doors to both sexes.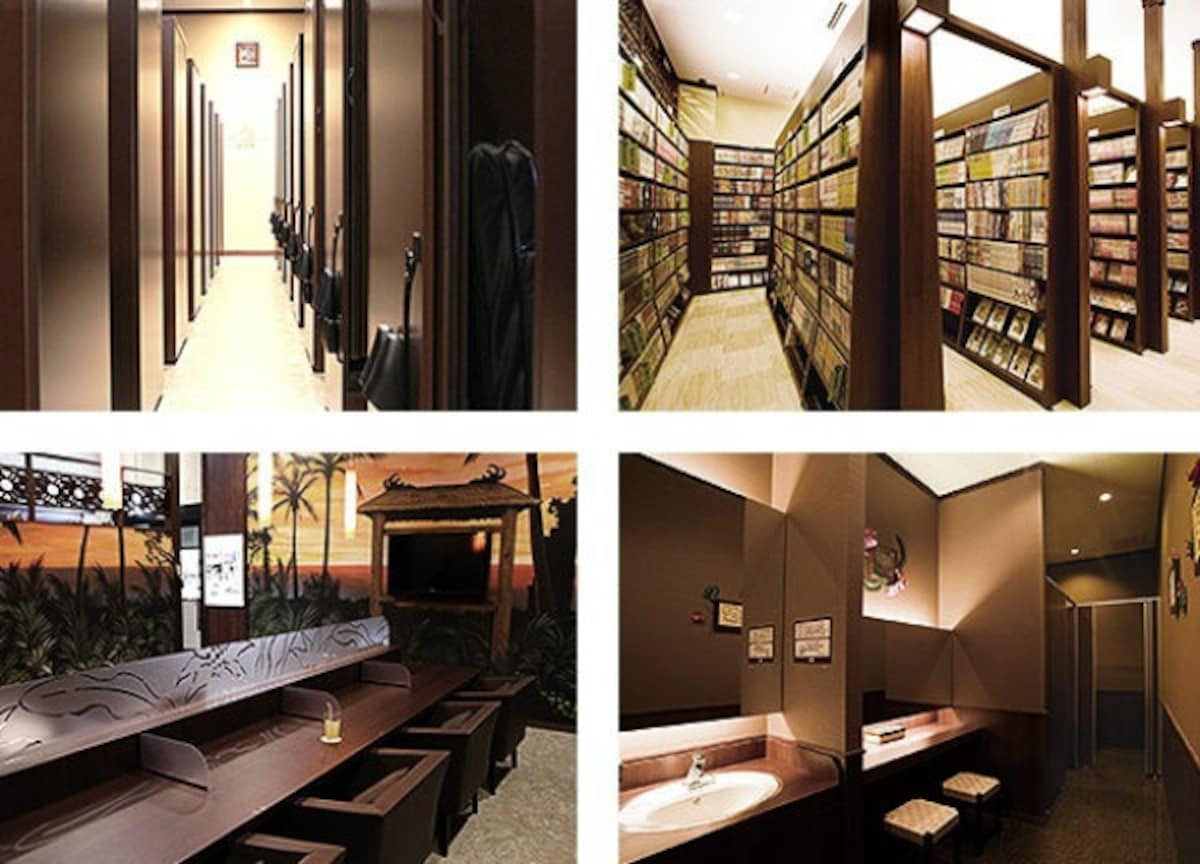 Shower rooms (requires a small fee), changing rooms and toilets are available, and customers can also freshen up with facial steamers, vibrating massage cushions and hair straighteners borrowed from the front desk for free.
The booths themselves are separated into non-smoking and smoking-permitted rooms. Each is equipped with a keycard-lock security feature, a computer and a reclining chair, allowing you to loosen up and relax in the comfort of your own private space.
Every room comes with a soft, reclining chair.
The drink bar is stocked full of refreshments.