These Stray Cats Have Serious Ninja Skills!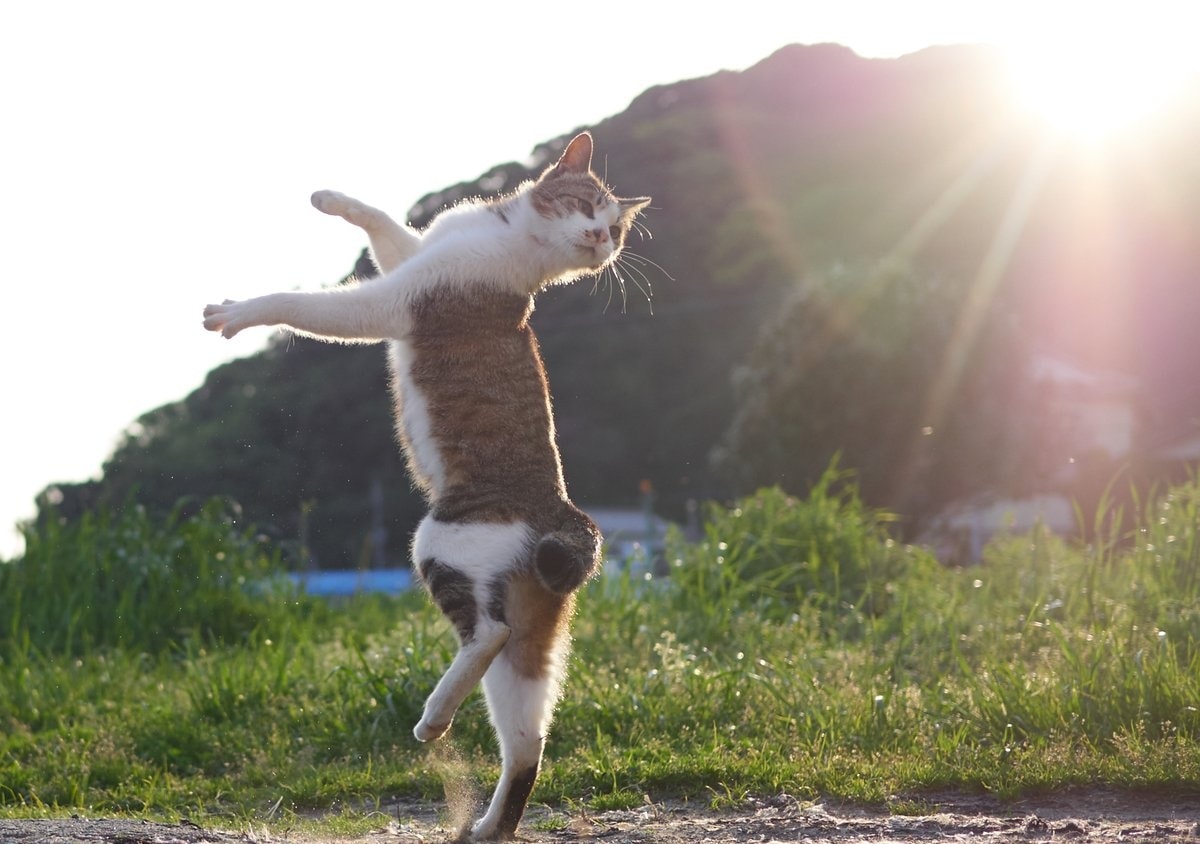 Armed with an Olympus digital camera and a bag full of cat toys, Japanese photographer Hiroyuki Hisakata ventures off to an island populated by stray cats to photograph his feline friends. Hisakata's specialty? Playing with them and capturing them in dynamic martial arts poses that have earned them the nickname Ninja Cats.

To see these cats in all their glory, and learn the steps he takes to ensure he doesn't harm his meowing muses, read the full article at Spoon & Tamago via the link below.