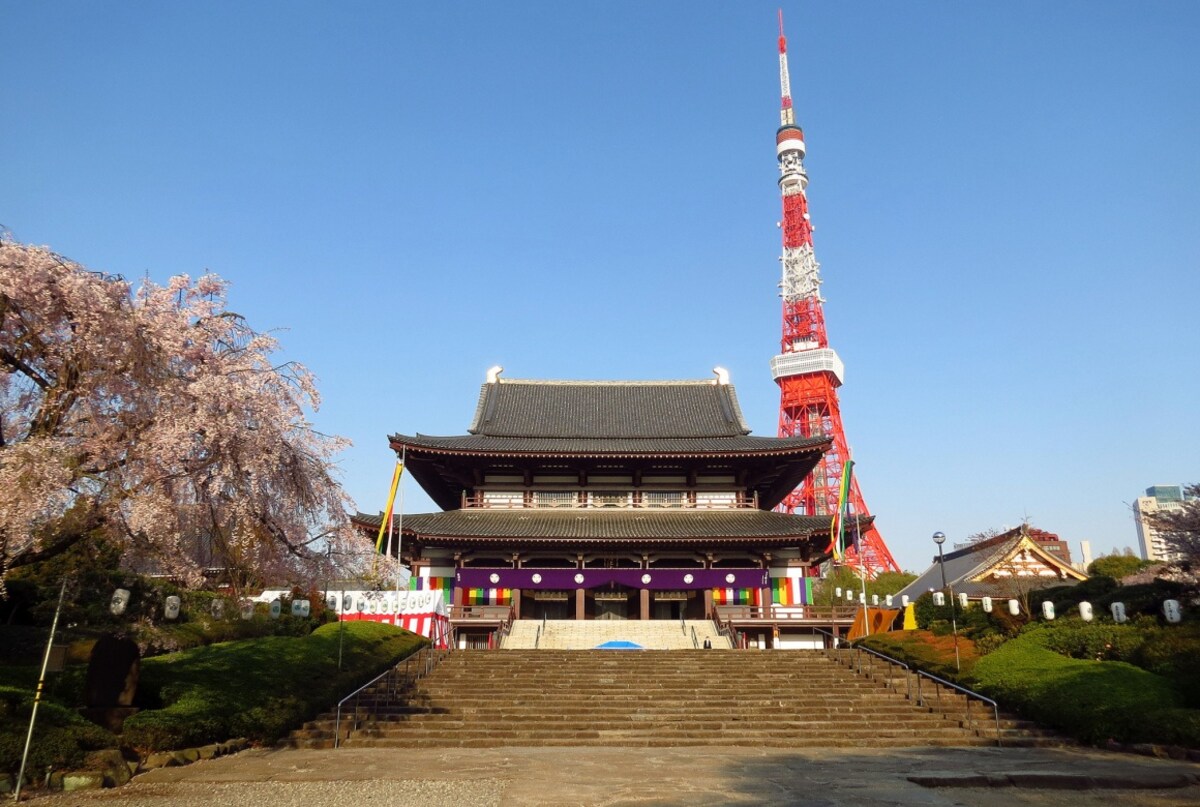 Koka City takes pride in keeping their ninja roots alive, with the local tourism association conducting annual testing of clan knowledge with an examination that people can sit for in Shiga Prefecture each year.

To commemorate the association's tenth test, the exam was held in Tokyo for the first time ever on October 22, 2017 at the famous Zojoji Temple, which is one of two family temples of the Tokugawa Shogunate. Tokugawa Ieyasu (1543-1616), who founded the shogunate, is said to have escaped an incident in Kyoto in 1582 with the help of the Iga and Koga ninja clans.
The exam itself is designed to measure knowledge of the Koga Clan, including their activities from the 15th to 16th centuries, as well as fictional ninja works. The test is 30 minutes long and consists of 50 multiple choice questions. Sitting the exam in ninja cosplay and showing off your shuriken throwing star skills added an extra ten points to a test taker's score, with a total of 60 points required to pass the test.
Following the test were talks held by Naoya Inoue, a ninja researcher, and Toshinobu Watanabe, a Koga ninja descendant. A variety of other ninja-related events was held at the venue that day, including a performance by a shadow warrior group at 11 a.m. and 12 p.m., which was open to all members of the public.
Pre-registration for the test was required, with the tourism association accepting the first 200 applicants who faxed or emailed the application form found on the official site. Applicants were required to pay the ¥3,000 (US$26.50) fee via bank transfer before the examination day.

If you were unable to test your shadow warrior skills this time around, don't worry, there's always next year!