New Adaptation of 'Cinderella' Comes to Osaka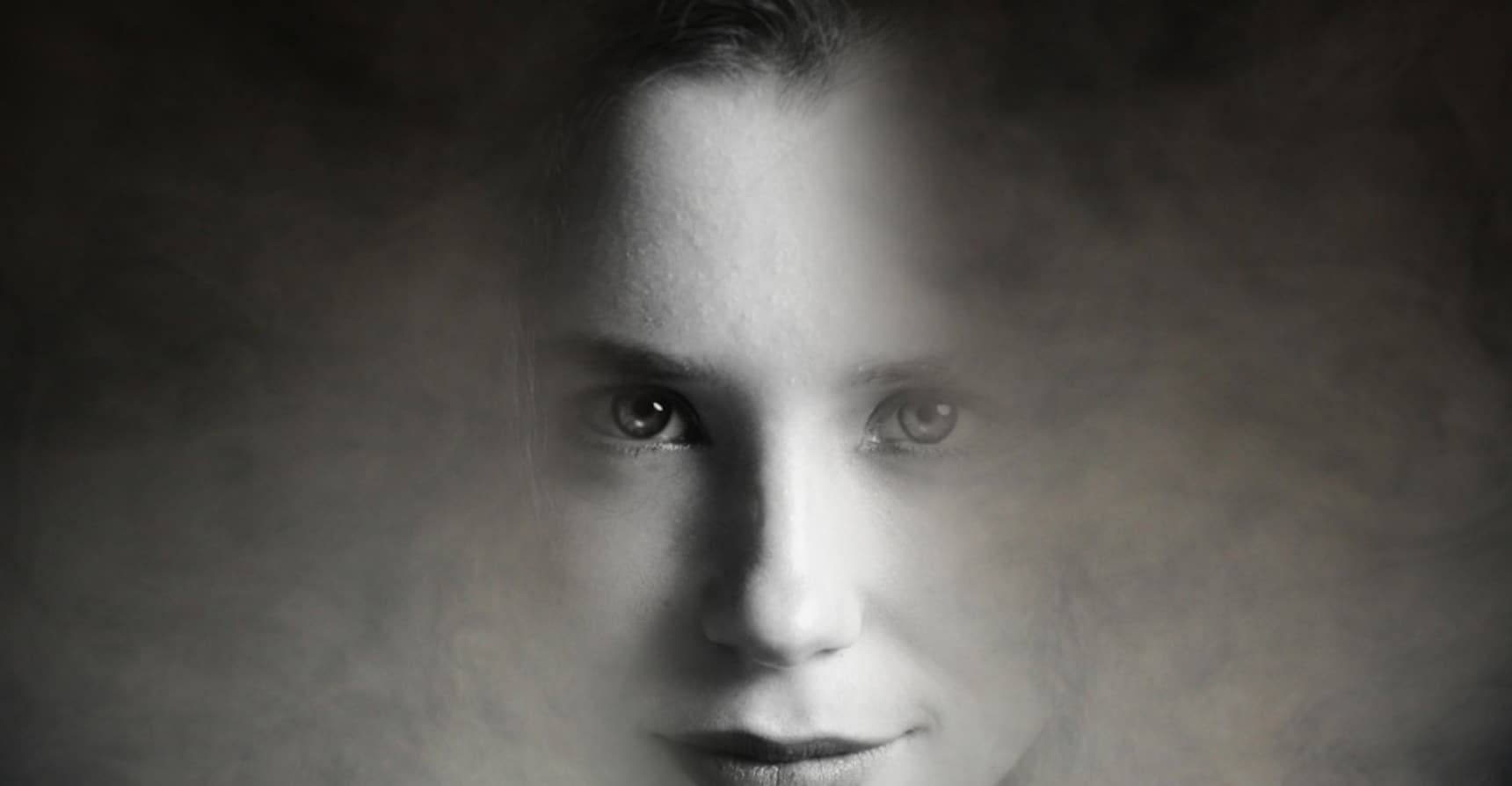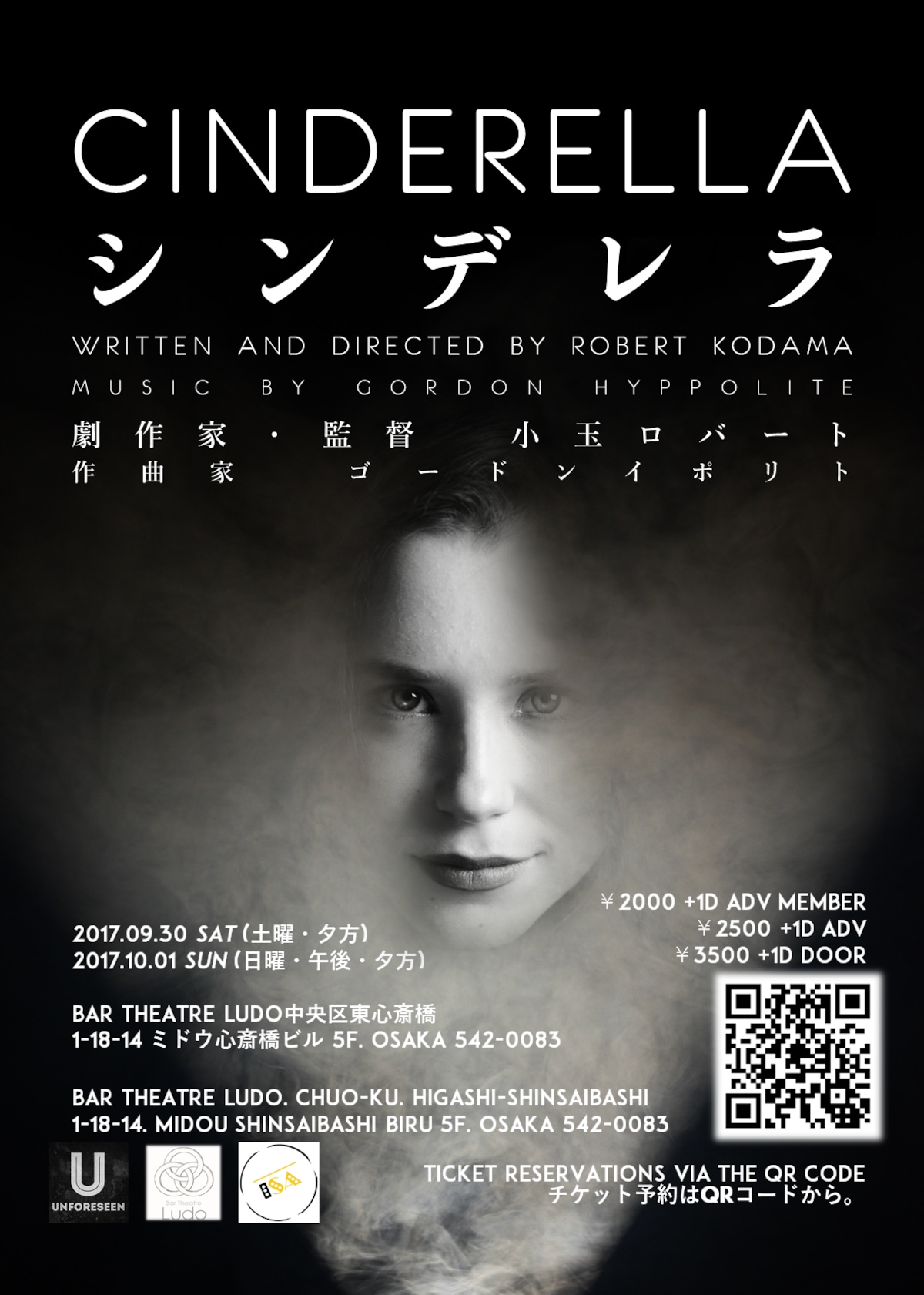 Coming to Osaka at the end of September 2017, the story of Cinderella is brought into present day, reflecting the mental health issues that many families face today. Cinderella loses her mother and cannot seem to come to terms with the loss. She grapples between holding onto her mother and letting her go. Through her attempt in coming to terms with her situation, the world around her deteriorates alongside her psyche.

International Stage Academy of Performing Arts and Unforeseen Contemporary Arts Festival, in collaboration with Robert Kodama and Gordon Hyppolite, welcome you to join Cinderella in opening a dialogue about mental health issues that somehow are taboo, and yet is as common as the common cold. Everybody suffers from mental health conditions just as they do physical ones. Music, dance and acting are all combined with equal importance to communicate Cinderella's story. Enter her mind, and experience first-hand her deterioration and suffering alongside Cinderella herself.

Performances:
Saturday, September 30 at 7 p.m.
Sunday, October 1 at 3 p.m. and 7 p.m.

Location:
Bar Theatre LUDO
中央区東心斎橋1-18-14 ミドウ心斎橋ビル 5F, Osaka 542-0083

Tickets:
Visit the Unforeseen Contemporary Arts Festival website or scan the QR code on the poster to reserve your tickets.

Advance Festival Member: ¥2,000 (+1 drink ¥500)
Advance Ticket: ¥2,500 (+1 drink ¥500)
At the Door: ¥3,500 (+1 drink ¥500)

When reserving tickets online, be sure to include your desired performance date and time in the comments section upon payment. Visit the Facebook event page below for more details.