5 Adrenaline-Junkie Adventures in & Near Tokyo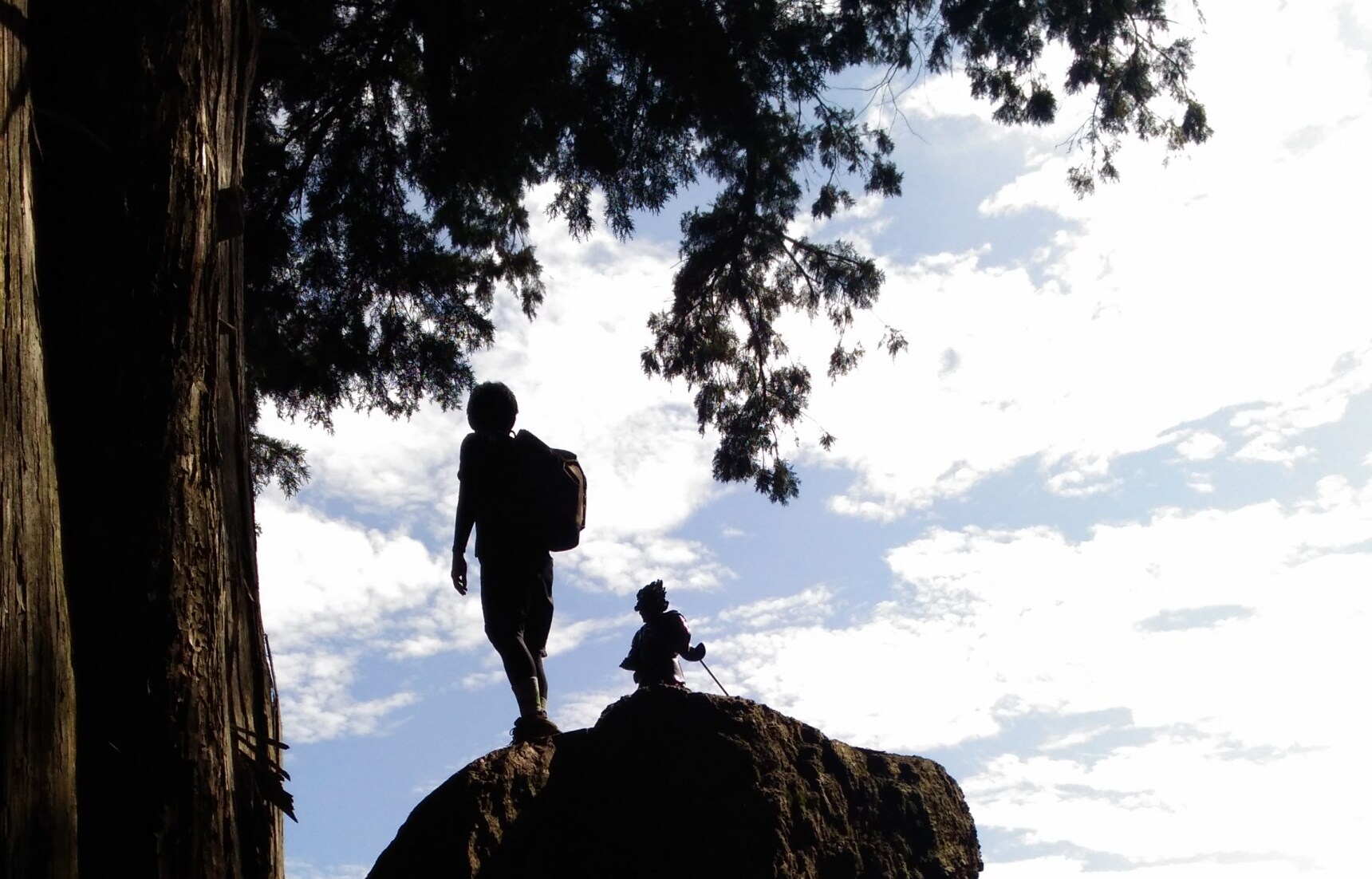 Tokyo is more than just buildings and skyscrapers. More than good food and forward fashion. More than just scenic city parks, modern amusement, museums and shrines. For the adrenaline seekers, you can also use the capital city as a starting point for your weekend adventures in the greater Tokyo area and beyond.
5. Snow Trek in the Japanese Alps (Mount Kisokoma)
Mount Kisokoma stands tall in Nagano Prefecture, a four-hour train ride from Tokyo. It's dubbed as one of Japan's Top 100 Famous Mountains because of its beauty, especially during winter season. Kisokoma, called the western mountain, actually stands beside Kaikoma, known as the eastern mountain. At the higher points of the mountain range, alpine plants abound, which only brave hikers can get to see. It may be hard to believe, but accommodations do exist on the mountain. For the lazy nature trippers, there's also a gondola and a ropeway to save the day.

(Photo credit: Robe Paccial)
4. Tackle Tokyo's Highest Point (Mount Odake)
If you ask trekkers who take on Mount Odake why they chose this mountain, they might give two replies. First, hikers appreciate this accessible-from-Tokyo trail, which serves as good practice for tougher climbs such as Mount Fuji. Second, they like the reward of relaxing by the beautiful Tama River after the hike. While this climb is not ideal for the faint-hearted, due to a steep ascent and descent, this is a good weekend spot for adventurers.

(Photo credit: Robe Paccial)
3. Horseback Archery (Yabusame)
Yabusame is an 800-year-old sport observed by the Takeda School of Horseback Archery and the Ogasawara School. Here, archers shoot targets while mounted atop moving horses. During the Kamakura Period (1185–1333), this practice was established to train samurai; now, people observe this as part of culture and history. However, it may take some time living in Japan for the average person to try doing this on their own. Good thing being a spectator is equally exhilarating.
2. Raft Along the River (Okutama)
After a two-hour train ride from Shibuya, you can reach a spot called Okutama. Just west of Tokyo, you can craft your own weekend adventure here. Hike, camp, explore a limestone cave or try river rafting. If you prefer to explore Okutama at a slower pace, a trip here could consist of passing the time leisurely by the river, catch a fish and grill it, or take part in "woodland therapy" at Yama no Furusato Mura, where you can choose from nature-inspired activities such as potato harvesting, sandblasting and woodworking.

(Photo credit: Robe Paccial)
1. Jump off a Bridge in Ibaraki (Ryujin Bungee)
While this adventure site is not exactly in Tokyo, Ryujin Otsuribashi is slightly more than two hours from Ikebukuro by car. If you decide to do the Ryujin Bungee, you are set up for a 100-meter (328-ft) dip from the longest pedestrian suspension bridge on Japan's largest main island of Honshu. Upon completion of this stunt, you'll be awarded a certificate, which is good for several days of bragging rights. After this quick adrenaline adventure, you can also do a hike in the natural landscape of Ibaraki or explore the nearby Takyu Shrine.