Otherworldly Art Explores the Duality of Life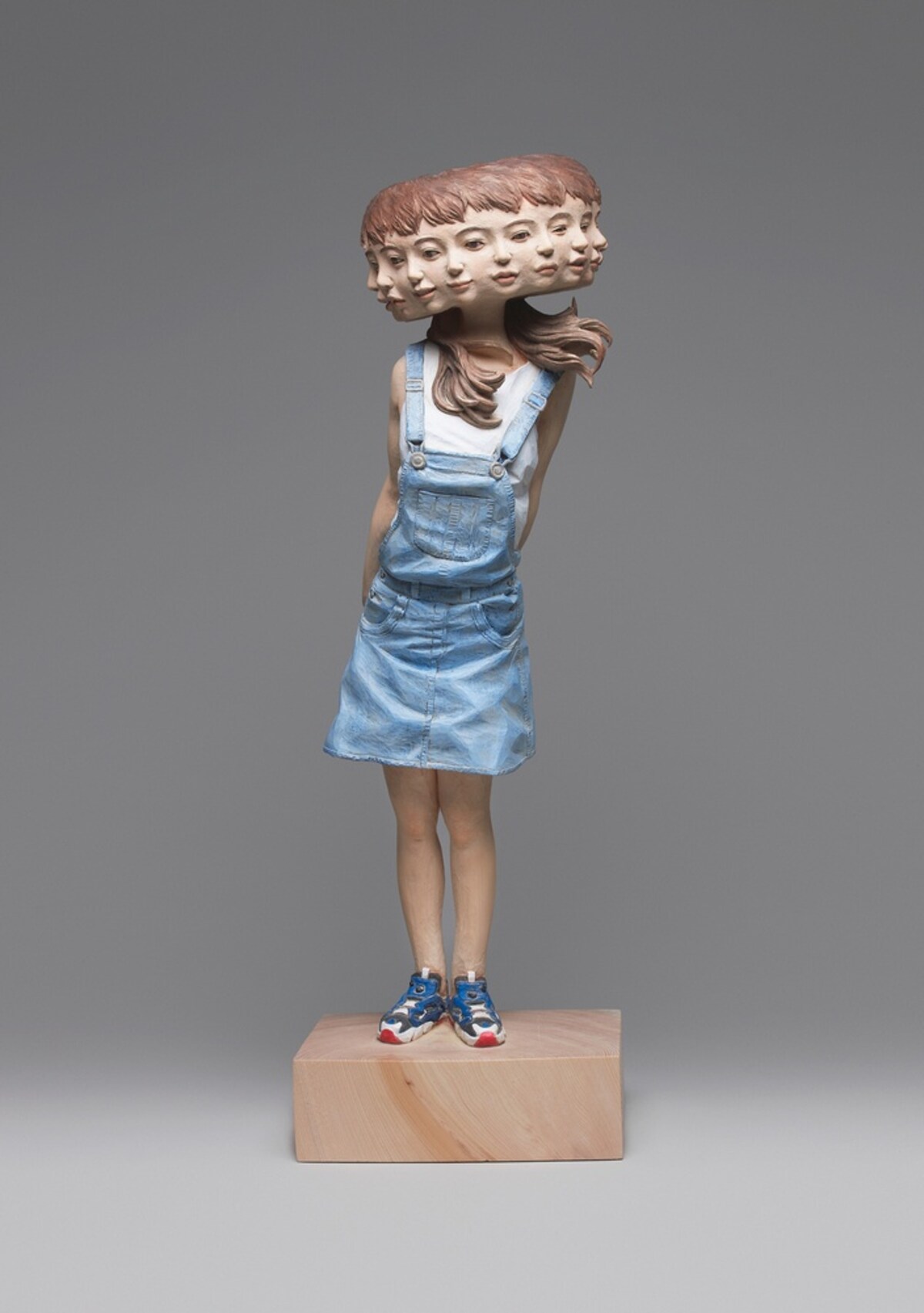 Based in Chiba, Yoshitoshi Kanemaki carves small, disturbing forms that allude to the duality he sees in the world. "Looking deep into the world in which we live, we realize that everyone holds hesitations or contradictions that can never be reconciled," he says. And so he attempts to project those emotions onto his sculptures, which he carves out of single blocks of hinoki (Japanese cypress) wood.

For more insight into Kanemaki's creative process and a glimpse of even more of his astounding artwork, check out the full story at Spoon & Tamago at the link below.