Flat Bike Tire? Pump Up at a Police Station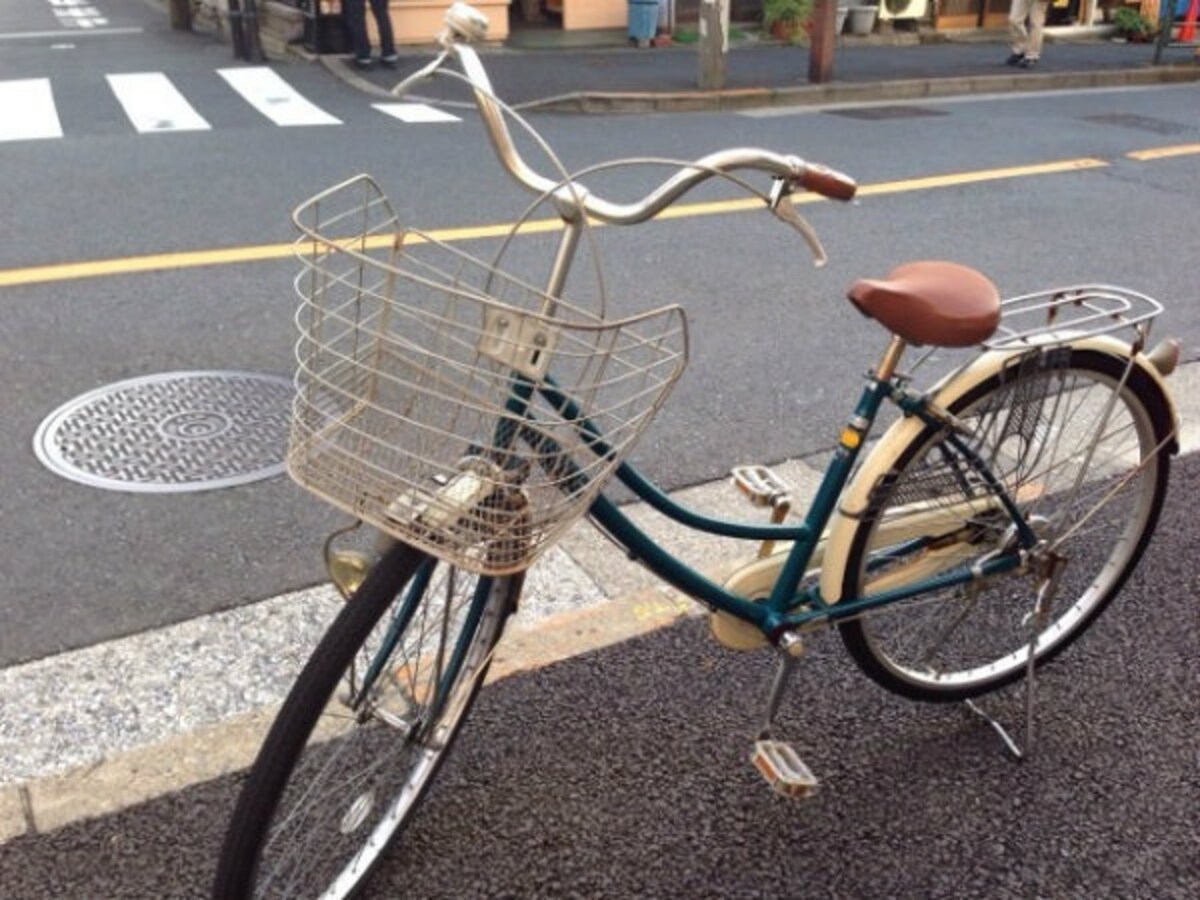 Also, since police boxes are manned 24/7 and bicycle stores are not, they're a better option for late-night cyclists in need of assistance.
One possible drawback to this method is that the police may ask to see your bike registration and even ID, so we obviously don't advise asking them for a bike pump if you're cruising along without your residence card (which is illegal if one has been issued to you). But since it should only take a few minutes for them to check out your ID, you can always let them do that while you're pumping up your tires.