Top 5 Spots on Tropical Ishigaki Island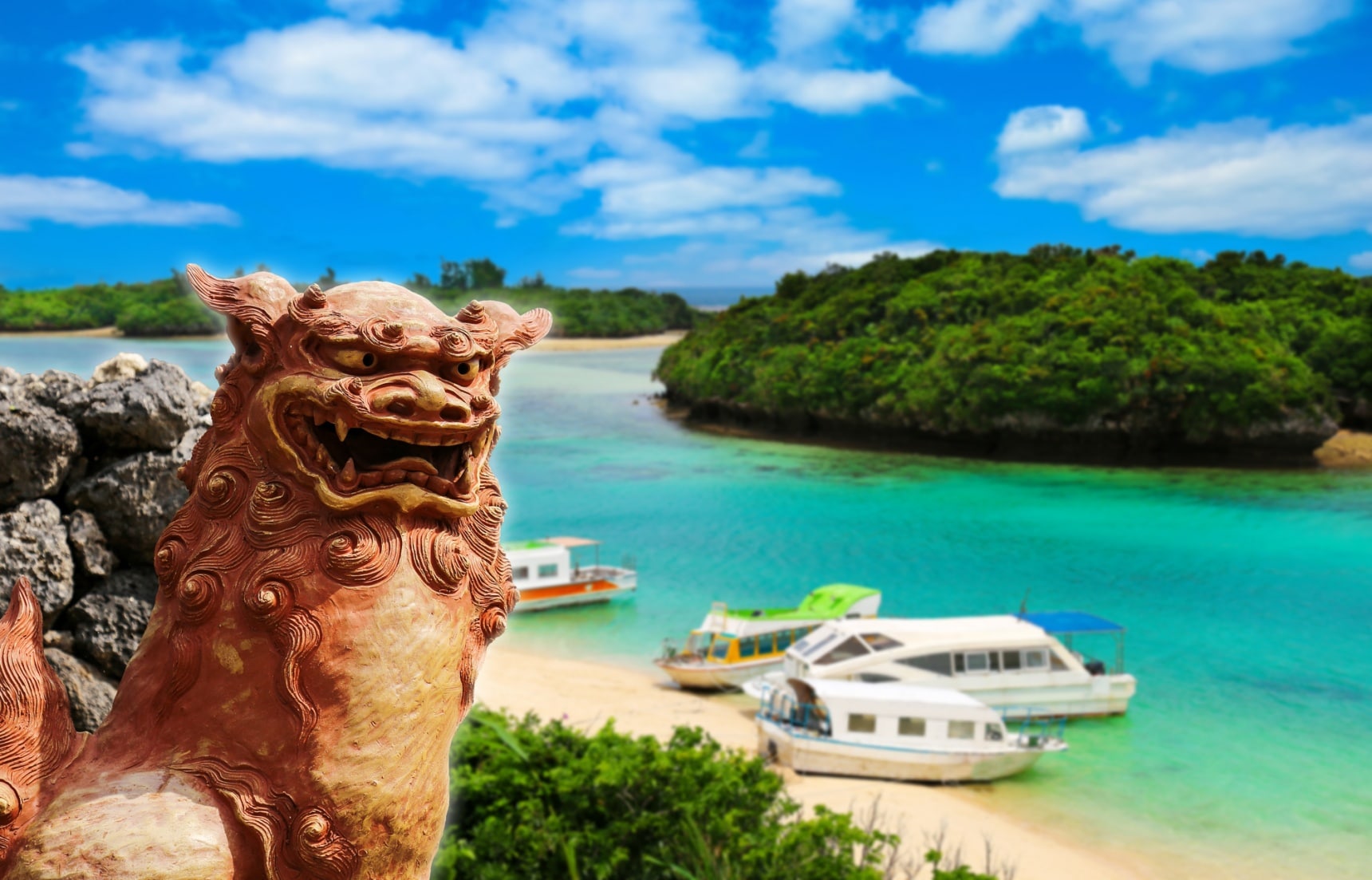 Ishigaki Island is home to some of the best places to visit in Japan. With frequent flights out of various domestic and international locations to Ishigaki, the island is becoming one of the hottest (literally and figuratively) spots to visit in Okinawa Prefecture. Read on to find out five of the best places to visit while you're there.
5. Yaeyama Palm Grove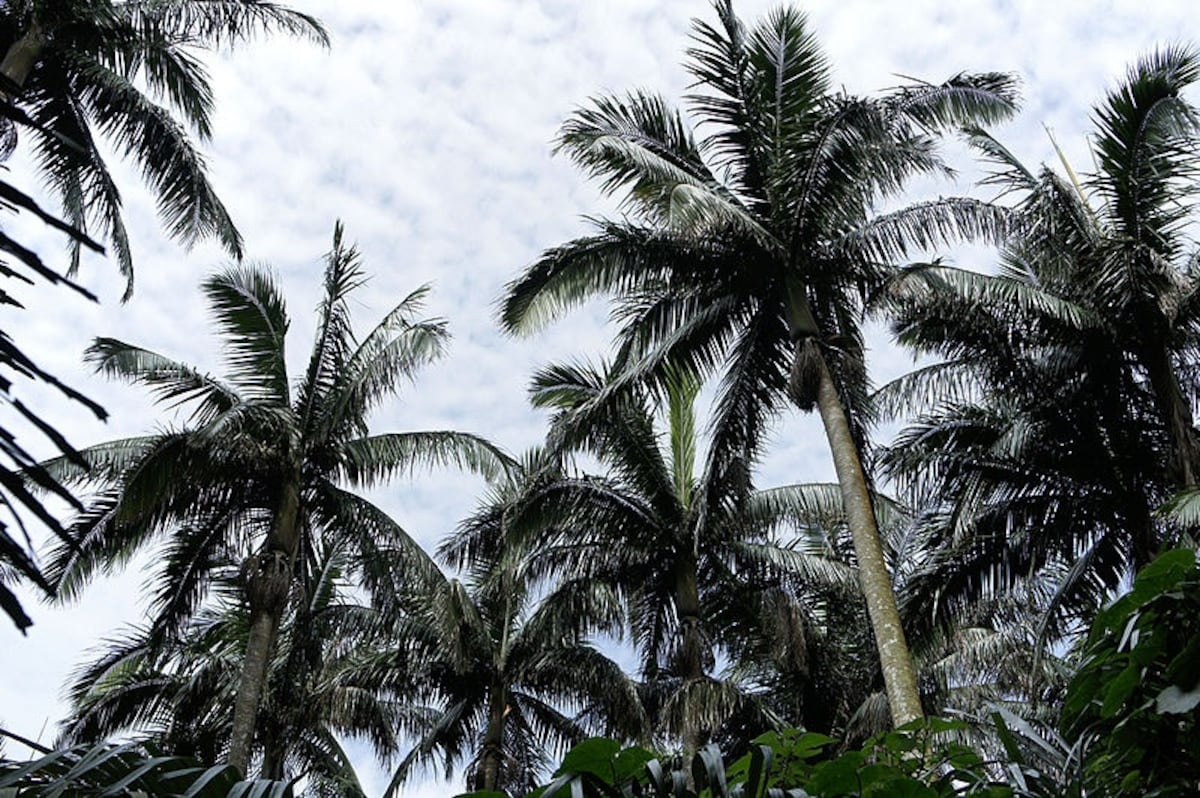 The palm groves in Ishigaki are definitely worth a visit. There are clear paths built into place so there are no worries of getting lost or coming across something dangerous. One of the highlights of this place is the café nearby which serves a wide selection of fresh juices and their specialty: 100-percent sugar cane juice.
4. Cape Hirakubozaki Lighthouse
Right at the very top of the island is this lighthouse that offers some of the best views of the ocean from the island. After a long day, this is the perfect spot to sit and look out across the waters and let your mind wander. However, be careful with any loose items of clothing as it can get extremely windy.
3. Kabira Bay
Kabira Bay may attract a lot of tourists but for good reason. The pristine blue colors and the long stretch of golden white sand make up the perfect image of what a beach should be. The bay itself is relatively large so there are opportunities to walk away from the crowds and find a nice spot to relax alone.
2. Fukido River
Ishigaki Island, due to its climate, is also famous for its rainforest and streams. Head over to Fukido River to either go kayaking or hike through the river to rest by a large waterfall. As the hike takes you deep into the forest, be aware of dangerous insects and animals along the way and ensure that you have insect repellant for the mosquitoes. Some are known to carry Japanese Encephalitis.
1. Ibaruma Sabichi
This is a great spot for those who love to see natural rock formations and visit caves. There is also a secluded beach just beside the cave which would be perfect for those looking to get away from the crowds. This might be one of the better options if the weather doesn't seem to be cooperating.