Leave Naha for These 4 Hidden Okinawa Islands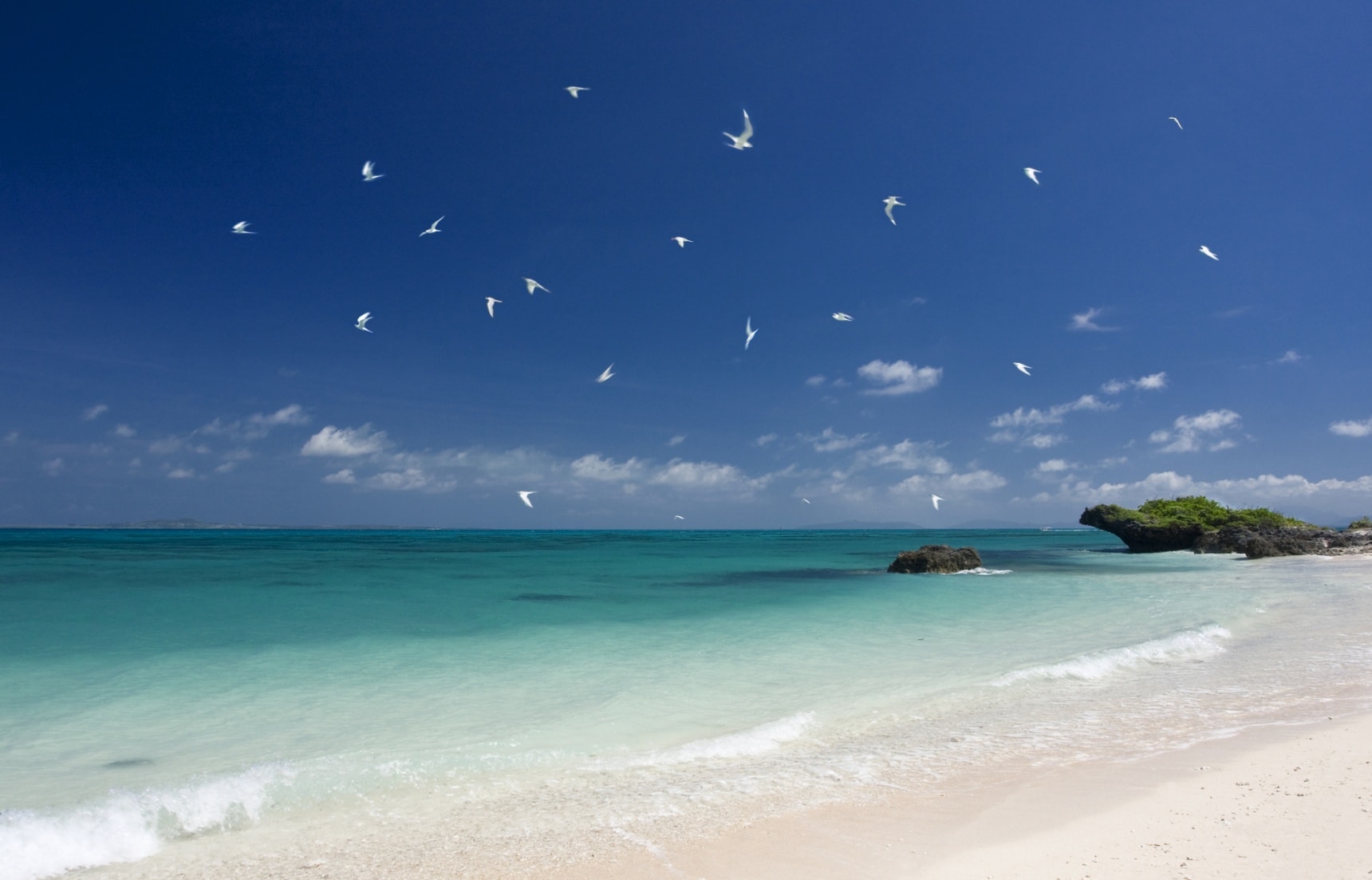 4. Minna Island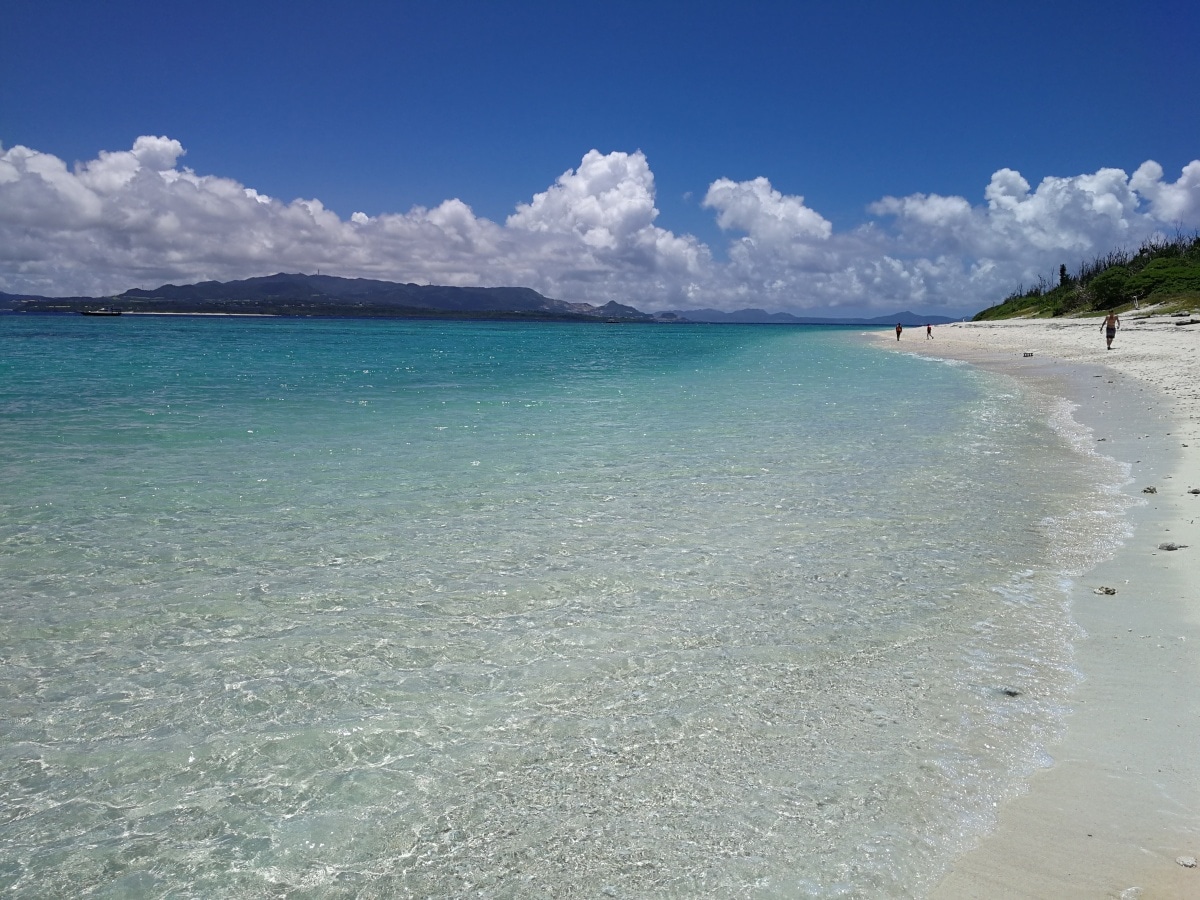 Minna Island is just a short ferry ride off the coast of Motobu located in the northern part of the main island of Okinawa. The ferries only run during the summer months and visitors are low in numbers. The main beach can get busy but head to the left after you get off the boat to walk down a long stretch of sand. As the island curves around, you will be able to find some secluded spots for sun, sea and sand to relax.
3. Nagannu Island
Nagannu Island is a deserted island accessible from Tomari Port. You will need to book a package with the organizers who run the island but you can get a feel for being on a secluded island with some peace and quiet. Activities include snorkeling, ocean walking and wakeboarding. If you'd like to get away from it all but still have access to a variety of activities to do, this might be the perfect island for you.
2. Tokashiki Island
Tokashiki Island is one of the larger islands also accessible by Tomari Port, but this also means that you will be able to find plenty of secret spots to waste the day away. Avid snorkelers might also find that this island has an active snorkeling community with some of the best underwater views in Okinawa.
1. Kuroshima
This island is famous for its beach as well as the cows that call Kuroshima home. The flat grounds make it easy to navigate by bicycle, which you can rent when you arrive. Long stretches of sand and the deserted nature of the island make this a wonderful getaway. Kuroshima can be accessed from the port in Ishigaki City but keep an eye on the ferry times as they are sporadic.