Okinawa Accommodations for Every Budget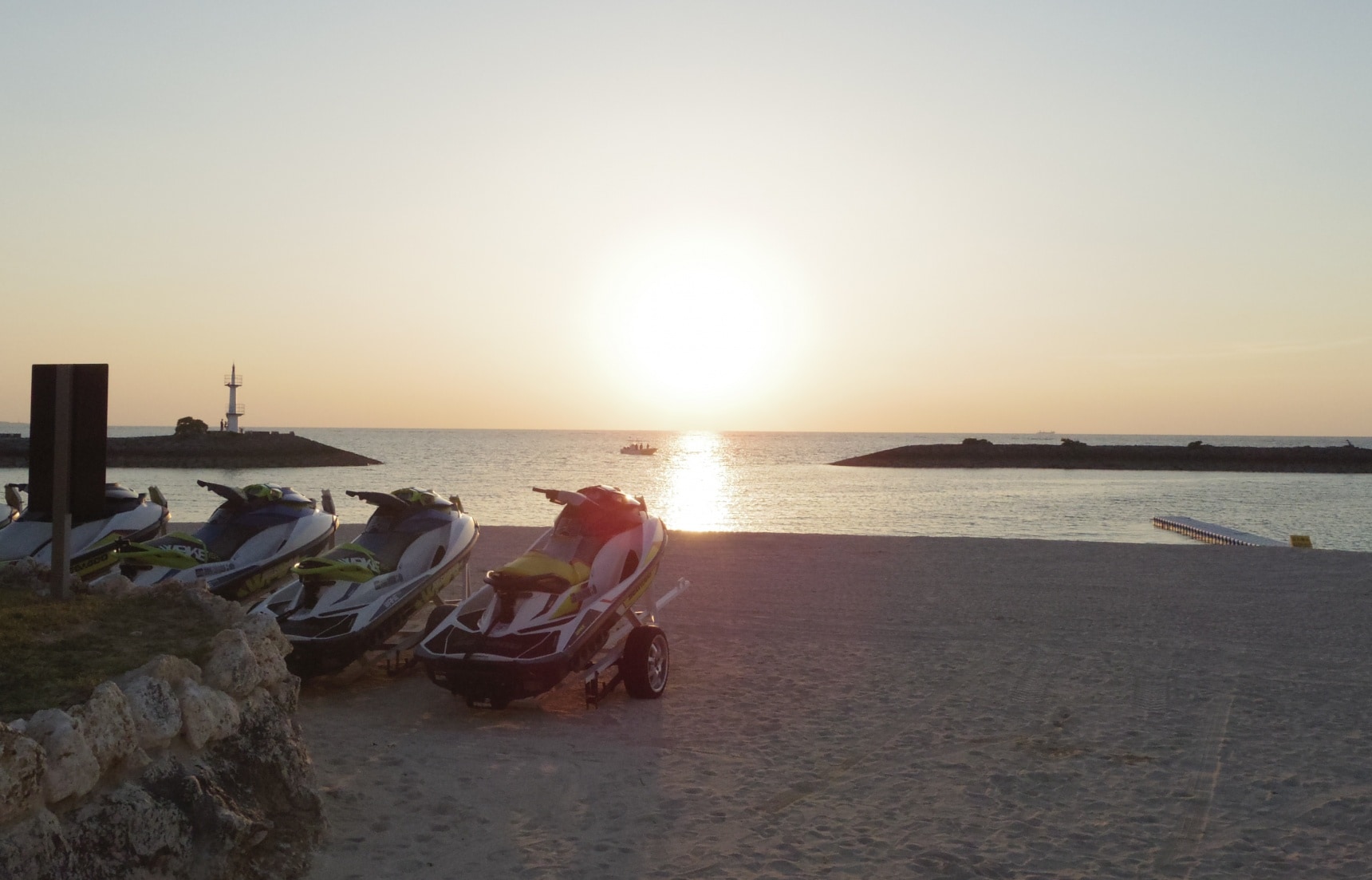 Okinawa is a beach lover's paradise, and there are many ways to stay on these beautiful islands. While it's tempting to just doze off on a beach chair lodged in the sand, there are plenty of more substantive options for spending the night. in Okinawa, there's a place to stay and an adventure to be experienced for every budget!
Make New Friends Couchsurfing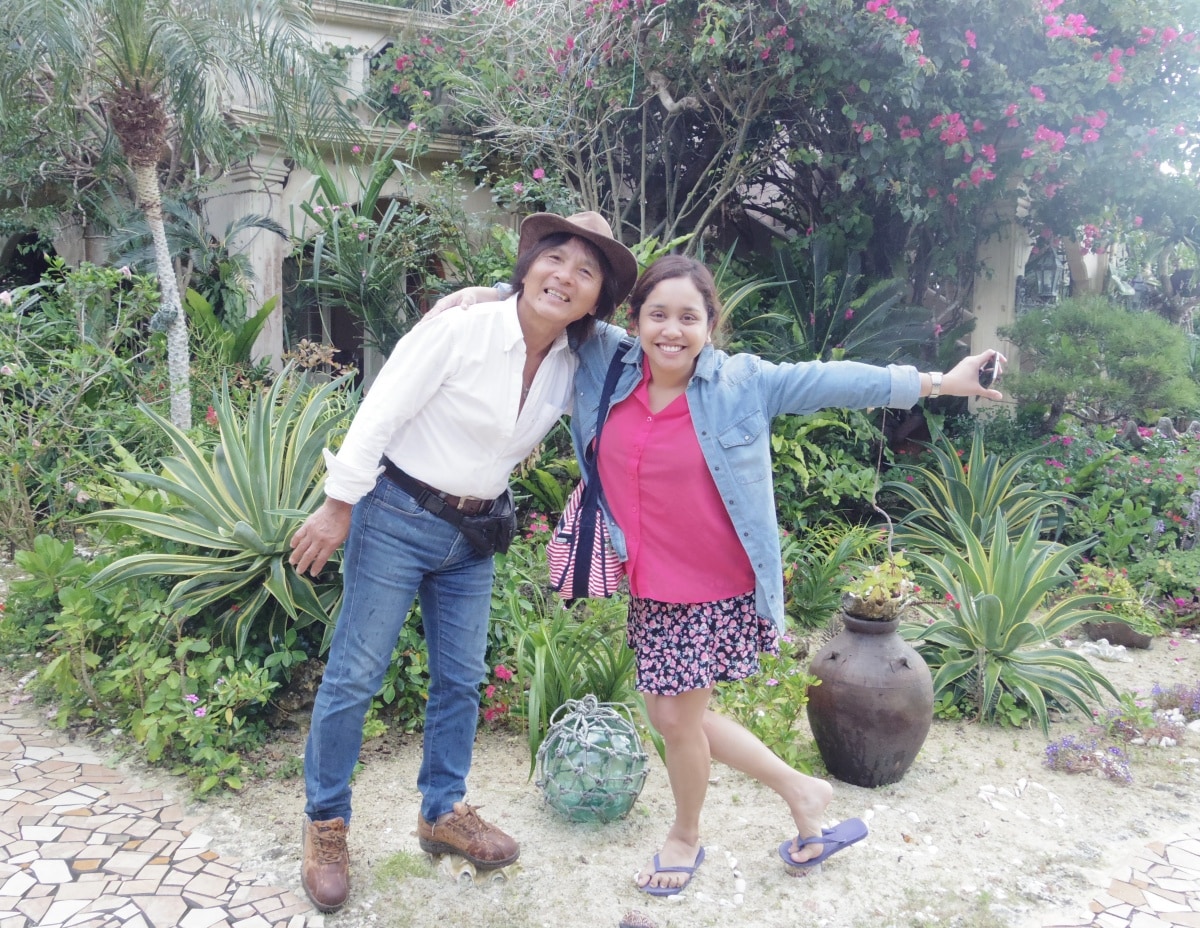 Yes, the value of couchsurfing has reached the islands of Okinawa. If you quickly search online for couchsurfing in Okinawa, you'll find many listed hosts. Most of them are well-travelled around the world, so it's unlikely you'll have a problem communicating with them in English. What better way to enjoy the islands than by staying in the home of a local—at no cost!
Camp in Zamami
While bringing your own tent to Okinawa is an option, you won't be able to set up just anywhere. Still, many islands have a camping option for travelers, with perhaps the most popular being the Ama Beach Campground in Zamami, a village found on the Kerama Islands some 40 kilometers (25 mi) west of Okinawa's capital, Naha. For just ¥1,000 (for a single tent; more for bigger tents) you can get yourself set up for the night. Be aware that you also need to pay a base ¥300 for access to the campground's amenities like the shower and toilets. But what better for the nature lover than spending the night listening to the sound of crashing ocean waves?
Share Stories with Strangers in a Dormitory
There are quite a few inns and several bed and breakfasts in Okinawa, but the key spot for tourists would have to be My Place in Naha. It's a top accommodation option for several reasons: it's near Tomari Port (the access point to other key islands, including the Kerama Islands), within walking distance to the market and restaurant areas, offers discounts and assistance for water activities, and has a large common area where strangers have a chance to make friends. It's also very cheap, with rates ranging from ¥2,500 (shared room) to ¥12,000 (private room for four people) per night.
Live Your 'Crazy Rich' Dreams with Airbnb
Yes, you're welcome. This house and other amazing beach houses that suit various budgets are available to enjoy during your island vacation in Okinawa. Compared to the more "majime" (serious) Tokyoites, Okinawans tend to be very warm and welcoming, so staying in their homes can allow you to enjoy a truly laid-back vacation. Japan passed legislation to legalize Airbnb in June 2017, so you can enjoy your holiday in Okinawa just the way you like!
Splurge on a Hotel to Experience Top-Class 'Omotenashi'
The beauty of booking a hotel in Okinawa is that they frequently dominate the shoreline, offering an incontestable beachfront view. Japan is known for its hospitality, or omotenashi, and the service at island hotels may just make you feel like a king or queen while enjoying this subtropical paradise. If you have money to splurge, you can enjoy convenient transport services, island facility rental arrangements, buffet breakfasts, massages and high-thread-count sheets while on vacation. The Sheraton, for example, is known for its chapel by the beach, which has awesome views of the sea and sunset!