5 Things to Do for the First Timer in Okinawa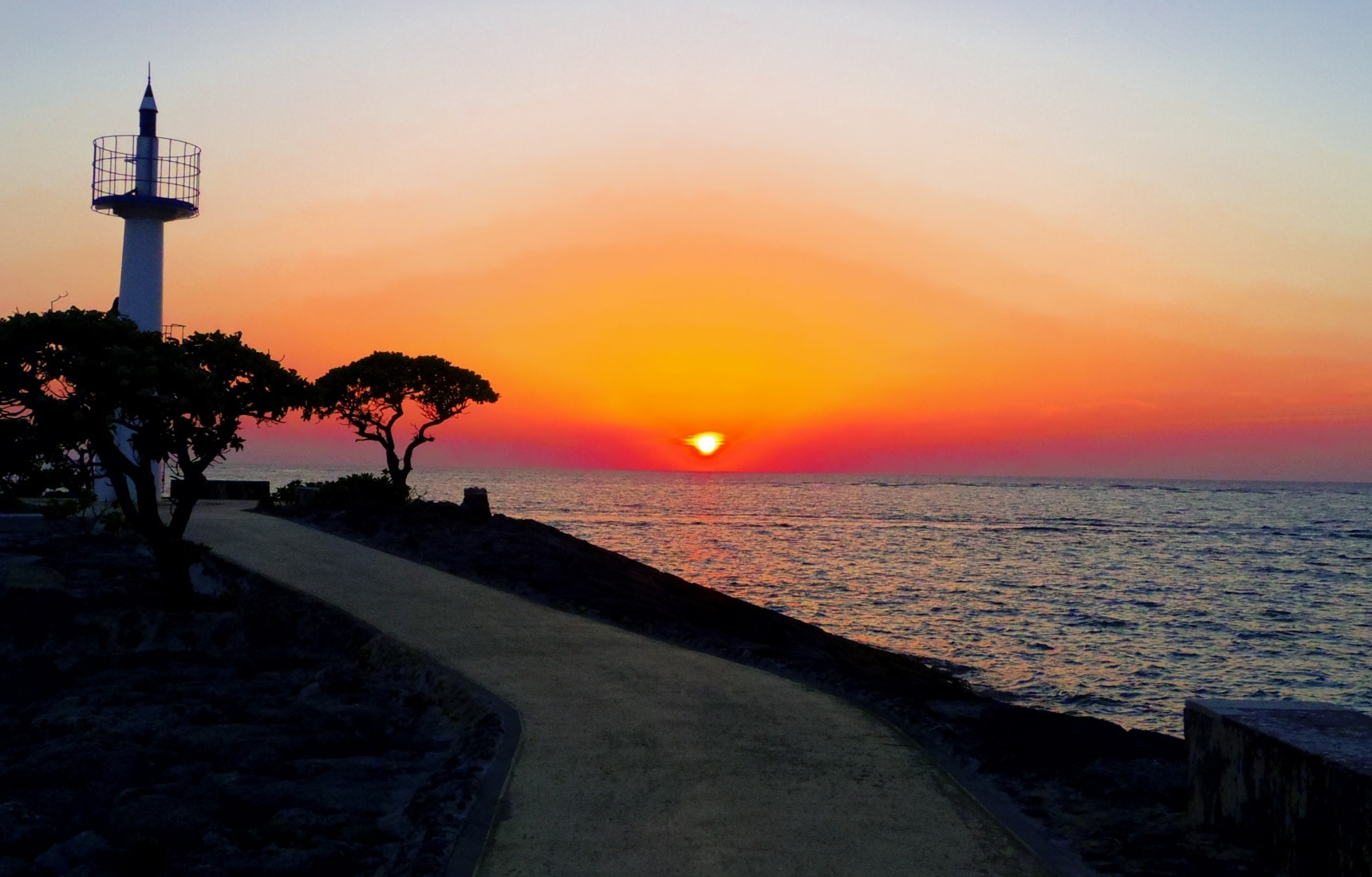 Japan is an amalgamation of technology, food, shopping, greenery among tall buildings, vast mountains and shining seas; most of these can even be enjoyed somehow in the capital city. But, if you're craving a subtropical island experience with white sands and flip-flop weather, head to Zamami in Okinawa. Here are a few fun ideas for first timers.
5. Relive Your Scouting Days in Okinawa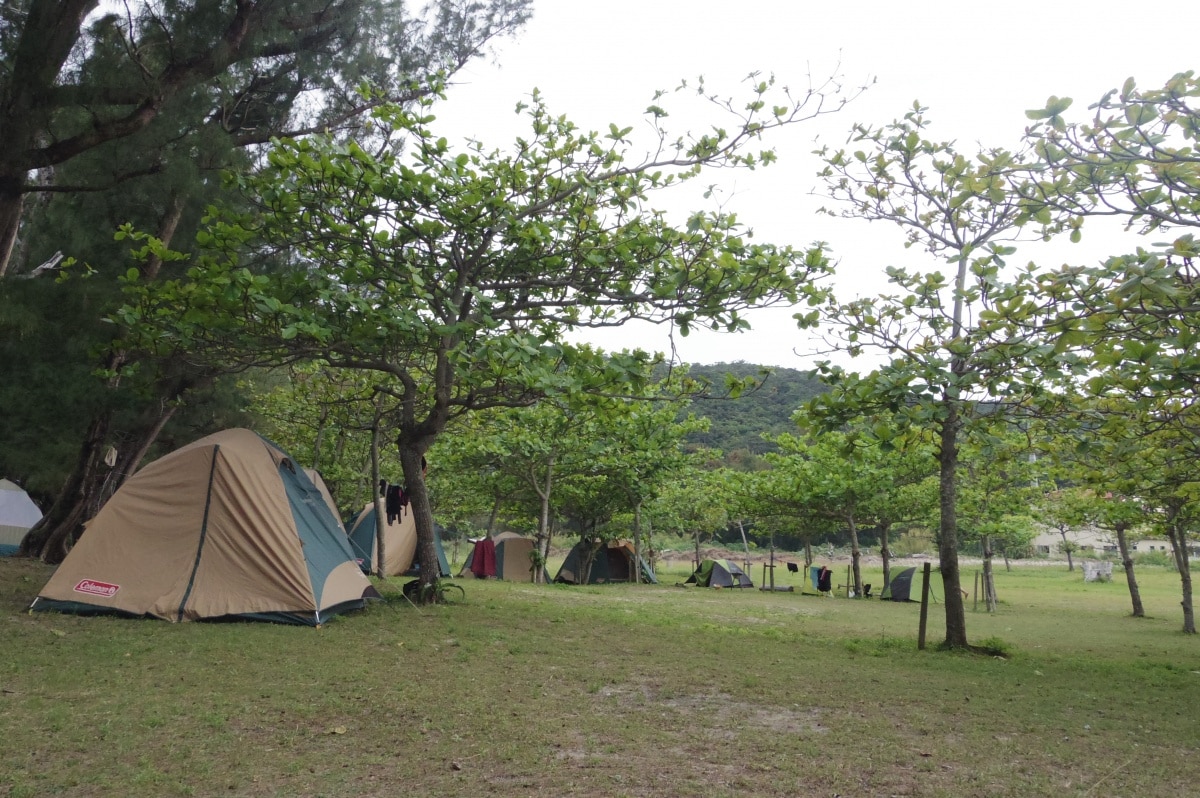 From the port in Zamami, you can actually take the bus to Ama Beach. A 20-minute shore walk will bring you to the Ama Campgrounds. For about ¥1,000, you can do some soul searching and stay the night in a small tent, waking up to the sound of the waves. Also, using the camp facilities only cost ¥300. If you're coming with a big group and sleeping in a tent is not your thing, there are cottages for rent in the area too. Whatever you decide on, an adventure by the sea awaits in Zamami. It's also said that the clear skies in this beach area permit star gazing and Milky Way watching, so make sure to wish upon a star!
4. Enjoy Long Drives or Leisurely Biking
What better way to enjoy the scenic view of the hills and the sea of Zamami in Okinawa than by exploring it while driving a small truck or riding your bike. The different islands of Okinawa may be too tiresome to explore entirely by foot, so it's best to get around on wheels. If you don't know how to bike or drive, local buses are also available on most islands and they usually pass by the scenic spots of the area. However, should you choose the bike or car option, you'll surely get to breathe in the fresh sea breeze.
3. Take Me to the Beach(es)
If you're familiar with the All Saints song "Pure Shores," from the soundtrack of The Beach, a popular film starring Leonardo Di Caprio, you'd probably want to play it as you enjoy the beautiful islands of Okinawa. When in Okinawa, you'll need to do some island hopping to be able to immerse yourself in the gloriousness of the island. Since there are many islands to explore, those with limited time should choose to stay in Naha, on the main island, and perhaps spend a day or two in nearby Zamami, which has a wide variety of activities on offer.
2. Go Swimming With the Fishes
Snorkeling for a few hours will allow you to enjoy the teeming marine species in the clear blue waters surrounding Okinawa. While many islands offer snorkeling packages to tourists, the most accessible and convenient island to do this would be in Zamami, where you could probably do biking and camping, too, on the same day.

(Photo courtesy of Robe Paccial)
1. Go Down Deep
If you still haven't prepared your soundtrack for your trip, we suggest adding Binocular's "Deep" to your list. Perhaps the same chill, easy vibe of the song is exactly what you'll feel as you "rock slide" while exploring the deep blue sea of Zamami or most any island you choose in Okinawa. Diving is not intimidating, even for first timers in Okinawa. In fact, you don't need a PADI (or any other formal diving license) certification to enjoy an underwater adventure. Of course, basic training and full support are given by the expert divers before you go deep into the sea.