Starbucks Opts for Tradition in Kyoto
Like any modern metropolis in Japan, Kyoto has modern amenities like Starbucks cafés. While some of the coffeehouse's Kyoto branches are thoroughly contemporary, the chain has also shown a desire to adapt itself to Kyoto's old-school elegance. On June 30, 2017, Starbucks opened a new Kyoto location that aligns itself with Kyoto's atmosphere.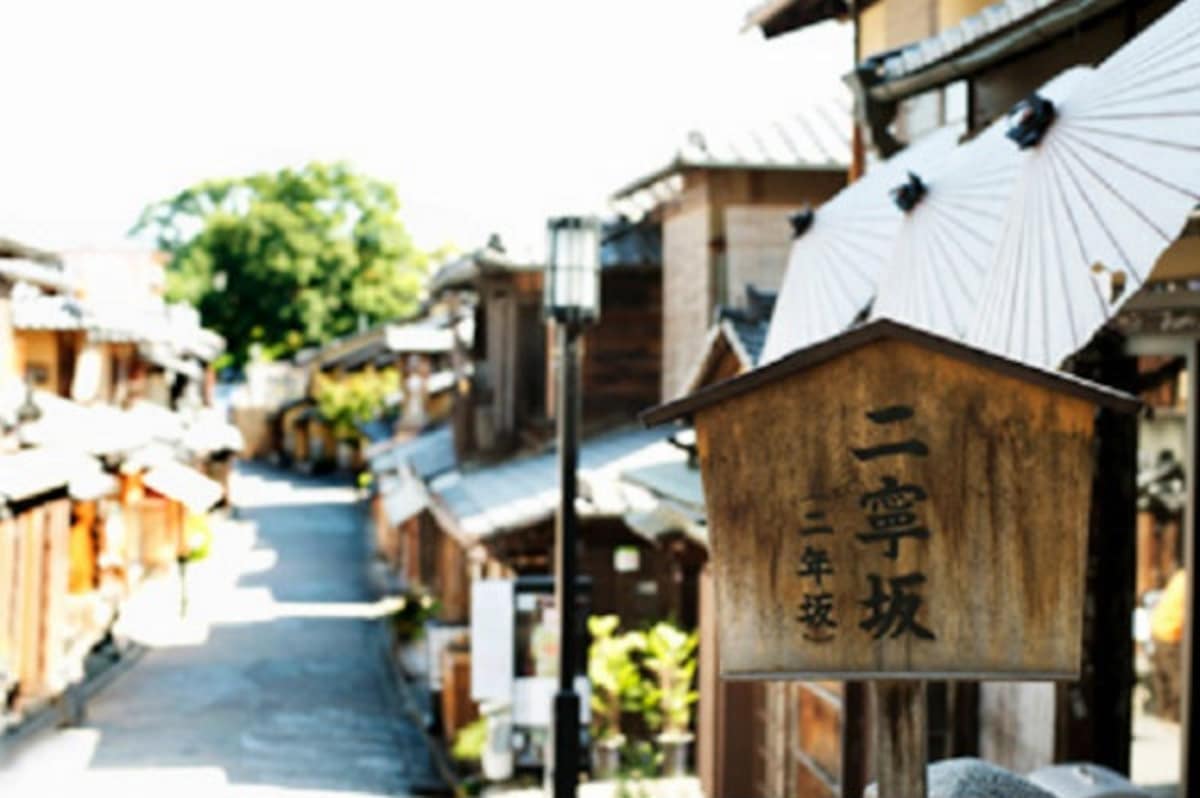 Starbucks newest location will start serving customers on Ninenzaka in Kyoto's Higashiyama district. Ninenzaka is a street that ascends up a long slope to Kiyomizudera Temple, passing by a number of other temples and through the cobblestone road known as Neno no Michi.
The Ninenzaka Starbucks is housed in a converted Japanese teahouse. Built more than 100 years ago, the building operated in its original capacity until going out of business in 2005, whereupon the structure was purchased by a Kyoto-based taxi and limousine service.

Instead of Starbucks' standard colors and signage, the branch quietly announces itself with a deep green traditional noren (entrance banner) bearing the Starbucks logo in black. After passing under the noren and entering the building, guests will find themselves in an interior illuminated with sunlight filtering through windows offering views of multiple gardens with stonework and greenery, as well as hana toro paper lanterns inside.
Even the bar counter is beautifully crafted.
After receiving their beverages, customers can proceed to the second floor, where they're asked to remove their shoes, as is the custom, before sitting down on tatami reed floors. For additional softness, Starbucks provides a selection of zabuton seating cushions made with Kyoto's famous crepe fabric.

It all sounds like a great option for surrounding yourself in Japanese tradition even as you take a break from cultural sightseeing. And if the idea of drinking coffee in Kyoto still feels odd, Starbucks Japan has plenty of green tea beverages and sweets waiting for you.

Click on the full story below from RocketNews24 for more information including the coffeehouse's location.