How to Travel to Mount Fuji from Kansai
Travel Quickly by Plane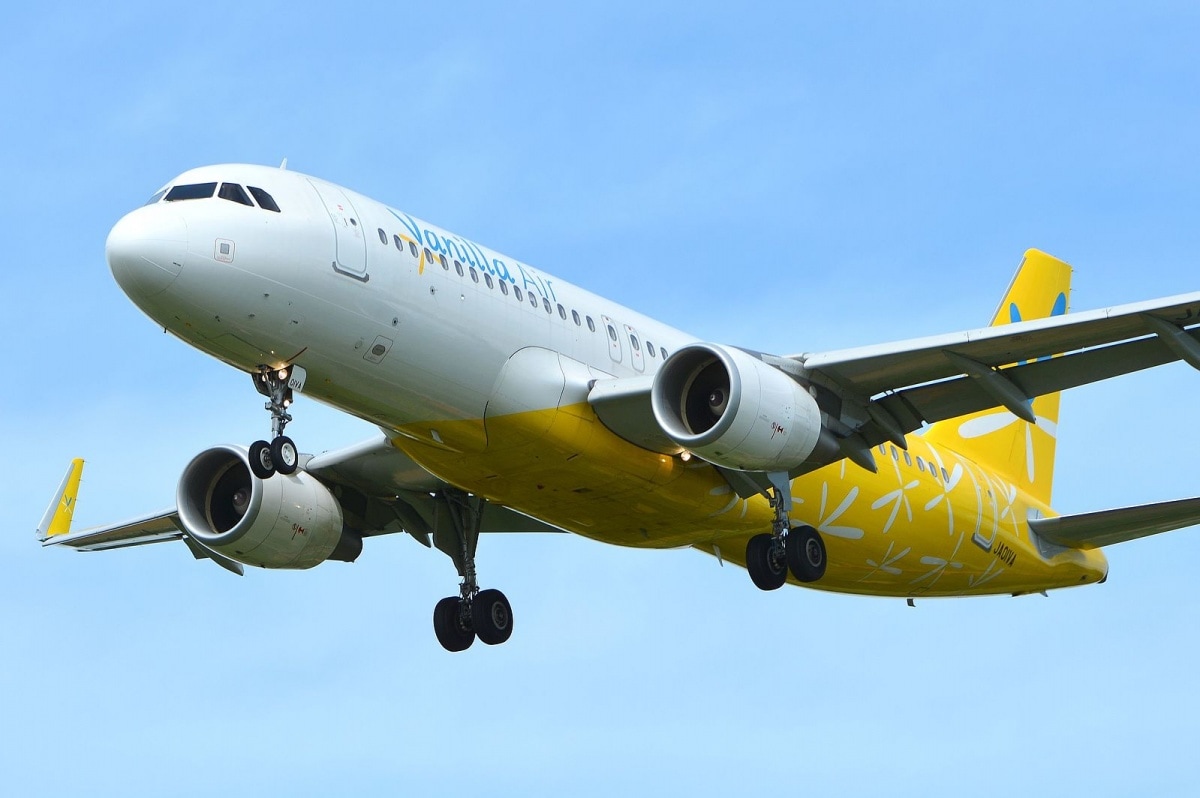 While there are no flights directly to Mount Fuji from Kansai, you can opt to take an LCC (low-cost carrier) flight to Tokyo Narita or Tokyo Haneda airport and then a train to Mount Fuji. Surprisingly, this may be a better option for those traveling on a budget as flights to Tokyo are usually very cheap on weekdays. You could also combine a few days in Tokyo to complement your trip.

LCC Airlines: Jetstar, Peach, Spring Airlines and Vanilla Air.
Price: Domestic fares for return flights start from ¥5,000 (US$44.92) on weekdays, higher on weekends.
Get There by Train
The most direct route from Kansai would be to take the shinkansen (bullet train) to Mishima Station and then a climber's bus to the Fujinomiya Fifth Station to start your climb. The Hikari Shinkansen departs from Shin-Kobe, Shin-Osaka and Kyoto stations frequently and it's the fastest train direct to Mishima (the Nozomi train does not stop at Mishima).

Hikari (ひかり) prices one-way:
Unreserved Seating: From ¥10,580 (US$95.05)
Reserved seating: From ¥10,900 (US$97.92)
Green Car ticket: ¥14,690 (US$131.97)
Take Your Time by Bus
An alternative way of getting to Mount Fuji is to use the night bus. Willer Express runs night buses every night from Osaka and Kyoto to Fujinomiya Station where you are able to catch the climber's bus to Fujinomiya Fifth Station to start your hike. It's one of the most economical options if booked in advance, but also the most tiring as you will arrive at Fujinomiya in the early morning.

Price: One-way tickets start from ¥6,700 (US$60.19) per person.
Visit Willer Express to find the latest prices. Bookings can be made in English.