Discover Something Unexpected at Expected Inn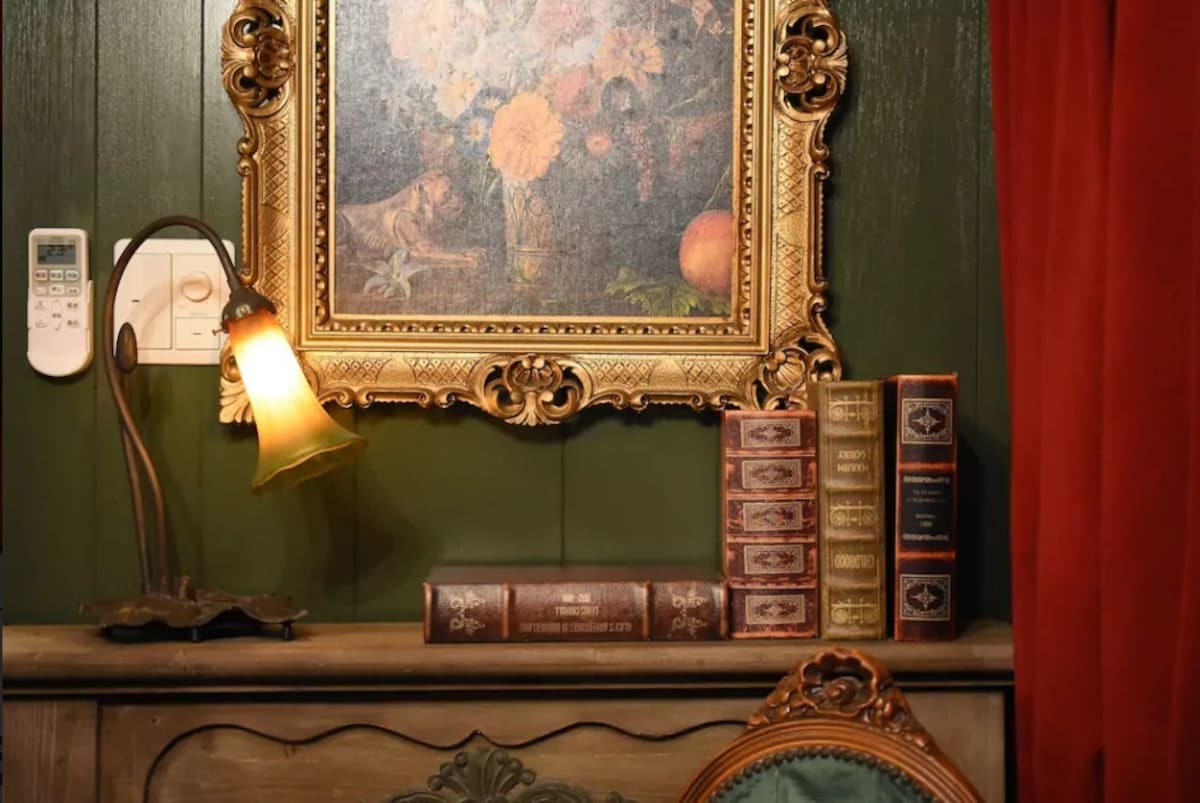 The three-story, two-bedroom home with living room, dining room and kitchen, can accommodate up to 16 people, but the best part of it all is the themed decor, which takes its inspiration from the dorms and halls of Hogwarts from the Harry Potter films! The wood, brick, and marble-like interiors are adorned with accents that really help put the whole thing together.
The hallways lined with old paintings and photographs seem especially familiar!
The house is located only a 10-minute-walk from JR Hakata Station in the heart of Fukuoka City. Guests have access to the full 111-square-meter (1,195-sq-ft) house, which is entirely theirs during their stay.
Expected Inn only just opened on May 17, 2017 and can be booked from the listing here on Airbnb. It's sure to be a great accommodation for you and your travel mates while you explore the sights, sounds and tastes that Fukuoka has to offer!