Dried Seaweed—A New Art Medium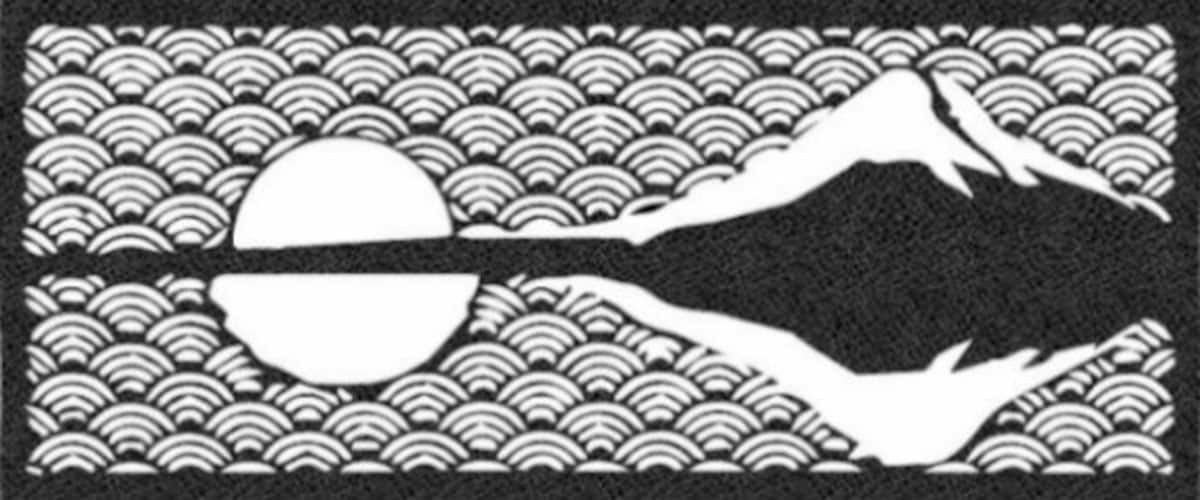 The dark color makes it perfect for creating lines and patterns, and since it comes in a flat sheet you can cut out some fairly detailed shapes with a knife. By just quickly browsing through our bento feature series, you can see just how important nori is in creating the perfect lunch box design.

However, it's not only good in a supporting role; world-renowned seaweed shop Kozen wants to elevate it to a star in the art world! Forget all the other ingredients you might find in a bento, "Nori Art" is all you need to turn your next meal into an unforgettable feast.
It's so easy to cut a simple design out of a sheet of seaweed and then slap it on to some rice since the dark colored nori contrasts perfectly with Japan's staple food.

If you want something a little more exciting than basic shapes, you'd normally need a very sharp knife and a steady hand, but over at the Kozen store, they have a high-tech laser cutter that can cut out some very intricate patterns on a sheet of seaweed like this New Year's greeting card design.
The best part of this shop is that you can come up with your own designs to create your own original "nori art," which means you can make your party extra special with these one of a kind nori sheets. It takes 10-14 days to complete an order and they get much busier around holidays, so make sure you order well in advance of your event from their site.