Harima Zaka: Tokyo Sakura without the Crowds!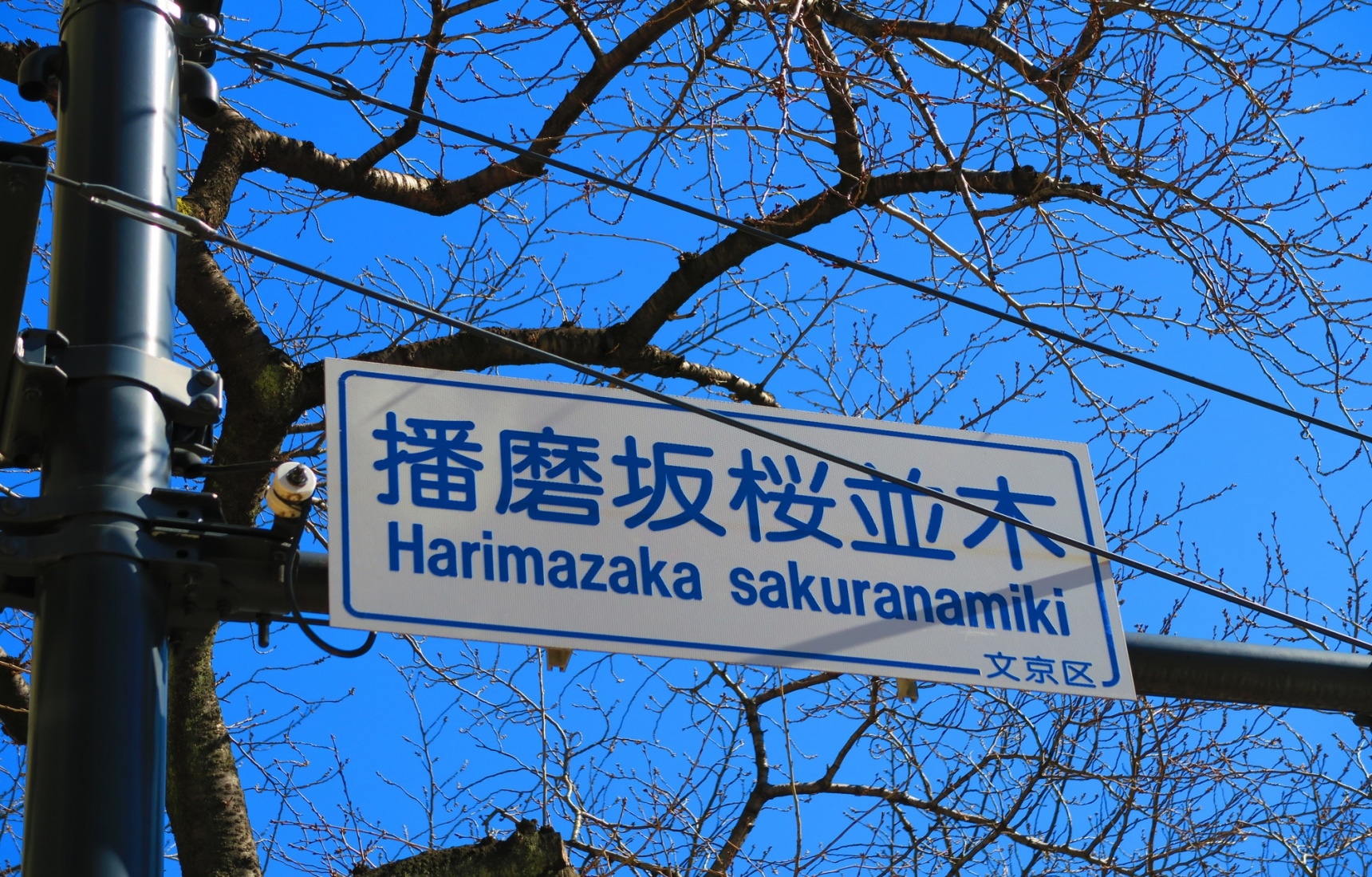 There are lots of wonderful places where you can find cherry blossoms in Japan. Three of the most popular spots in Tokyo are Chidorigafuchi (pictured below), Ueno Onshi Park and Asukayama Park.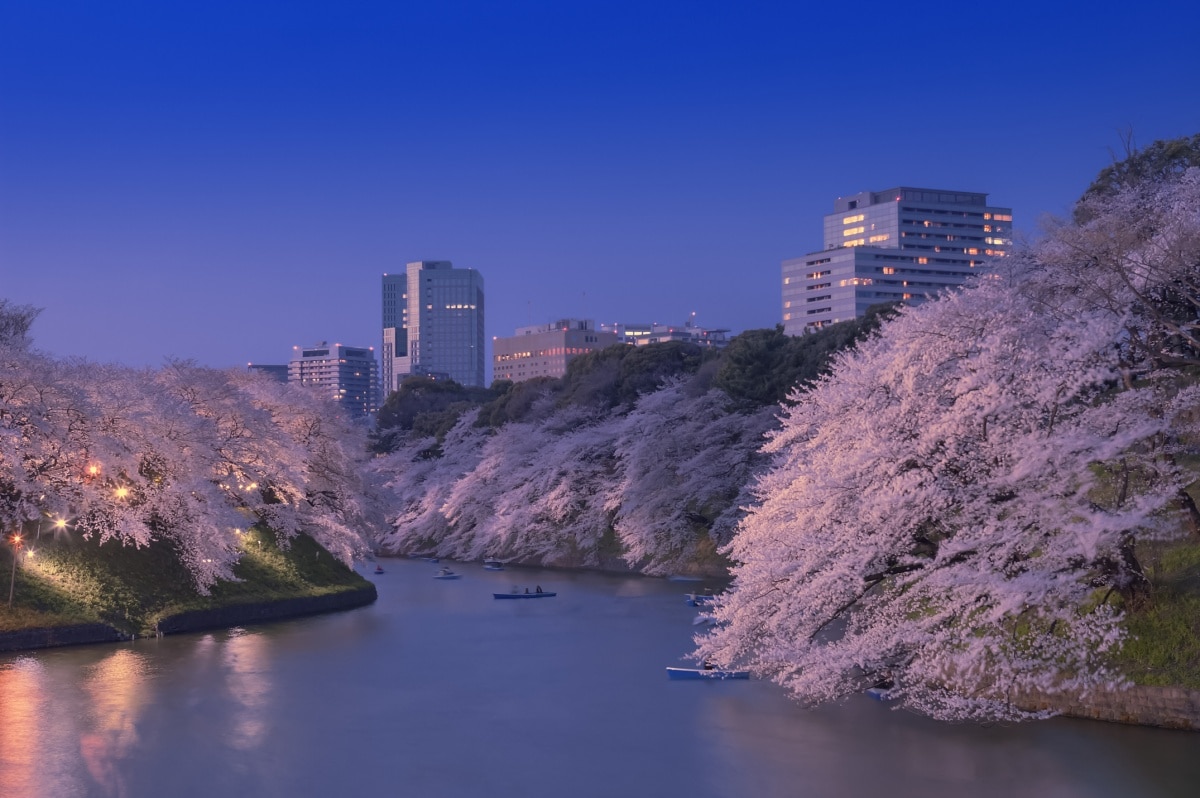 All of them have thousands of cherry blossom trees that make up astonishing views; however, even if they're all worth visiting, they tend to get very crowded—particularly since the cherry blossoms only last one week or even less, so everyone wants to get a chance at seeing them. Therefore, DINKtravelers has a very nice recommendation for you.
Harima Zaka ('Sakura Zaka')
There's a special place you must visit called Harima Zaka, and nicknamed "Sakura Zaka," which means "cherry blossom slope." This magnificent slope is about 500 meters (1,640 ft) long, and all along there are about 150 cherry blossom trees! Altogether, these trees create a fabulous cherry blossom arch that contrasts beautifully with the blue sky above. When the wind blows, you will find yourself surrounded by pink, cute and tiny petals that will embrace you as part of an amazing experience.

Don't forget to make a wish and try to catch a petal before it lands. It is said that if you succeed, your wish will come true.