See, Smell & Even Eat Wisteria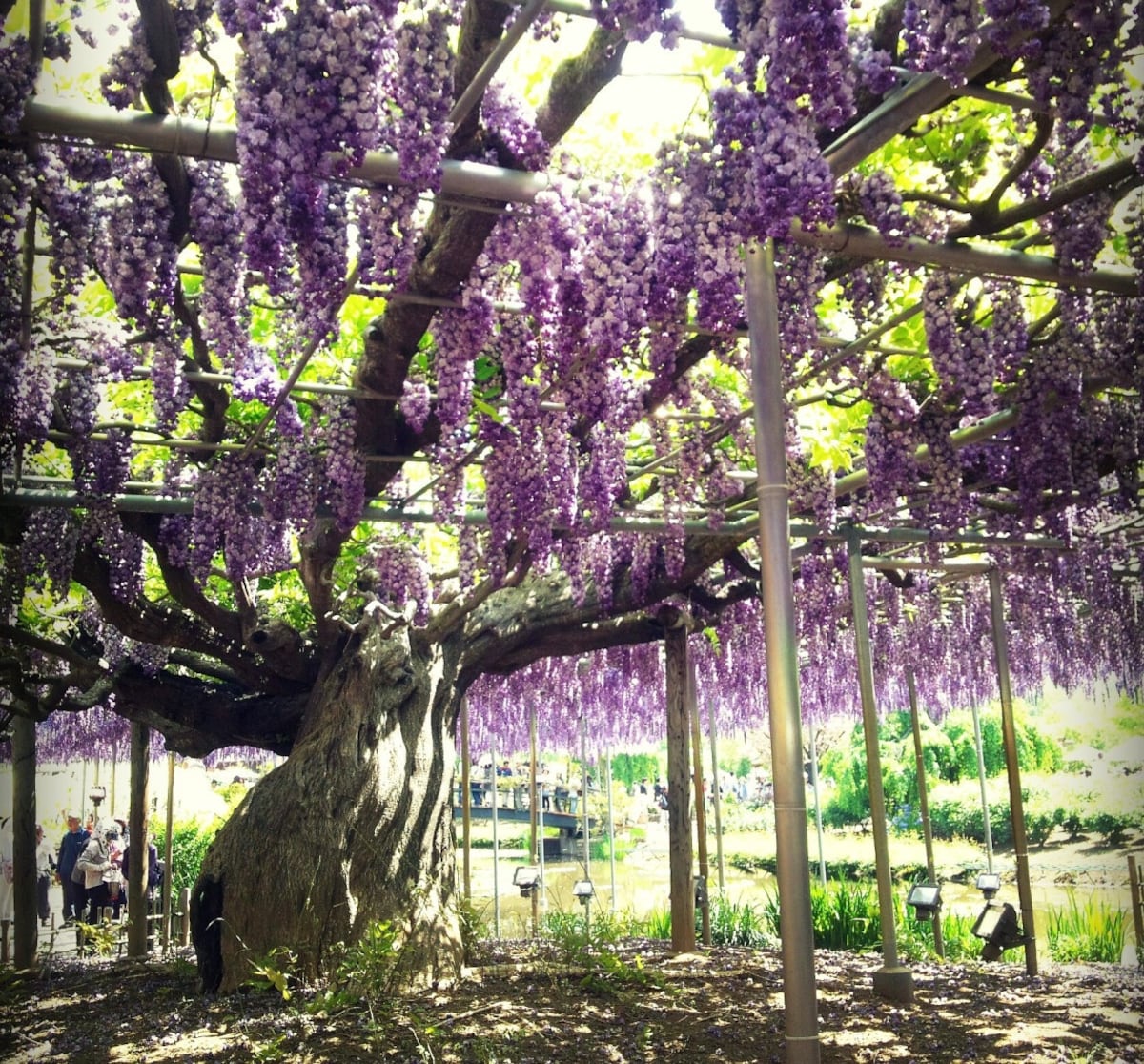 The Ashikaga Flower Park is located in Tochigi Prefecture, about 80 kilometers (50 miles) north of the nation's capital, and can be reached in about two hours by train from Shinjuku Station. The Wisteria Festival, or Fujinohana Monogatari Outo Matsuri, runs from April 15 to May 21, 2017. From April 22 to May 14, the park is also open for extended hours at night for their light-up displays, turning the tunnels of pink, purple, white and yellow into an even more mystical wonderland.

In addition to admiring nature's beautifully brilliant colors, park-goers can also get a taste of the fragrant flowers too, with purple wisteria ice cream and even wisteria noodles!
General admission is ¥900 to ¥1,700 (US$8.13-$15.35) for adults, depending on the day, and ¥500 to ¥800 for children. Nighttime entry for the light-up display is ¥600 to ¥1,400 for adults and ¥300 to ¥700 for children. Be sure to check out their English website for up-to-date information and detailed directions!